What is working capital?
Working capital is a measure of a company's financial health and shows the difference between current assets and current liabilities. It demonstrates liquidity and operational efficiency, and the potential for a business to invest in growth and expansion as well as meeting its current financial obligations.
It's calculated by taking all current assets and liabilities into account, which includes elements such as cash, stock inventories, and raw materials, as well as interest on debts, taxes, and supplier bills.
Key points about working capital:
Working capital is the amount a company has available to cover its everyday operations as well as invest in future growth.
Working capital can be calculated by dividing a company's current assets by its current liabilities.
It's a measure of short-term financial health that shows liquidity and operational efficiency, though can also highlight potential problems if it's consistently very high.
How to calculate working capital
Working capital can be calculated by dividing current assets by current liabilities, giving a number known as the current ratio. If this ratio is above 1.0, current assets are greater than current liabilities.
For example, if a furniture manufacturer has current assets valued at £600,000, including its cash, showroom stock, customer accounts etc, and current liabilities of £450,000, including the cost of utilities and wages at its factory, taxes, and supplier invoices, then it's working capital can be expressed as a current ratio of 1.3.
This means the company has a healthy working capital for future production expansions or for entering new markets.
Current assets
Current assets include everything a company owns that can be easily converted to cash within a standard business cycle, usually the financial year. This includes cash in accounts as well as customer invoices, stock and other tangible inventories, as well as easily liquidated assets such as bonds and shares.
Current liabilities
Current liabilities are made up of all the debts and expenses a business is expected to cover within a financial year or business cycle. This includes everyday operational costs such as rent and utilities, raw materials and other supplies for production, as well as interest payments on debt, bills owing to suppliers, and tax payments.
Understanding working capital
It's important for a business to know its working capital so it can understand its potential for growth as well as its ability to cover short-term debts and commitments. Any new project will need an investment in working capital, whether that's expanding to new markets or increasing production capacity.
A financially healthy business will have the ability to pay off its current liabilities with its current assets and fund its everyday operations without eating into its working capital. However, it's also worth remembering that a business with a consistently high working capital might indicate problems such as an excess of stock or a lack of investment in growth.
The actual figure of working capital will change over time, due to the nature of the 12-month business cycle. Debts will come due, property will be bought or sold, machinery will be invested in – it all affects the exact working capital figure. This is why working capital should be assessed over time rather than looked at day-to-day.
How do you calculate working capital?
To calculate the working capital of a business as a monetary amount, simply subtract all current liabilities from current assets. For example, a company with current assets of £100,000 and current liabilities of £90,000 has a working capital of £10,000. Or you can calculate it as a ratio by dividing current assets by current liabilities.
Why is working capital important?
Working capital is an important metric for a business to know as it demonstrates solvency and the ability to invest in future growth. Even if a business shows profitability every year, it could still go bankrupt if it has no working capital.
What is a good working capital?
In general, a healthy working capital will be over 1.2, though this can be different depending on the type of business and the industry. A consistently high working capital could also highlight a lack of investment or mismanagement of stock inventory, so further analysis is needed to get more thorough financial picture.
Have you thought about Invoice Finance as a cash flow solution for your business?
Invoice finance allows you to release cash quickly from your unpaid invoices.
As your lender, we can release up to 90% of your invoices within 24 hours. On payment of the invoice from your customers, we will then release the final amount minus any fees and charges. There are different types of invoice financing options available to businesses depending on the situation and the level of control they require in collecting unpaid invoices.
We are an invoice financing company who offer a solution whereby payments are collected on your behalf managed by our team of expert credit controllers so you can focus on running your business. Our Confidential Invoice Discounting solution is offered to businesses who want to maintain their own credit control processes, therefore this remains strictly confidential so your customers are unaware of our involvement.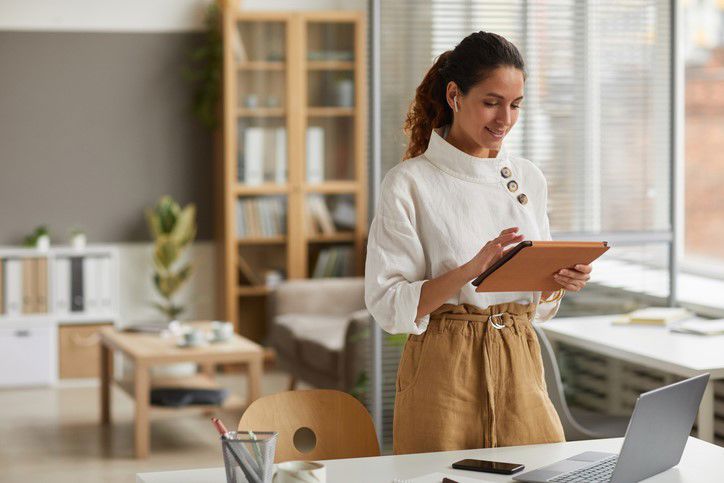 Get in touch
Contact our friendly UK advisors on our freephone
8:45 - 17:15 - Monday to Thursday &
8:45 - 16:45 - Friday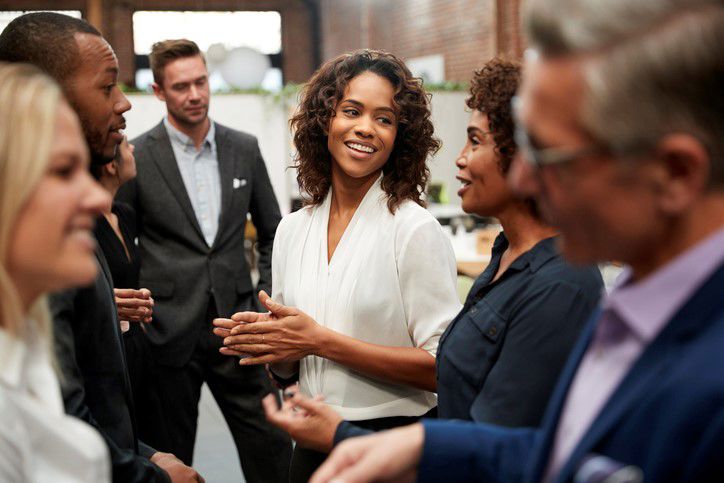 The benefits of invoice finance companies such as Novuna Business cash flow
Boost your cash flow without having to wait up to 120 days for your customers to pay you

Release up to 90% of the invoice straight away, and the final 10% when the invoice is settled

Access funds within 24 hours from initial appointment with our revolutionary digital onboarding process

Benefit from our in-house credit control processes, allowing you to focus on running your business, instead of chasing clients for payment

6 month trial period followed by a rolling contract
Want to understand more Cash Flow Finance terms?
Our Cash Flow Resource Hub has been set up to help SME's with cash flow finance advice, tips and resources to help with their cash flow position.
We explore ways you can begin improving your cash flow situation and start getting your business on track to positive cash flow.
---
Competent staff, slick technology. Would recommend
Halo is one of the smartest bits of tech I have seen & every team is only as good a it's people and I would like to take this time to actually specifically point out Alex Hall & Claire Davies. Alex is an account manager that has continually improved during our time working together and is a real credit to Novuna. Claire has been exceptional from start to finish; meticulous in her work and very patient with us at every temp - an absolute star. It is a shame that the email address went to a generic platform and not each individual. I totally understand why this works better for companies but it did mean that the personal element was lost meaning that starts like Claire will be harder to identify from a customer point of view.
High recommedation for Novuna Business Cashflow.
My company was in need of invoice factoring to assist with the cashflow due to the nature of debtor days with our clients. After looking at a number of options, the right decision was made to work in partnership with Novuna Business Cashflow. Right from setup through sales to customer service, the communication and support has been outstanding. Providing me with all the information I needed regarding new clients coming onto our books. The system they use is so user friendly and the drawdown payments are very efficient in the fast moving world of temporary payroll. This has allowed my company to look at positive growth knowing we are safe financial hands. I would highly recommend Novuna Business Cashflow 10/10.
Set up went well and communication was good.
Syed and Vipul were extremely helpful top class service
Very helpful from the start
Great people made this process very straightforward.
Jemma from Novuna (formally Hitachi) was brilliant. Worked with us throughout the process and succeeded when some others had failed. Carried out the necessary checks with a smile and cheery demeanour, making what would have been a laborious process quite manageable.
Teething problems -Maybe ?
It's still early days so I may alter this review at a later date. However with retentions and concentration limits and other items, were finding were not getting 85% up front, were probably getting nearer 70% Also when a customer pays the remaining allegedly 15% due to us seems not to be credited to become available. For instance a customer paid £6918 and a customer paid £1300 hence we should see an extra £1330 available (15% of both these payments). However availability seemed to go down and not up by £1330 !!! Hard to work out where this 15% has actually gone ? I'll re-submit this review when things become clearer.
I found Hitachi true to their world in every aspect of the service they promised. I can't recommend enough.
Excellent Customer care and service.
Excellent customer service from start of initial conversations, right through to finally becoming a customer. The whole team involved are a credit to Hitachi, they were accommodating and informative the whole way along the process. I would highly recommend Hitachi to future clients and business associates. Thanks Alan.
I really enjoyed working with the Hitachi team, professional, helpful and really good people to deal with. They have made what could have been a very difficult experience a pleasure. Very happy to recommend them.
Hitachi made the process of moving factoring facilities painless, bearing in mind we previously had our facility with the same provider since 1997. I cant fault Hitachi's staff and processes and we are delighted with the move.
Staff excellent all together professional
Great service so far
From start to finish the process for transferring our invoice finance to Hitachi has been been brilliant, a smooth transition, great communication our link Person Jonathan Oakes has helped the process go through seamlessly, A great experience so far and a brilliant start to what we hope will be a long term partnership.
---
Back to top