Unlock critical skills with the Business Training Academy
We provide courses, workshops and 1:1 support for all aspects of running a successful franchise business.
Why invest in business training for franchisees?
Help to identify and realise opportunities
Provide the skills to make informed business decisions
Clear, realistic and accountable growth plans
Standardise network financial reporting & business planning
Attract and retain the right franchisee
Share network best practices & strengthen brand loyalty
Our training courses & workshops are carefully designed to help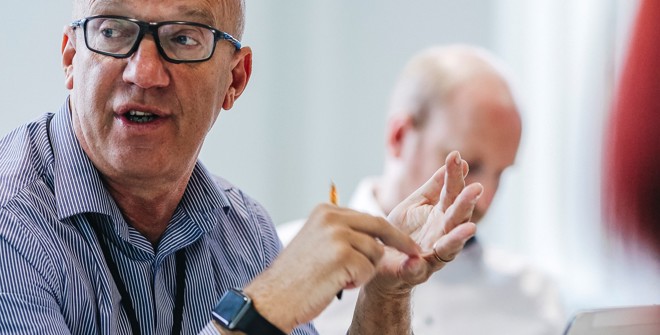 Financial Training
This franchise training provides business owners with a stronger understanding of the basics, enabling them to record, monitor and analyse their own financial performance with confidence to make informed business decisions.
Courses cover: Understanding business finance & accounts, An Introduction to Accounts & Business Finance, Multi-unit Manager 'Know your Restaurant' Course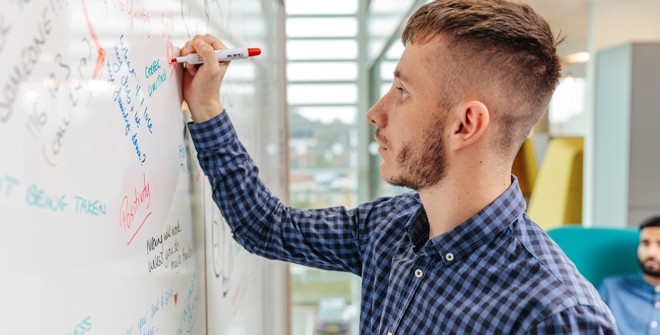 Strategy Training
Gives business owners the tools to develop strategic planning and seize unlocked opportunities, leading to empowered and accountable network members.
Courses cover: Be SMART - The Next 30, 60, 90 days, Building the value of your Business, Business Planning Workshop, Business Diagnostic Workshop.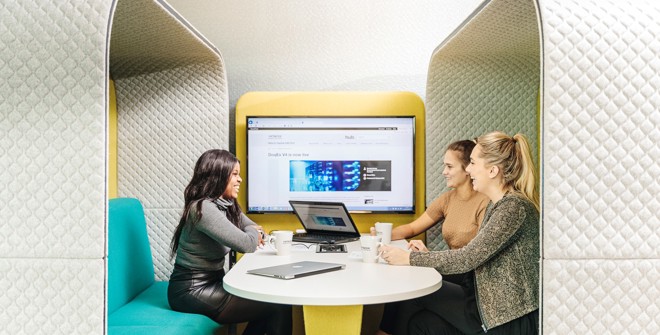 Soft Skills Training
Our non-financial training and coaching is designed to help business owners consider where you are now and where you want to go in the future.
Courses cover: Personal Branding Workshop, Effective Business Networking, How to Motivate Staff.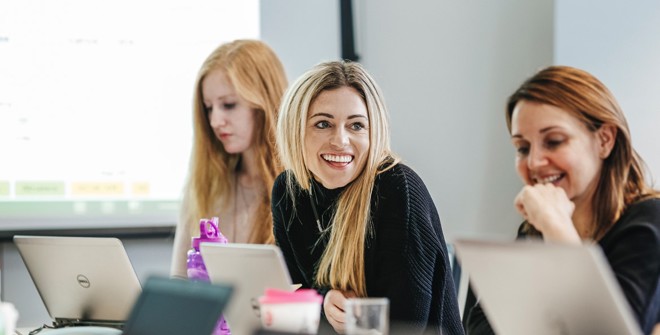 Franchisor-specific training
This franchise training delivers maximum benefit by applying the content to the franchisees business concept.
Courses cover: Business diagnostics - Unlocking Franchisee Opportunity, How to Monitor Franchisee Performance, How to Motivate Franchisees, Assisting Franchisees with their Financial Performance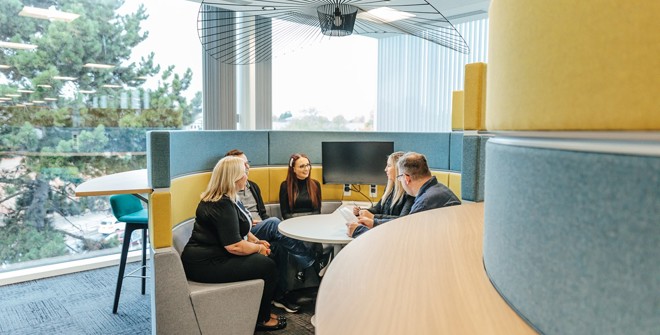 Business Diagnostics Training
Understanding the 'health' of a business is a vital component before a business owner decides to grow or sell their business.
Bespoke course to meet franchisor needs - enhancing network support, strengthening brand integrity, minimising risk and more.
Courses cover: Business Diagnostic Workshop, Business Health Check, Preparing for resale, Bite-sized Webinars, Business needs analysis.
Why choose the Business Training Academy? 
40 years experience

Bespoke, brand-specific training with over 40 years experience working with franchises
Delivered by experts

Delivered by tutors with real business experience and 100% approval rating by delegates
Fully accredited by the BFA

Our courses have been fully accredited by the British Franchise Association