Early Careers
At Novuna, we're serious about investing in talent of the future. Throughout our business, apprentices and graduates are growing into experts, specialists and leaders who'll play a vital role in shaping our business ready for the next generation of customers.
---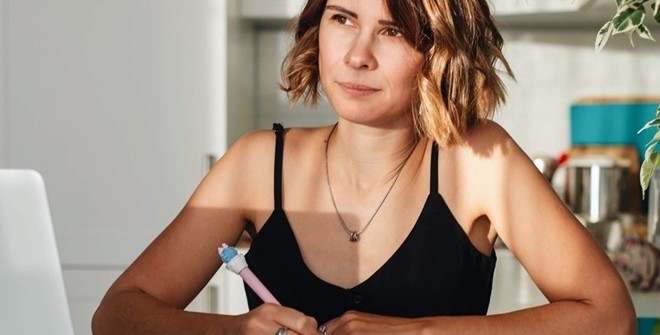 Apprenticeships
Our people are passionate about welcoming apprentices, and we're proud to have apprentices working in many areas of the business. If you join us as an apprentice, it's likely you'll be joined up with apprentices from other business areas and embark on your learning journey together. You'll have access to a mentor, as well as support from your own team and one of our apprenticeship providers. The qualification you study for will depend on the role you'll be carrying out and will be relevant to the career path you are on.
Gamechangers Programme
Our Gamechangers apprenticeship programme won bronze for Best Execution in the 2021 Corporate Engagement Awards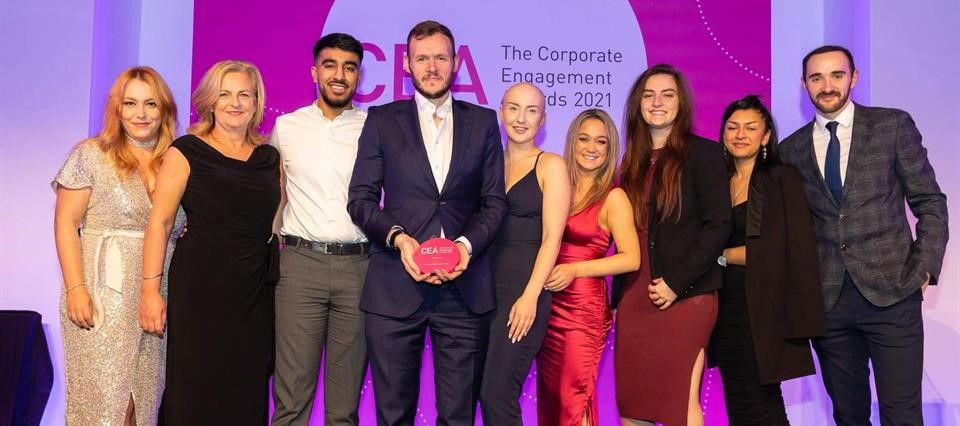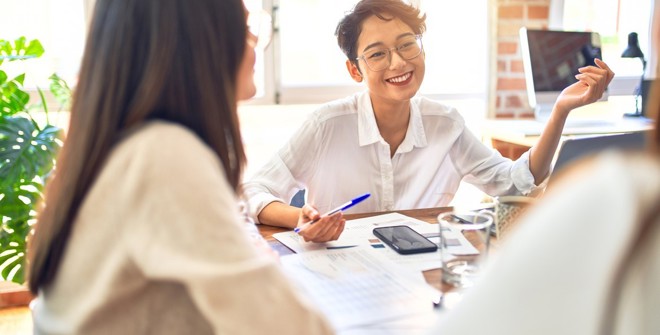 Graduates
As with apprentices, our people are always excited to welcome graduates into our business. Whether you join our group graduate programme or join as an individual graduate in one of our divisions or functions, you'll have access to interesting and varied work as well as opportunities to get involved in projects and programmes to develop your skills beyond your day job. Joining our group graduate programme means you'll have access to a wide range of development opportunities including cross-functional projects and our Aspiring Leaders programme.