Find your sense of belonging at Novuna
At Novuna, we want our culture to be one where everyone feels they can truly belong and bring their Whole Self to work each day. We believe that we may be diverse by nature, but we're inclusive by choice.  With this in mind, we're committed to providing a place where everyone feels safe, respected and valued, one that is reflective of the communities and customers we serve.
---
Our communities
Our Communities aim to bring people together from all areas of the business, ensuring everyone feels represented and has a voice to make sure their needs are considered.
Each community is run by our people, for our people, with the aim of sharing information, opening conversations, and making a positive difference through change.  Any colleague can start a community, and here's a list of the communities currently active at Novuna:

Gender Equality
A core element of our commitment to inclusion at Novuna is gender diversity.  We've been making steady progress with our gender pay gap, and have a comprehensive programme of events, groups, and initiatives to ensure we build on that further. Read more in our Gender Pay Gap Report.
Download now
Working Inclusively
At Novuna, we're committed to ensuring everyone has equal access to opportunities and we know that being able to strike a balance between home and work is a fundamental part of making that happen.
Our Working Inclusively Framework enables our colleagues to have the level of support they need to balance their personal circumstances, with their career, through agile and flexible working. This includes compressed working, changes in working pattern, part-time working as well as flexible hybrid working.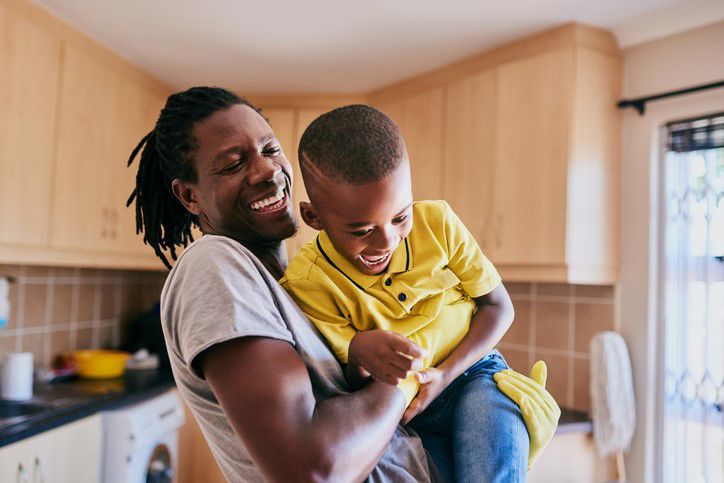 We're a Top 50 Inclusive Employer
We're proud to be a Top 50 inclusive employer for the third year in a row.  Each year we've climbed in our position, and we're currently ranked 40 out of the top 50.