Learn why our people love working for Novuna
Want to know what it's like to be part of the Novuna family? Find out more by hearing from some of our inspirational people.
---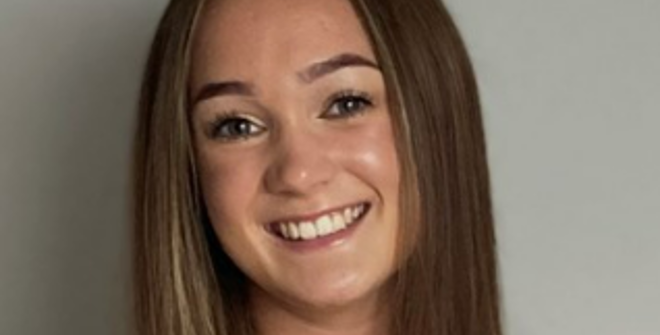 "I would recommend an apprenticeship with Novuna as it's an excellent opportunity for young people like me to gain skills."
Amy Leadbeater, Operations Support Advisor Apprentice
Read more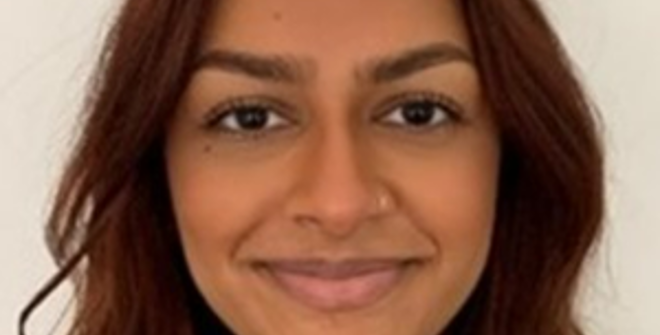 "Despite joining Novuna during some unprecedented times, everyone was and continues to be welcoming and helpful regardless of the situation."
Hanisha Pal, Transactions Administrator Apprentice
Read more