Your career 
From your very first day, you'll have plenty of opportunities to learn and grow.  As well as training to help you succeed in your role, we have several company-wide programmes to help you reach your potential.
---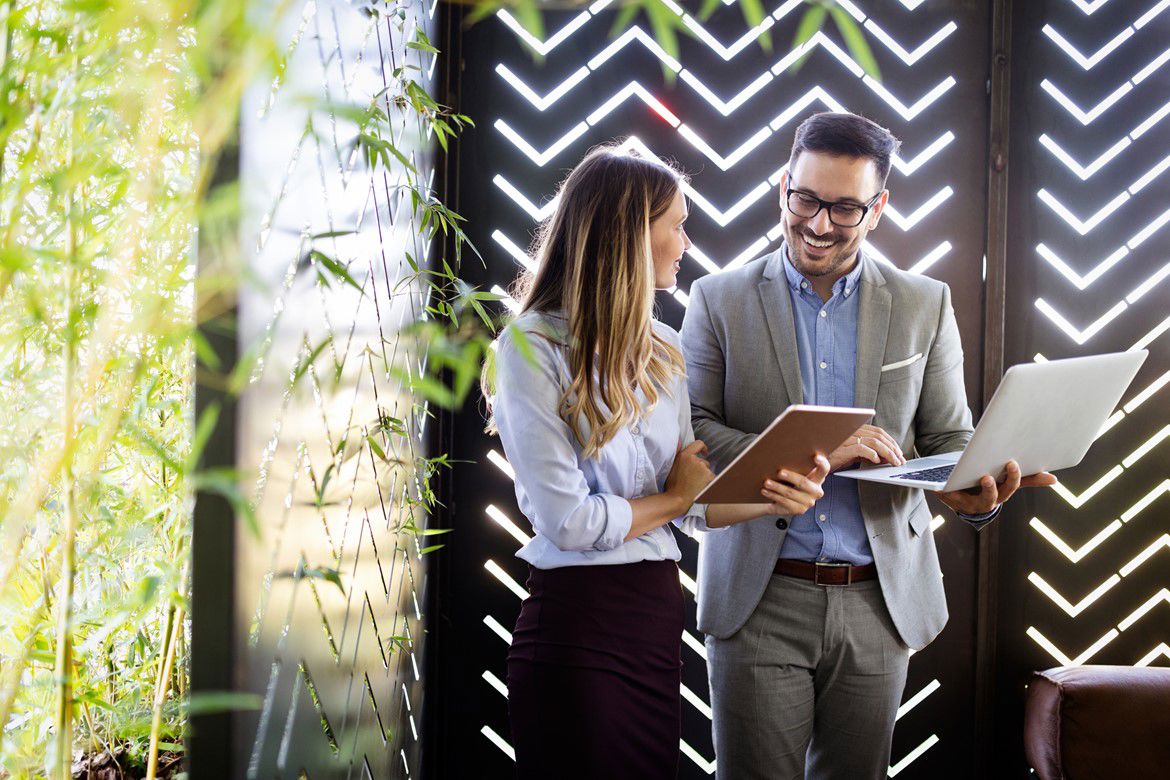 Aspire Leaders Programme
Our very own Aspiring leaders programme 'Aspire' develops our future leaders here at Novuna.  On the Aspire programme you will learn to develop your leadership skills and capability and work with other aspiring leaders across Novuna to collaborate and learn from each other.
Our programme has also been recognised by the Institute of Leadership and Management (ILM) as meeting their benchmark of high quality, so we're really proud of what we do in leadership development here.
Mentoring
We take mentoring seriously at Novuna, it's part of our learning DNA. We create opportunities for people to share their knowledge and experiences with each other, whether that be through 121 relationships, mentoring circles or even a reverse mentoring relationship where our senior leaders and exco communities are actively involved in learning from others in the business too.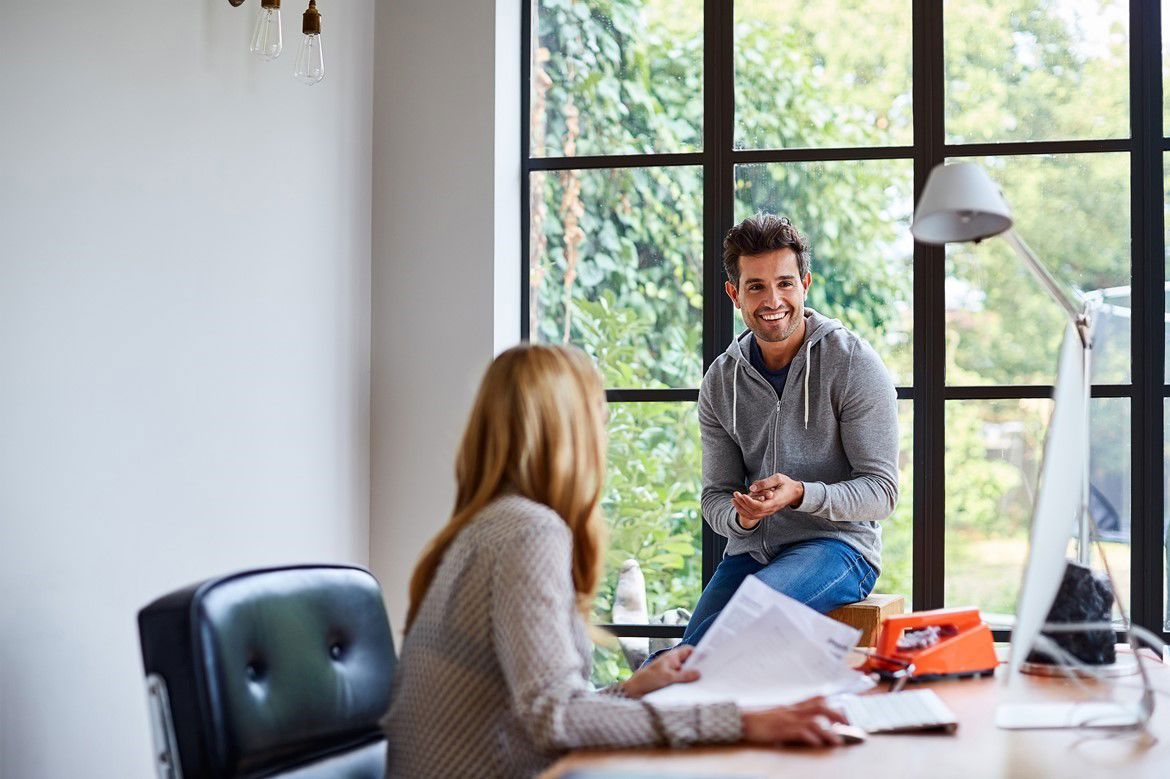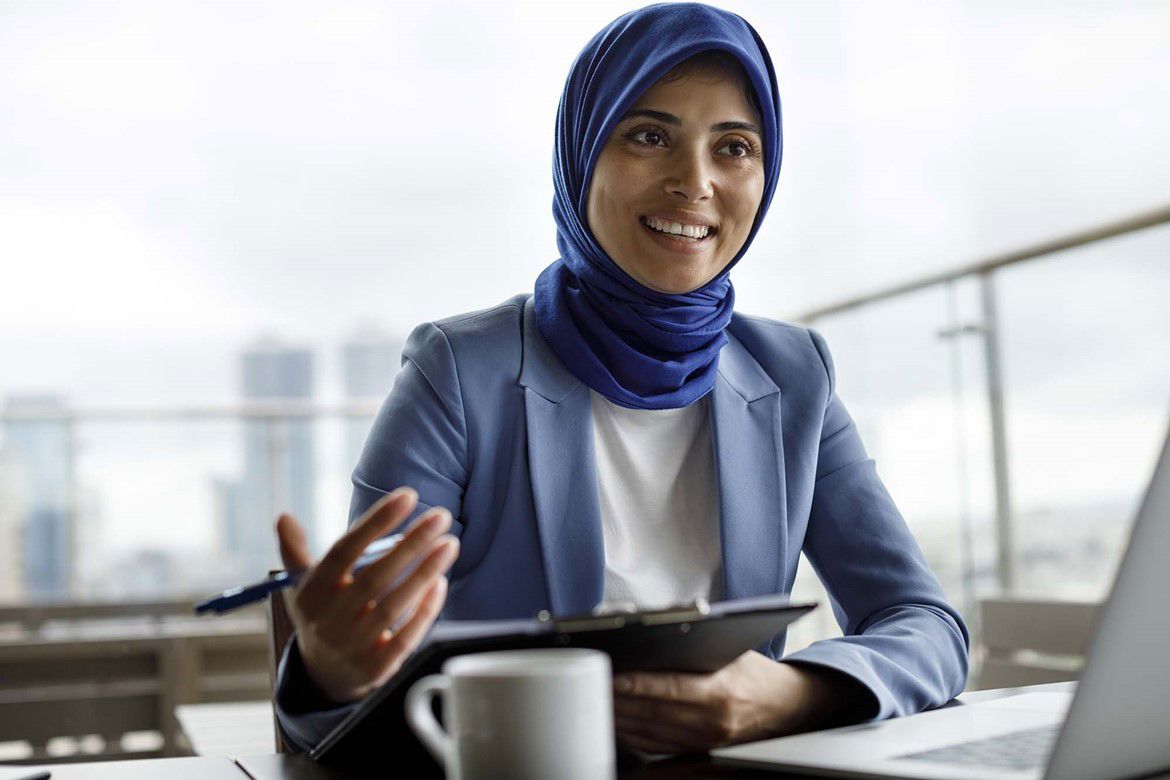 Learning Experience Platform
We believe everyone should have access to learning at their finger tips, in a format that suits their learning preferences too.
We provide all of our people access to an intuitive learning experience platform that puts you in the driving seat of your own development.
Whether you want to watch, read or listen to learn – either on your laptop, mobile or tablet, we have a host of learning tools and resources available for you to develop yourself.
Apprenticeships
With apprenticeships, the possibilities are almost endless.  In addition to early career learning, we have a range of apprenticeship programmes for experienced professionals too.
Each programme provides structured support to guide you through learning on a range of topics as well as making sure you get relevant on the job experiences as you work towards a recognised qualification.