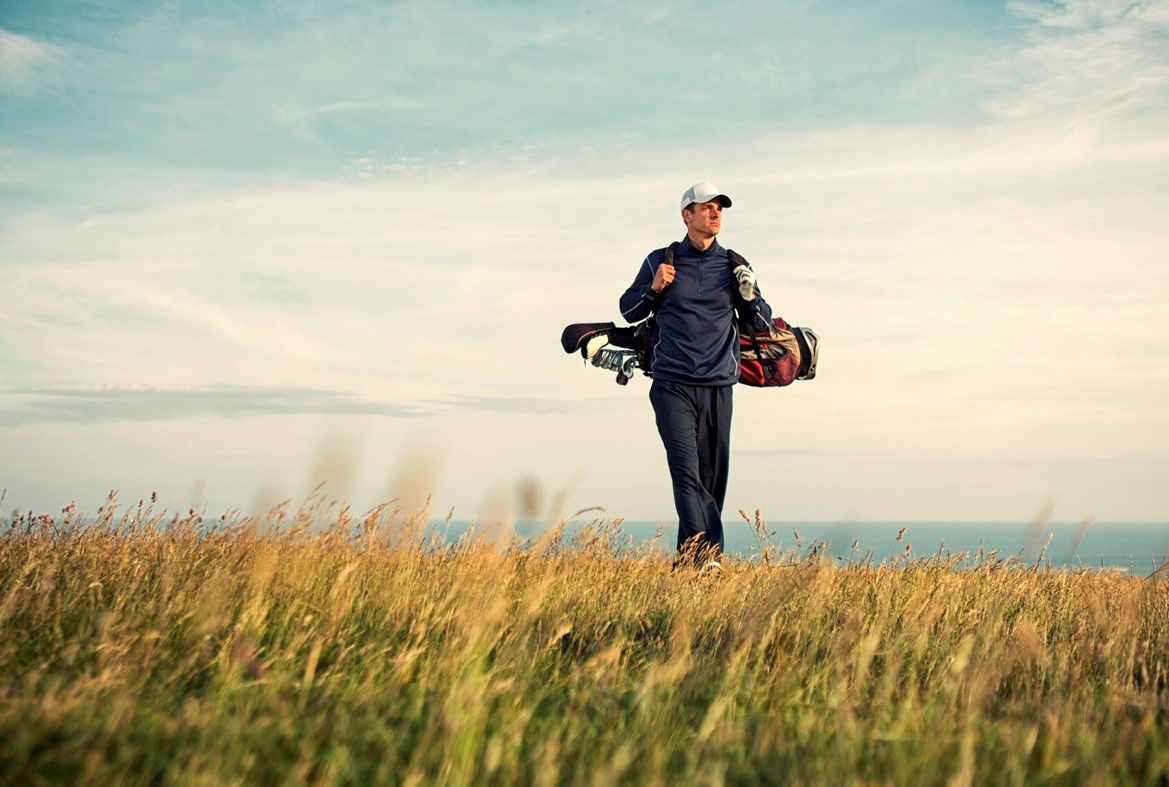 Golf memberships finance
If you'd like to improve your club's cash flow and help your members spread the cost of their subscription, our flexible finance options are just what you need.
As a golf club, you can choose to offer our interest free finance or interest-bearing finance products depending on what works best for you. Unlike other providers, if your customer defaults on their finance agreement, we will not recall the money from you.
Why offer finance? 
Attract new 'full membership' members to your club
Stimulate existing member referrals and recommendations
Promote your club to a younger membership demographic who will be the future generation of your core membership
Incentivise existing members to upgrade to full membership
Reduce the number of members who consider leaving your club for financial reasons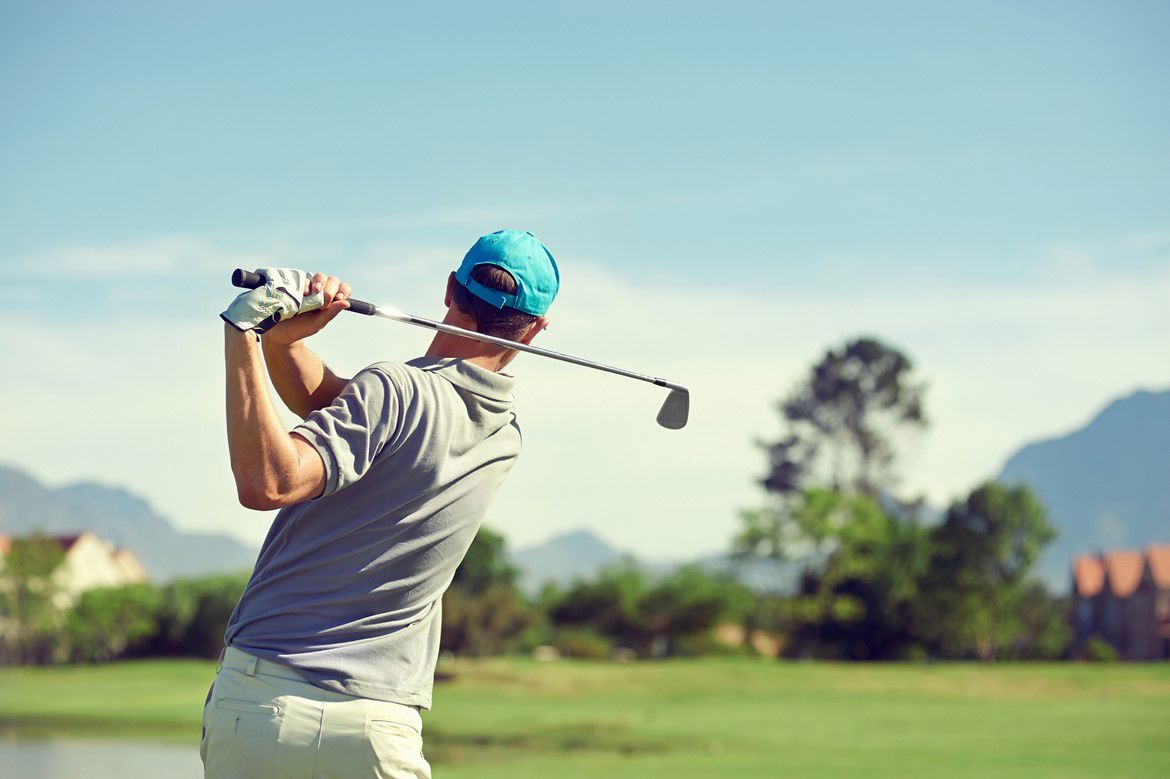 But don't just take our word for it...
"We've used alternative suppliers for our Membership Finance package in the past but would recommend switching to the Novuna Consumer Finance Golf Membership facility at your golf club.
"Novuna has certainly the best package when it comes to IT systems, ease of use and administration. We were really attracted by the financial benefits of the Novuna package to both the Club and our Members.
"What really stood out for us was the service we received, they were helpful, organised and knowledgeable from start to finish. It made such a difference to deal directly with a team dedicated to the golf industry who had a genuine understanding of what we were looking to achieve."
Neil Dewing, Membership Administrator, Mapperley Golf Club
Getting started with free set up

We'll work with you to get your club set up with no admin fees, allowing your members to apply for finance 24/7 online via our fully paperless system.
Improved cash flow

We will pay your club within 5 working days of your member signing their finance agreement. If the customer doesn't pay, Novuna will not recall the funds you were originally paid.
Unlimited support from one UK office

We are open 7 days a week and will provide ongoing training and support.
Interested in becoming a retail finance partner?
If you would like to enquire about becoming a retail partner, please complete the short form, and one of our team will be back to you within three business days.
You will need to confirm you can meet all of the following criteria:
Minimum of £1,000,000 in annual sales turnover
A minimum of 2 years trading history
Be trading profitably
A minimum net worth of £25,000, unless your business is within the Home Improvements market then a minimum of £100,000 will be required
The products you offer are for consumers and NOT for businesses
Retail Partner helpline
If you are an existing retail partner with a general enquiry, please call our Retail Helpline:
Retail Helpline opening hours:
08:45 - 18:00 Monday to Friday
08:45 - 18:00 Saturday
10:00 - 18:00 Sunday

If you're a customer looking to speak to someone about your existing retail finance or personal loan agreement, call our Customer Helpline:
Customer Helpline opening hours:
09:00 - 18:00 Monday to Friday
Closed Weekends & Bank Holidays