Welcome to Mercury, your digital business partner
Access a range of online training guides and resources so you can use our new system with confidence.
---
What is Mercury? 
Mercury is your cutting-edge customer application and management portal. A system built to give you control and ownership of the business you submit.
The application delivers a whole host of value adding services and capabilities, providing you with all the tools you need in one single system. The new functionality helps you manage the full lifecycle of your business finance from proposal to portfolio management.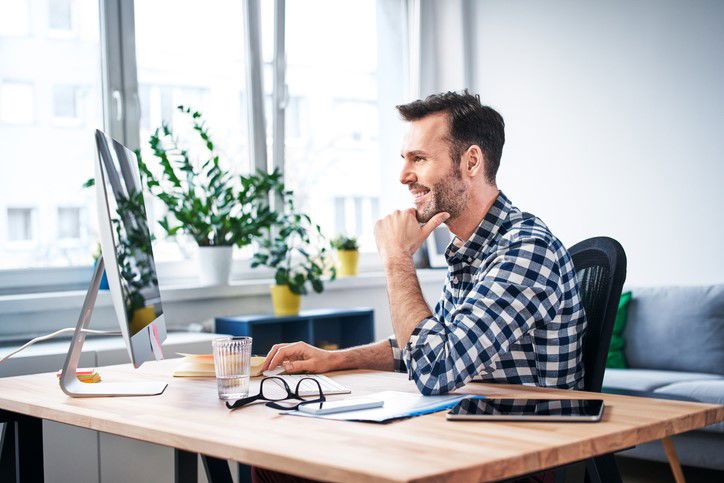 What's new?
Mercury is built with the user in mind and has simple and intuitive commands. Here's what you can expect from your new system:
Fully mobile optimised, meaning you can take Mercury on the go

Sophisticated proposal input supporting multiple asset lines

Ability to save draft proposals to resume at your convenience

Enhanced proposal amends keeping you in control
Not sure how to use Mercury? We've got you covered
Access our quick start guides and video tutorials to help you on your journey. (For Introducer Use Only)
Submitting a Proposal
(PDF 107.1KB)
Download
Customers and Guarantors
(PDF 61.2KB)
Download
Assets and Multi Assets
(PDF 128.5KB)
Download
Arranging Customer Repayments
(PDF 140.9KB)
Download
Amending a Proposal
(PDF 82.4KB)
Download
My Proposals and Agreements
(PDF 76.1KB)
Download
Comprehensive User Guide
(PDF 9.9MB)
Download
Get started with our Mercury Walkthrough Videos
Assets and multi asset proposals
Saving and resuming a proposal
Arranging customer repayments
My proposals and my agreements
Managing customers and guarantors