Life at Novuna
We believe great businesses are those with a strong vision and values that are used to shape their culture and behaviours both internally and externally. We do what we say we're going to do, we listen and we take action.
Our Values 
Our values of 'Harmony', 'Sincerity' and 'Pioneering Spirit' reflect our heritage and are integral to everything we do. They give us the courage to try new things, they embed our culture across ours teams and make our business what it is today.
Harmony

Sincerity

Pioneering Spirit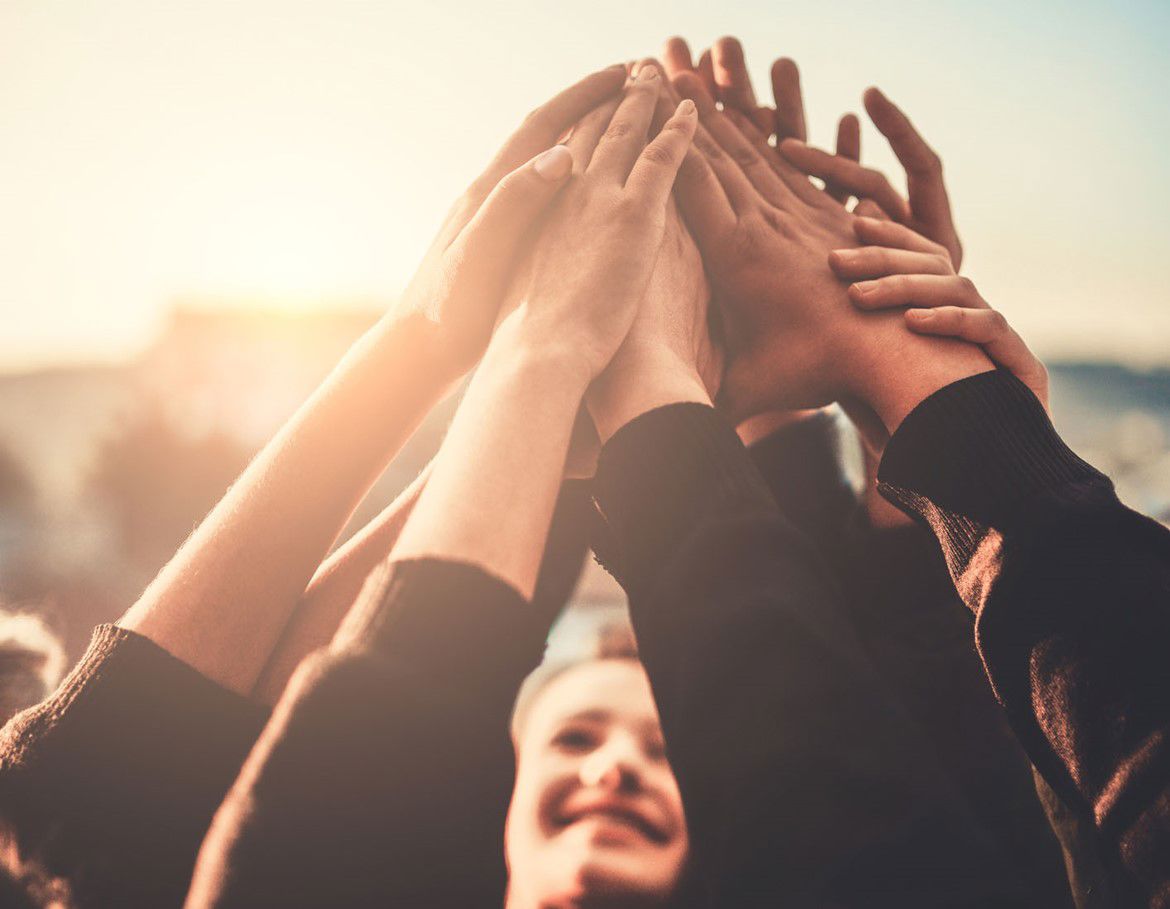 Our colleague communities 
Our colleague communities are vital in helping us to make sure difference is celebrated and valued. Run by our people, for our people, any colleague can start a community. Our current communities include:
PRISM for LGBTQ+ colleagues and allies
Women's Inclusion Network
Multicultural Community
Colleague Ability Network
Wellbeing Community
Charity & Volunteering Communities.
Making a difference to society
We're passionate about creating opportunities to make a difference at Novuna.  All our people have a Volunteering Day to use each year.
We have partnerships with several national organisations including FareShare, Young Enterprise, and the Wildlife Trusts.
We match charitable donations through Give As You Earn, and each division has local charity reps where colleagues can nominate charities for local fundraising activities and events.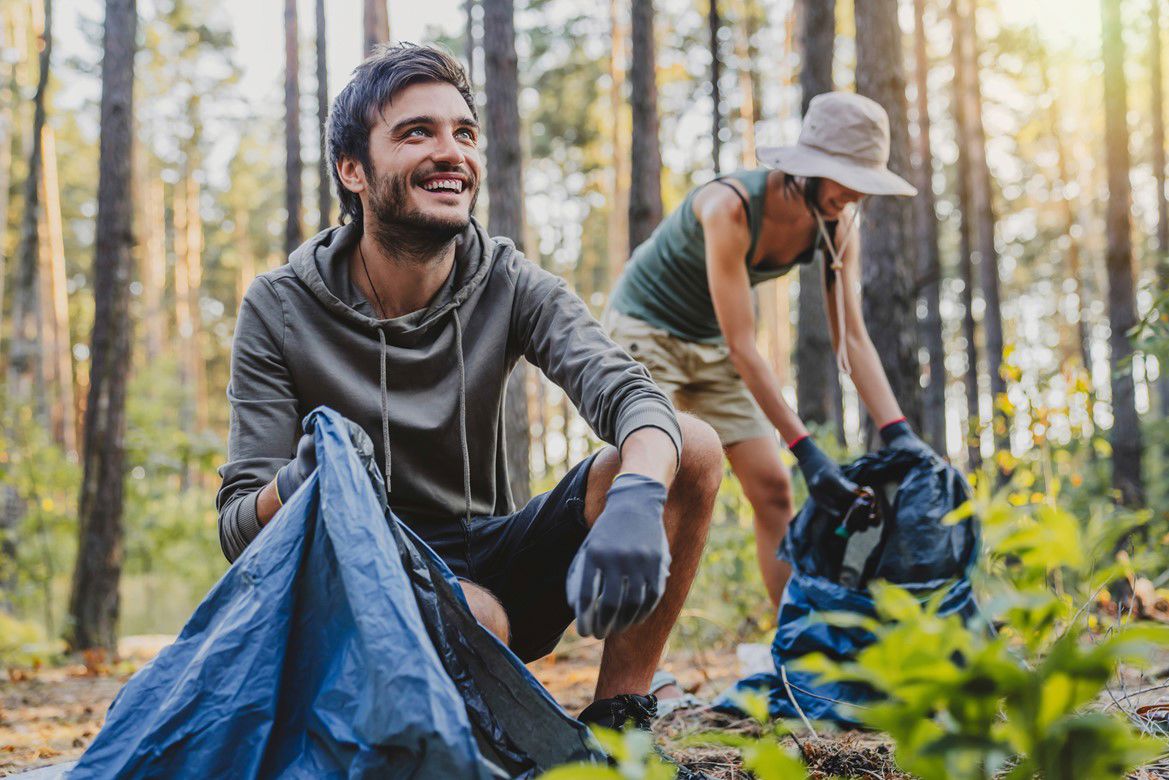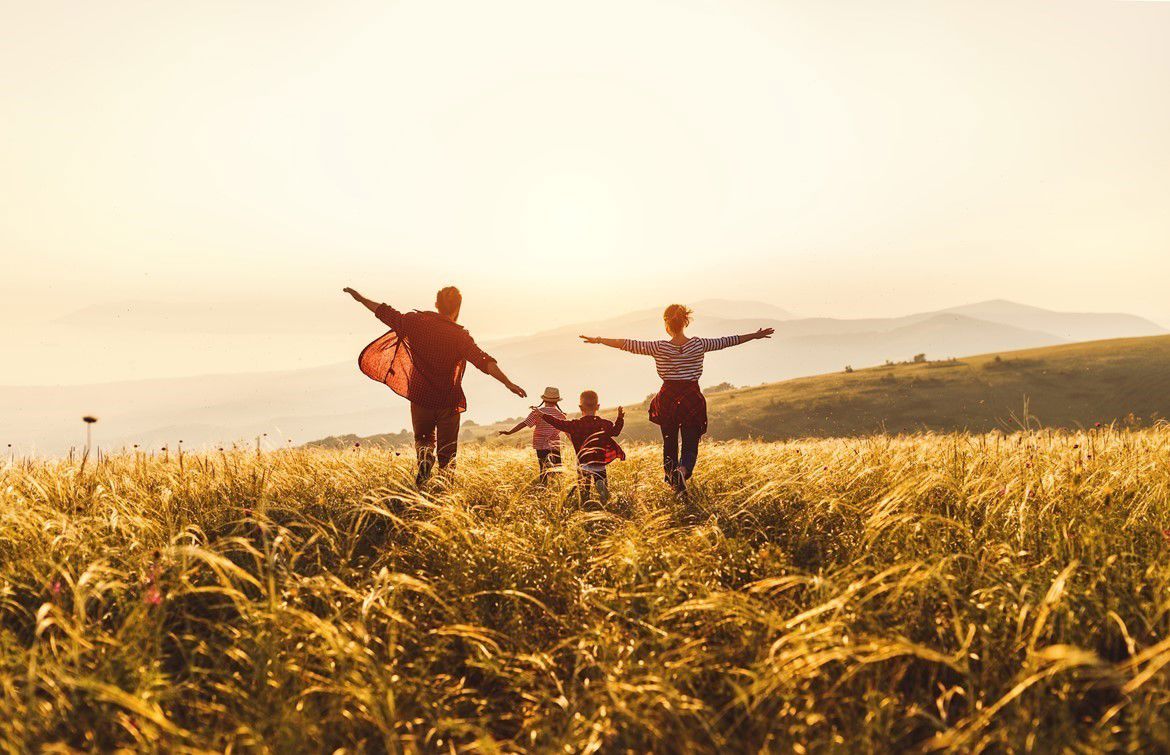 Our commitments toward a more sustainable future
As part of our commitment to supporting society and communities in which we operate.
We're working towards a cleaner, healthier and more sustainable future, aligning our business towards the UN Sustainable Development Goals. 
Find a sense of belonging at Novuna
Our culture is one of collaboration, where we all unite around our shared values of Harmony, Sincerity, and Pioneering Spirit.
We celebrate, and see strength in diversity, which is why we're committed to nurturing a culture where everyone feels a sense of inclusion and belonging.
We want your voice to be heard
Making sure our people have a voice is important at Novuna.  As well as annual feedback and regular pulse surveys, all our people have access to MyVoice, a platform where colleagues can submit feedback on any topic, and choose whether to do so anonymously.
Your wellbeing matters to us
We want all our people to be happy, healthy, and safe at wok which is why we have a comprehensive range of activities, tools, and resources for wellbeing.
As well as Mental Health First Aiders, healthcare, employee assistance programme and access to a Digital GP service, we run regular wellbeing events and programmes throughout the year.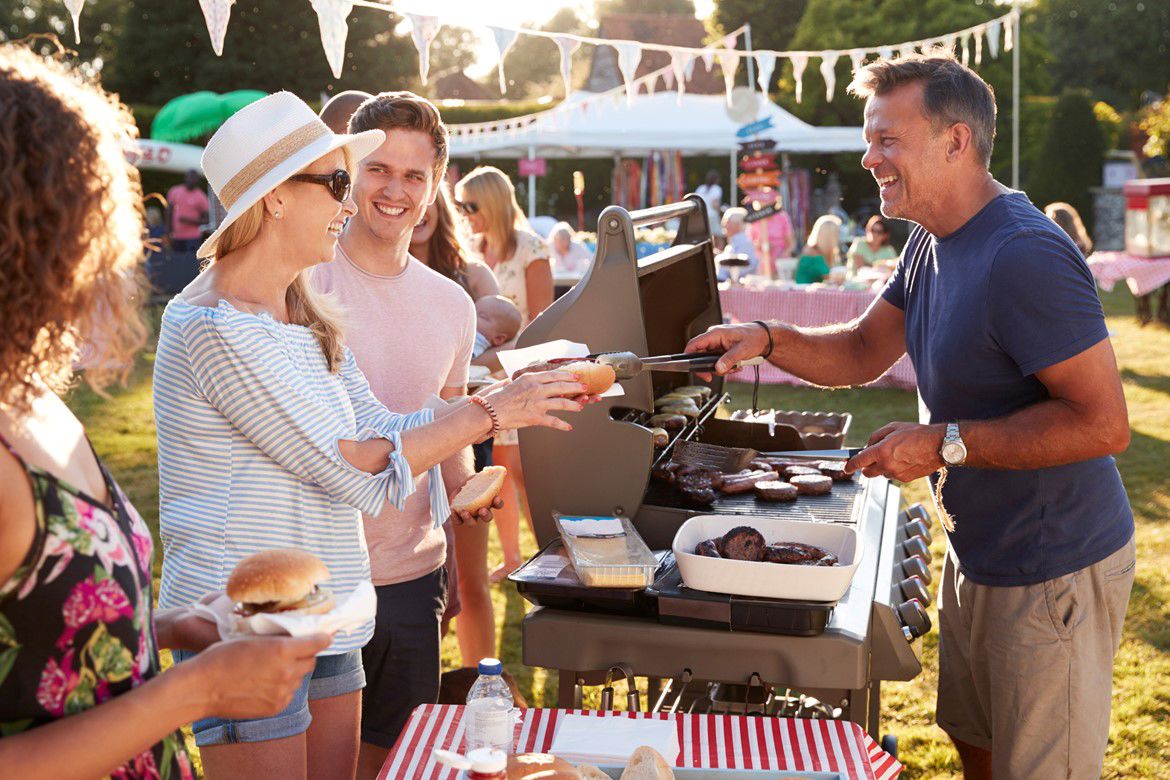 Taking the fun outside of work too
When it's safe to do so, we have various events and opportunities for colleagues to meet outside their day-to-day role.
In addition to summer family events and winter celebrations, we host conferences and off-sites for each division or function.
We also participate in industry events and awards throughout the year.