Together we can do more
We're proud to hold partnerships with national organisations that are making a sustainable difference to society including FareShare, Crisis, Macmillan, Young Enterprise and the Wildlife Trusts. We also work closely with charities in the regions where our offices are based, to support local communities.
Our charities are chosen with intent and purpose, we want to work with organisations that are actively enabling positive change for people, communities and the environment. Our charity partnerships will always align with the Sustainable Development Goals we are working towards.
Supporting FareShare to achieve Zero Hunger
FareShare is our National Charity Partner and the UK's largest food redistribution charity fighting hunger and food waste. FareShare has seen unprecedented demand for its food redistribution services during the COVID-19 crisis, increasing from 1 million to 3 million meals per week.
Through volunteering and charitable donations, our support for FareShare relieves food poverty by redistributing surplus supplies to over 10,000 frontline charities and community groups across the UK.
Our partnership enables our colleagues to volunteer at FareShare distribution centres and help make deliveries, whilst gaining insight into the charity's day-to-day activities.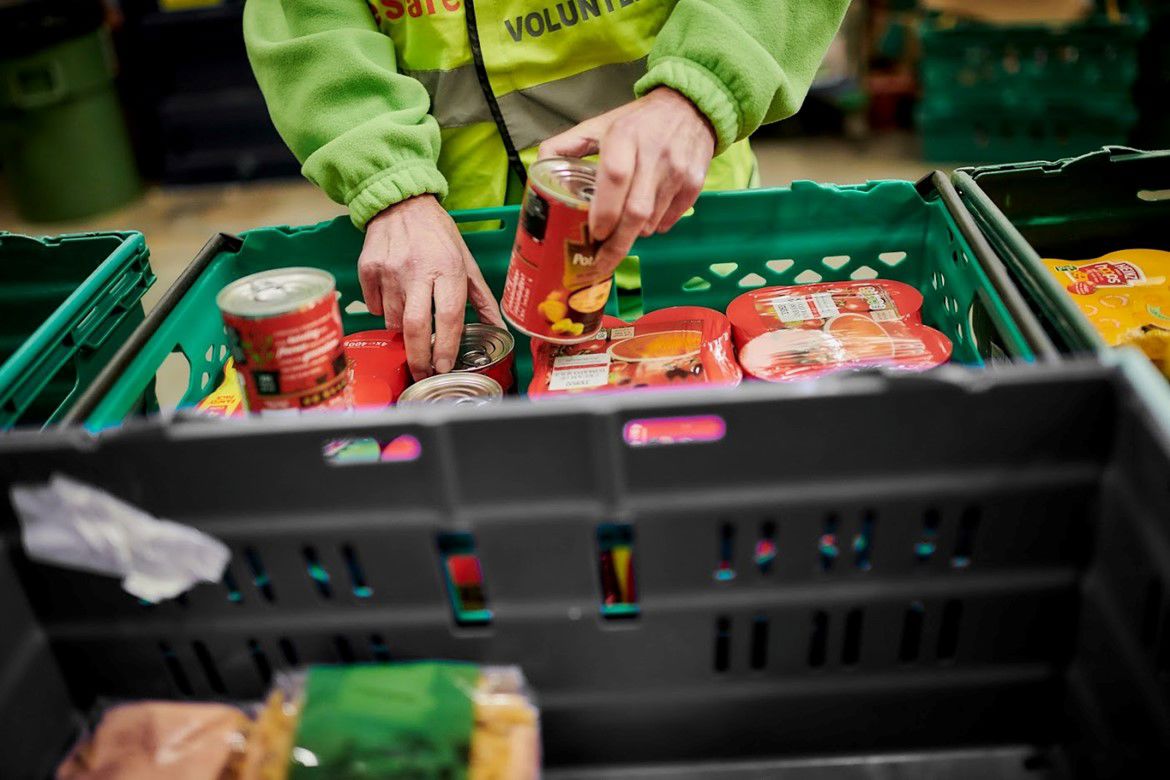 How we supported FareShare through the pandemic.
We support with donations

We raised a total of £25,616 for Fareshare that will go towards providing food for the UK's most vulnerable children and families.
We give what is needed

We donated three brand new refrigerated delivery vans to ease warehouse demand, making 3,748 deliveries.
We care

Our vans provided 1,204,786 meals to some of the most vulnerable children and families in need during the pandemic.
---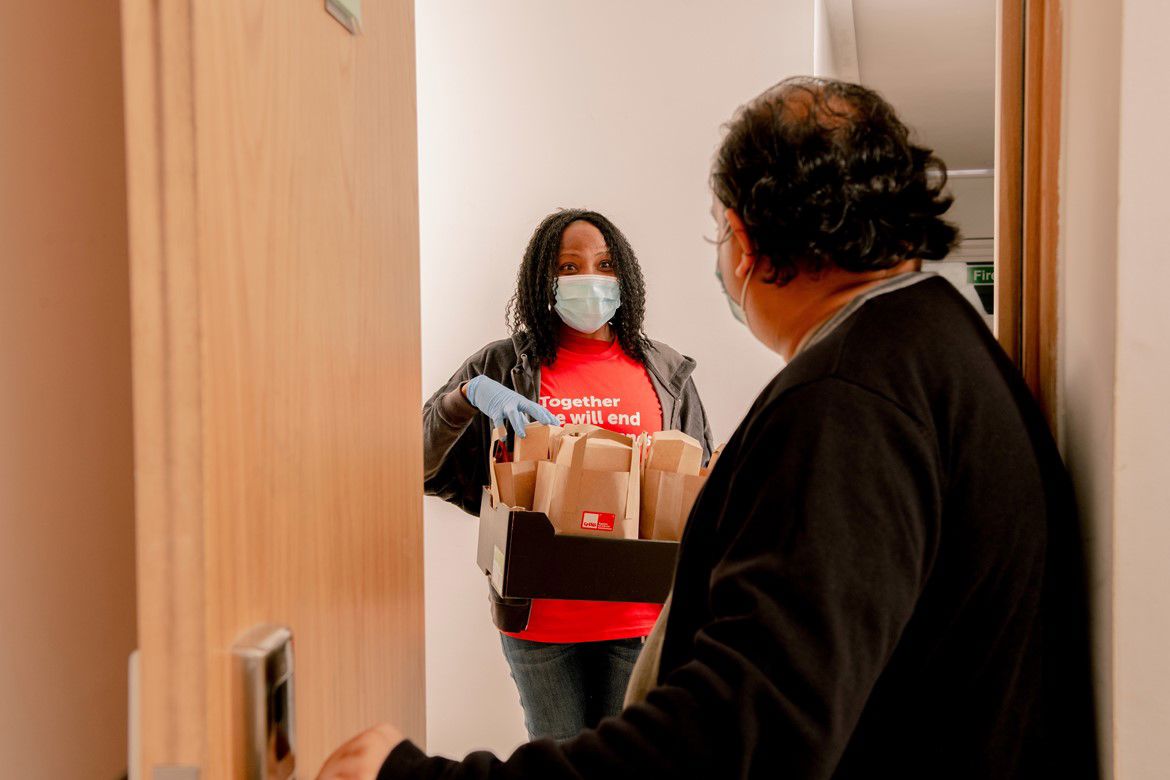 Helping Crisis on their mission for No Poverty
We have been supporting Crisis, the national charity for people experiencing homelessness since 2017. As our social equality partner, we're working with Crisis to support their commitment to ending homelessness by providing year-round education, training, and one-to-one support with housing, employment and mental health and wellbeing support for vulnerable people so they can rebuild their lives.
During the pandemic, our £20,000 annual donation to Crisis has provided vital care supporting their emergency response through the challenging times of the pandemic. During 2020/21 we made a further donation of £30,000 for the Christmas services run by Crisis to help provide accommodation, companionship and essential support to people who otherwise would have spent the festive period homeless and alone.
Working with Young Enterprise to support Quality Education
We provide funding and undertake volunteering with Young Enterprise, the UK's leading enterprise and financial education charity, which helps young people build connections between education and the world of work.
By providing financial education and guidance, our volunteering with Young Enterprise supports students to realise their potential, improving their confidence, knowledge and employability. Our donations this year included supporting a Digital Skills Audit which will inform new programme developments intended to reach over 230,000 students each year in the future.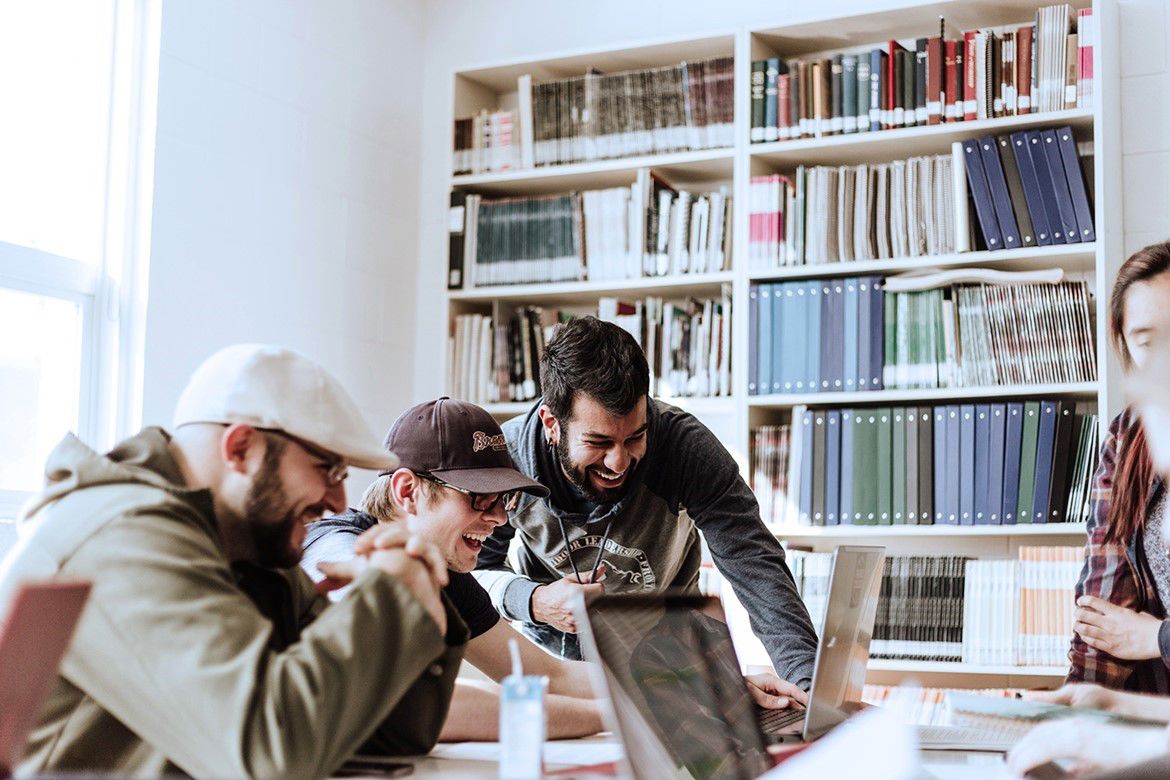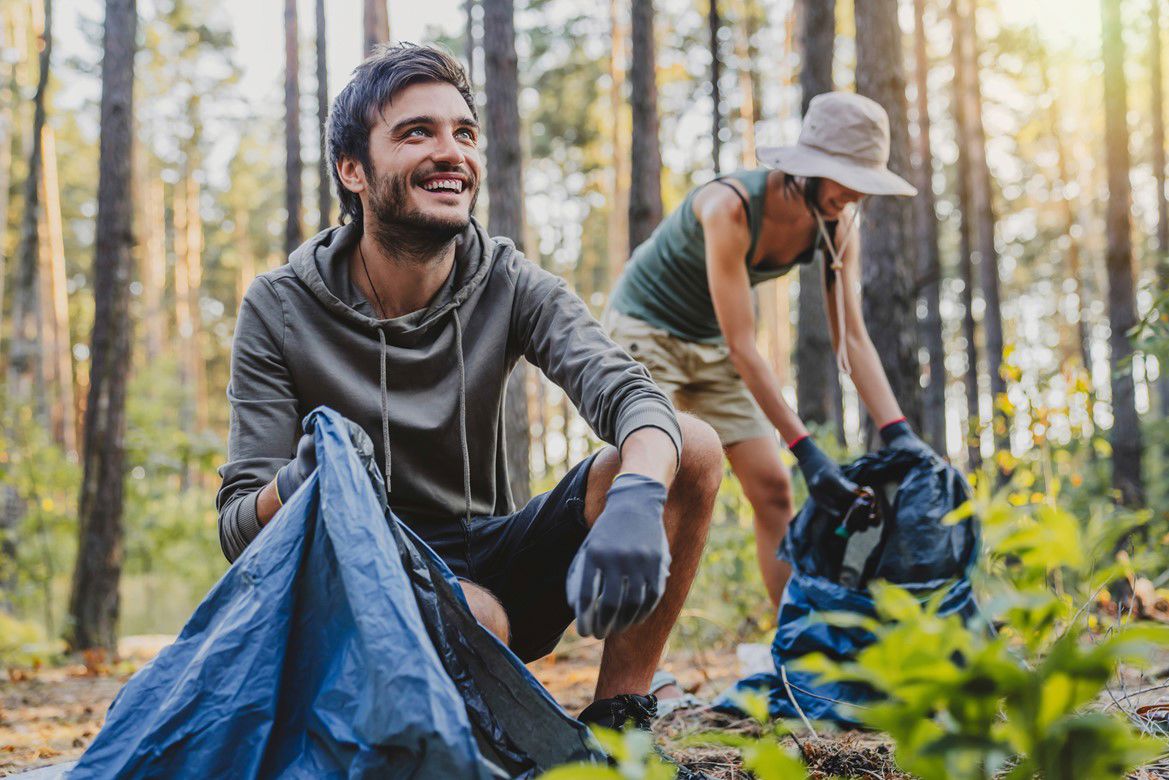 Looking after Life on Land with the Wildlife Trust
Through our participation in volunteer days for the Wildlife Trusts, we are helping to save and protect wildlife and natural habitats.
The Wildlife Trusts is an independent charity made up of 47 local wildlife conservation charities located across the UK. As the third largest voluntary sector land owners in the UK, the Wildlife Trusts collectively preserve and maintain 2,300 nature reserves across almost 100,000 hectares.
During 'Wild Work' volunteer days our volunteers participate in projects to preserve wildlife and wild places including ground clearance, tree planting and path making.
Promoting Good Health and Wellbeing with Macmillan
Macmillan are our Wellbeing partner, providing support for people affected by cancer and their families.
Our support, including funding Macmillan Grants through charity activities, is helping with the extra costs that living with cancer can bring, including to buy specialist equipment and meet the costs associated with hospital appointments and cancer treatment.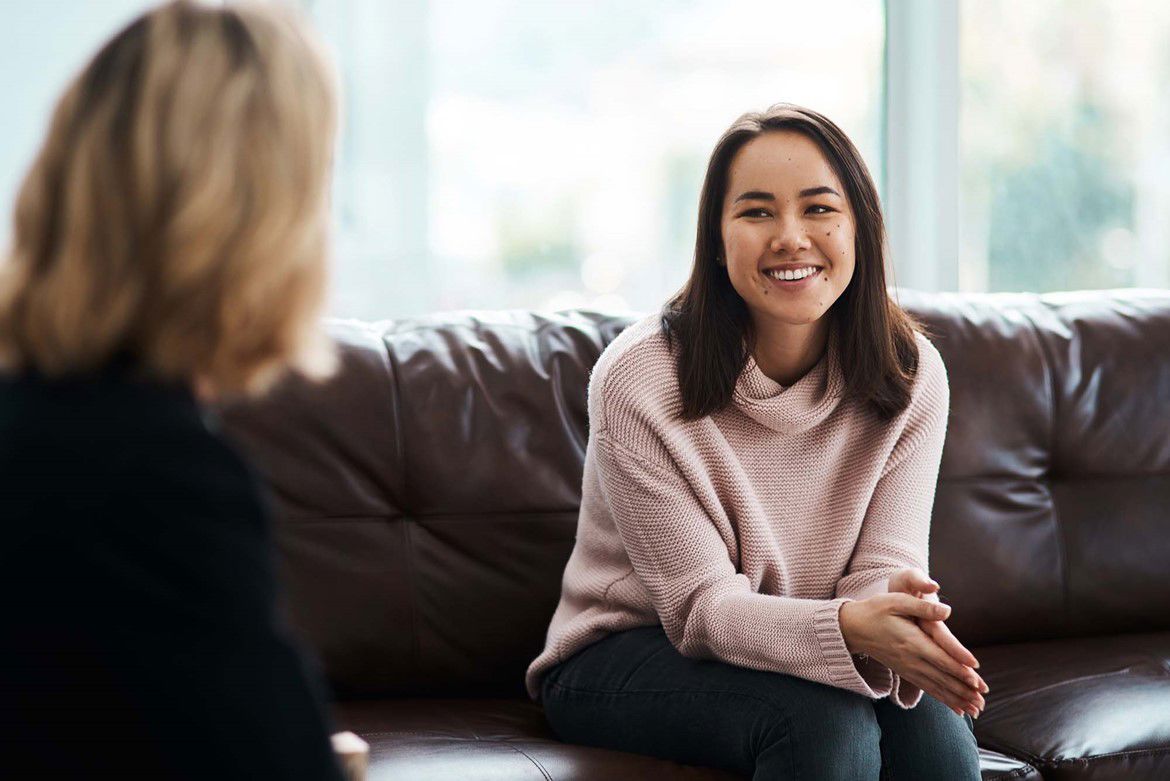 Belonging
At Novuna, we want our culture to be one where everyone feels they can truly belong and bring their whole self to work each day.
Our Communities
Our Communities aim to bring people together from all areas of the business, ensuring everyone feels represented and has a voice to make sure their needs are considered.