About Novuna
Our name, Novuna, is made up of two Latin words – Novo, meaning to make something anew, and Una, meaning together.  We chose our new name when our former parent company, Hitachi Capital Corporation merged with Mitsubishi UFJ Lease and Finance Company Limited in April 2021.  Novuna signifies a new chapter for our business, and describes the collaborative, forward-looking business we have built together in the UK.
---
Our History
Novuna is the result of the joining of two companies, each with a rich history and heritage. Hitachi Capital Corporation started in 1957 in Japan, giving customers the opportunity to purchase innovative new home appliances through instalment plans. Mitsubishi UFJ Financial Group's roots go back to the 17th century.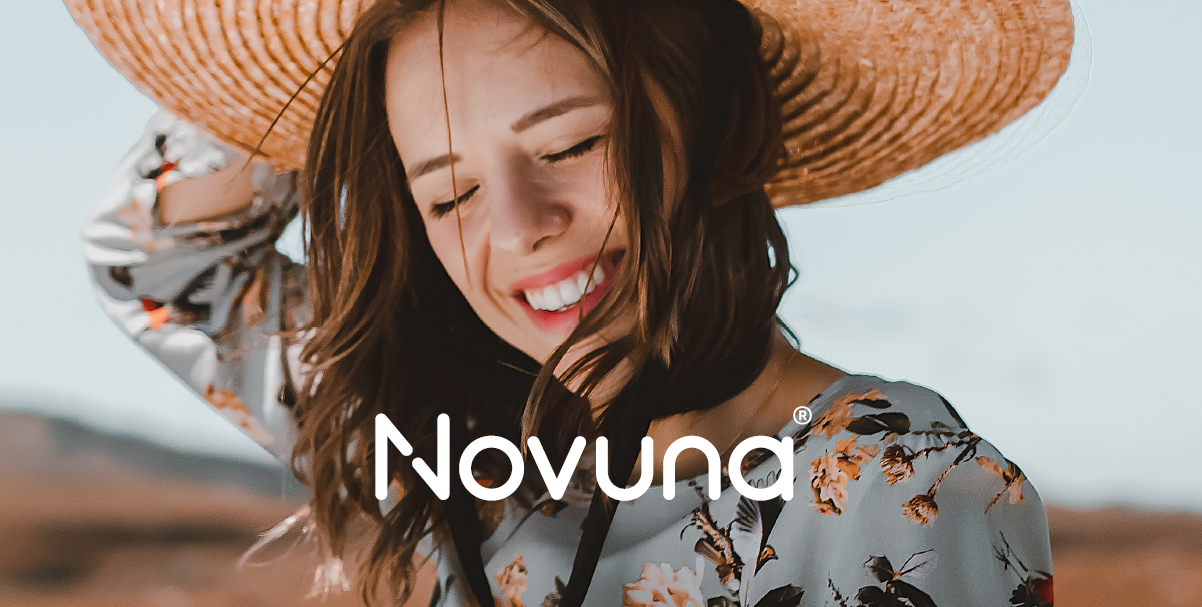 Our Locations 
Our brands are based across 5 UK locations, and even more across Europe.  Wherever your team is based, our hybrid working model is designed with an emphasis on collaboration, flexibility, and wellbeing.