Our offer to you
At Novuna, it's important to us that we support you both professionally and personally.  Here's a taste of what we have to offer.
---
Make a Difference

Wherever you work and regardless of where you are in your career, you'll help make a meaningful difference to our business, our customers and our society
Opportunities to Learn

We want you to become, and be, the very best you can – in ways you may have never thought possible. You will collaborate, innovate and be courageous without fear.
Time to Shine

Everyone plays a significant role to deliver for our customers and each other. This happens in an inclusive environment where you are always encouraged to be you
Employee Benefits 
We want to make sure that everyone has the opportunity to get the most from their career with Novuna through our reward and benefits schemes. We support and develop our colleagues and encourage giving back to society.
We offer competitive performance-based pay and bonus schemes, annual salary reviews, as well as a flexible benefits package. The benefits you choose can be tailored to suit your individual needs – whether that's saving and investing for your future, looking after your health, or helping with the cost of childcare.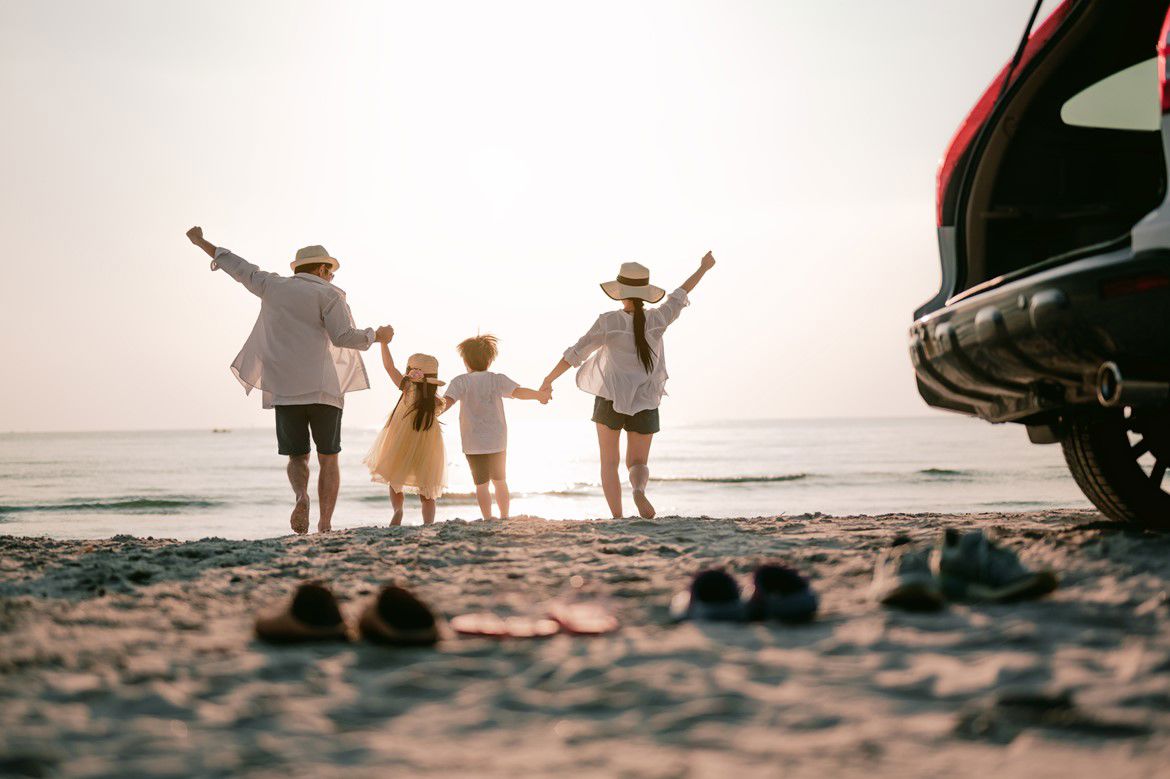 Group personal pension scheme
Electric Vehicle Salary Sacrifice

Additional flexible benefit options
Your Wellbeing
We recognise that many factors influence wellbeing and we all experience moments or periods in life where we may need a little extra support. That's why, at Novuna, we have a comprehensive range of activities and resources to support you and your wellbeing throughout you time with us.  Here are some of the things we do to support your wellbeing:
Employee assistance programme – with 24/7 access to confidential support and advice
Digital GP service
Mental health first aiders
Wellbeing community
Regular wellbeing events and programmes throughout the year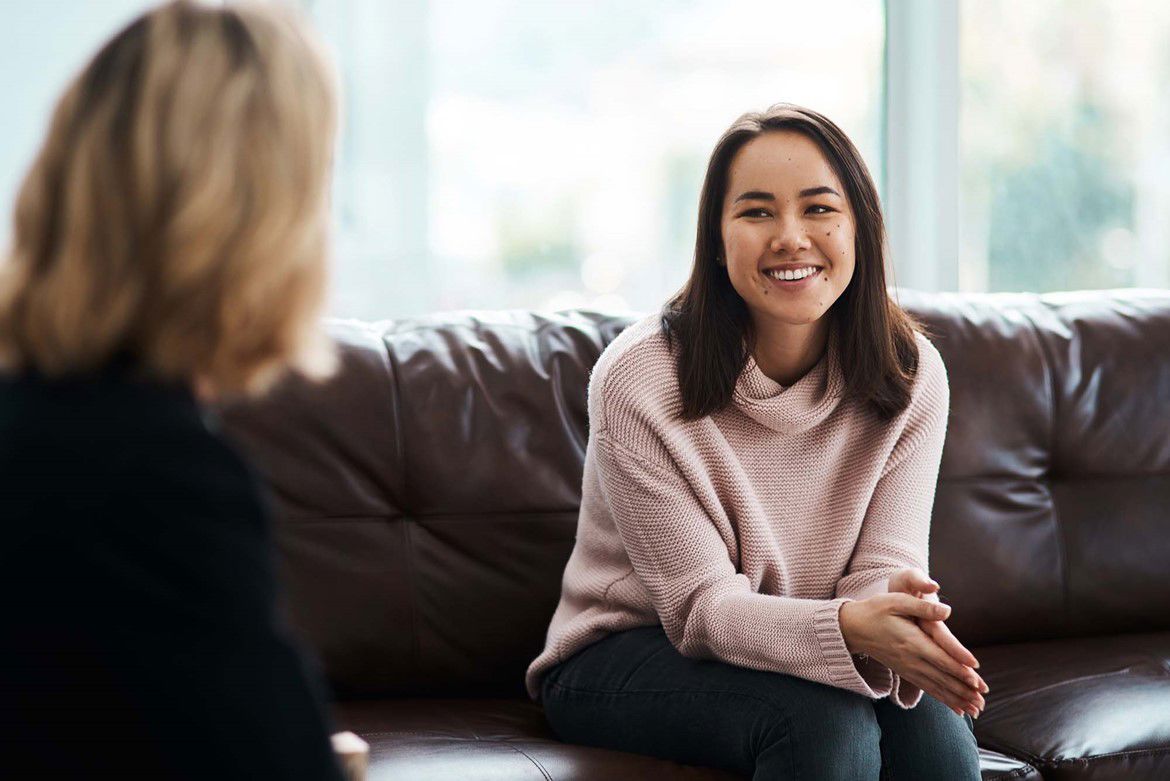 ---
Collaboration
Meeting face-to-face provides great opportunities to collaborate, work together on innovations, build personal networks and strengthen our culture.
Health, safety, & wellbeing
Your health, safety, and wellbeing is paramount, wherever you work.
Essential business activities
We don't have a minimum requirement for office attendance but we understand some activities are easier to carry out from the office.
Training & development
Through our Learning Experience Platform and Microsoft Teams, we're able to deliver an impressive array of learning programmes online and remotely.  However we recognise there may be times when some learning is better suited to in-person events.
Socialising
Getting to know each other through personal interactions is a valuable ingredient in building community and a sense of belonging.
---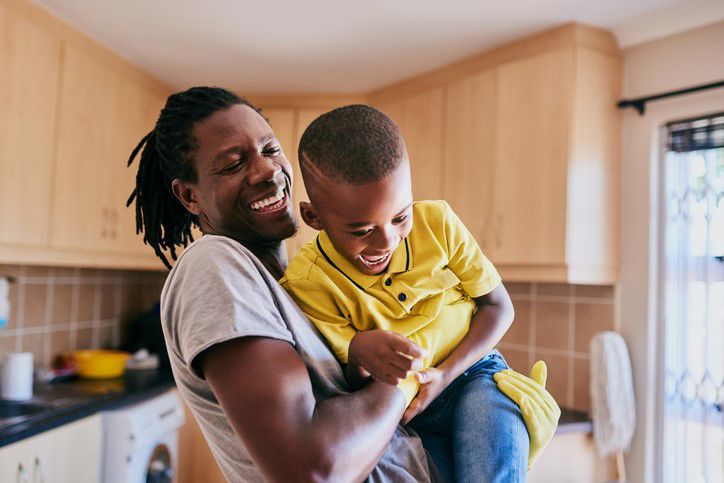 Parents at Novuna
Whether you're just starting a family, or your kids are settled in at school we have a range of family-friendly measures and policies in place.
Maternity & Paternity Champions - Our Maternity and Paternity Champions are on hand to support colleagues in the build-up to welcoming a new family-member as well as the transition back to work from maternity, paternity, or adoption leave.  From signposting to useful information and resources to regular catch-ups – the level of support on offer is flexible to suit your needs.
Working Inclusively - In addition to support with welcoming new additions to your family, we have hybrid, agile, and flexible working policies with an emphasis on balance.
Learning and development
We offer multiple opportunities to learn and grow at Novuna.
From industry-specific learning to help you in your day-to-day, to professional development and self-driven learning content, we have something for everyone.