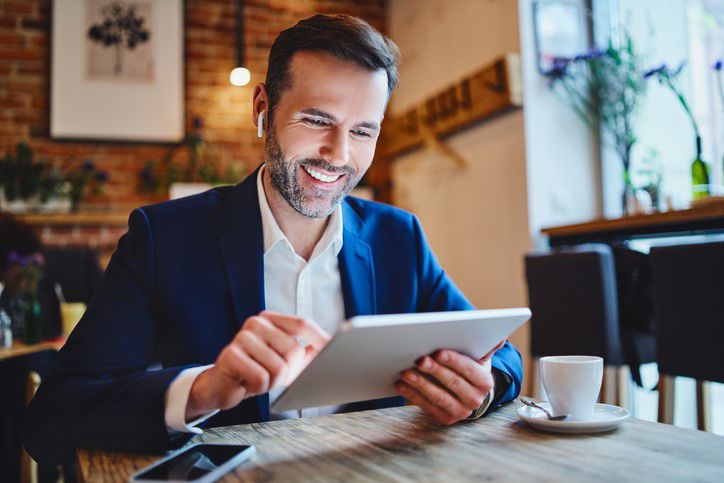 Is your business eligible for Invoice Finance?
UK based Small-to-Medium sized businesses (SMEs)

Your business has to be invoicing other businesses (not consumers)

You can be starting up, growing or well established. We support many businesses at different stages with their growth ambitions
If your business is a new start we prefer homeowners, but if not please still get in touch as we will look at each business individually

Your business needs to have a minimum turnover of £50,000 per year

If you export, please get in touch as we already support many exporting businesses
Are slow invoice payments causing you cash flow funding problems? 
Release up to 90% of the invoice straight away with our invoice finance solutions.
---
Get in touch
Contact our friendly UK advisors on our freephone
8:45 - 17:15 - Monday to Thursday &
8:45 - 16:45 - Friday
Typical sectors already using Invoice Finance
We work with a wide variety of businesses, from recruiters to manufacturers, transport and logistics companies and professional services firms, to help them take control of their cash flow.
Have you thought about Invoice Finance as a cash flow solution for your business?
Invoice finance allows you to release cash quickly from your unpaid invoices.
As your lender, we can release up to 90% of your invoices within 24 hours. On payment of the invoice from your customers, we will then release the final amount minus any fees and charges. There are different types of invoice financing options available to businesses depending on the situation and the level of control they require in collecting unpaid invoices.
---
Invoice financing products from Novuna Business Cash Flow: