Sustainability 
We're playing a leading role in addressing climate change by creating innovative partnerships and actively evolving our business to direct the flow of finance to sectors which help reduce greenhouse gas emissions including mobility, infrastructure, energy and agriculture.
Fleet Decarbonisation
Our Vehicle Solutions division are recognised electrification leaders, helping some of the UK's largest fleets realise significant environmental and economic benefits through transitioning to fully electric fleets.
As part of our market-leading end-to-end decarbonisation strategy, we're committed to electrifying 100 per cent of our car and small van fleet, as well as 50 per cent of our funded van fleet by 2030.
We're working with fleets of all complexities, creating innovative solutions which support our customers through rapid change.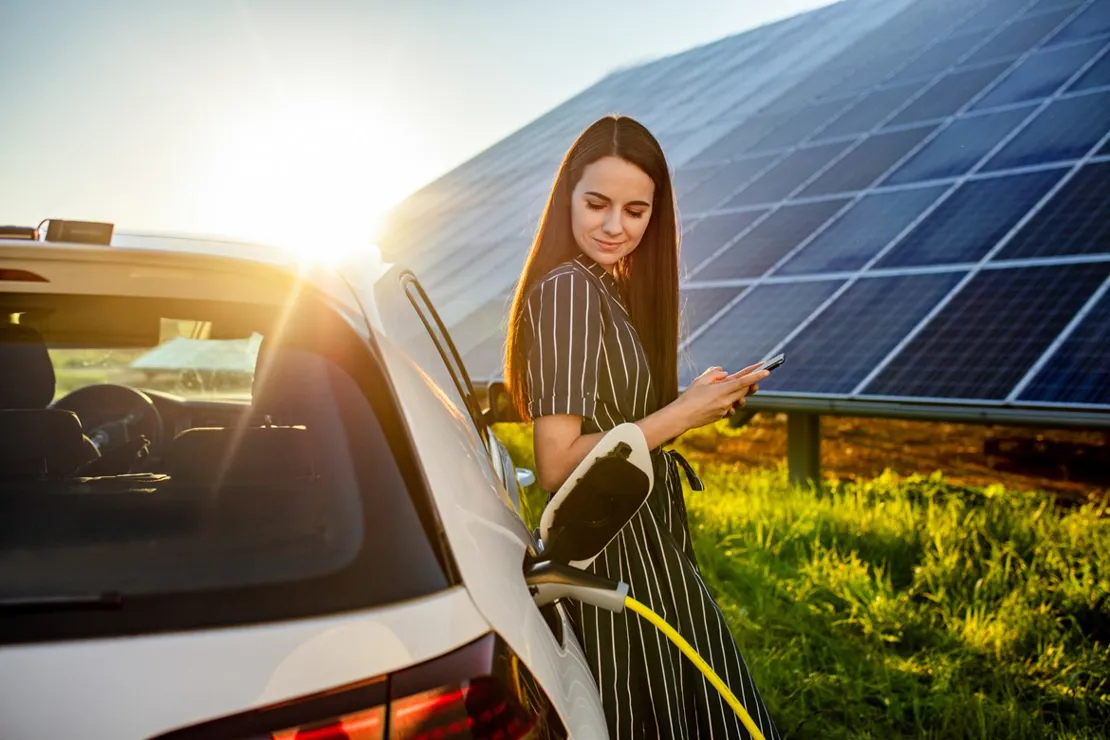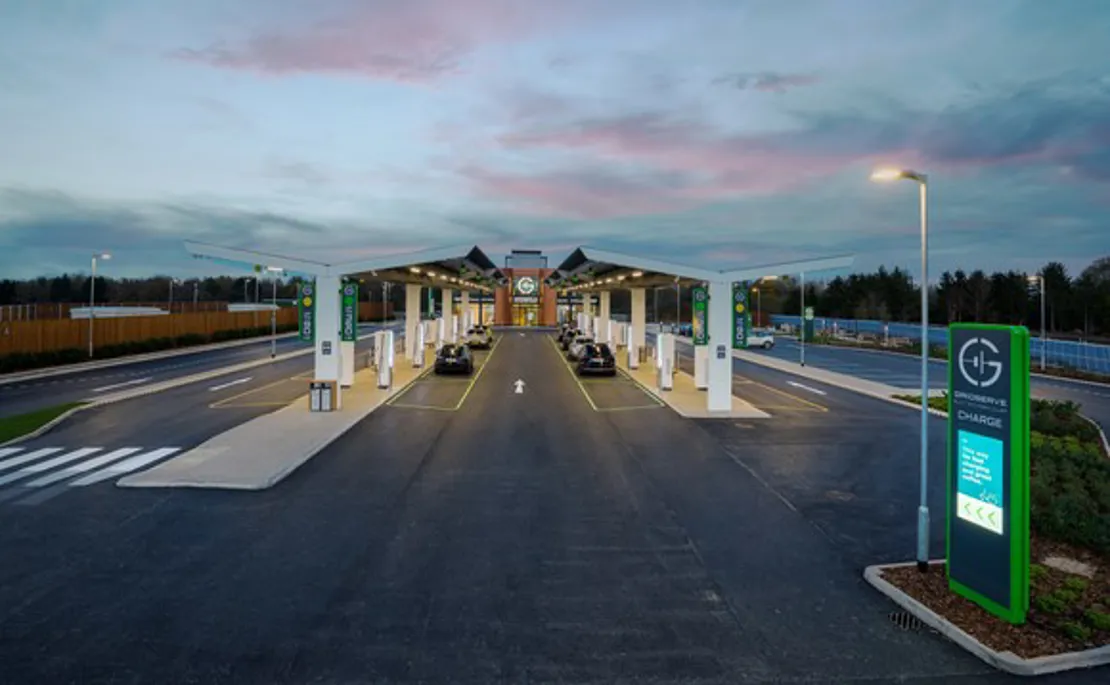 GRIDSERVE partnership
Our strategic partnership with GRIDSERVE is transforming the experience of using electric vehicles by creating the infrastructure required for electric vehicle adoption on a large scale, using sustainable energy.
Together, we are developing technically advanced hybrid solar farms, in conjunction with a network of over 100 solar-powered Electric Forecourts® across the UK to provide ultra-fast charging for electric vehicles.
During 2021/22, we financed £76m in GRIDSERVE to provide charging infrastructure to accelerate the adoption of electric vehicles.
Following the successful launch of the Braintree Electric Forecourt®, our funding is supporting GRIDSERVE's project to upgrade the 'Electric Highway' network of Ecotricity charge points and provide faster charging facilities across the UK motorways and major roads network.
Our partnership with GRIDSERVE has also seen the launch of the UK's first net zero electric vehicle leasing business, which is designed to bring the cost of driving electric vehicles powered by net zero carbon energy well below that of petrol or diesel cars, and simultaneously minimise the impact of EVs.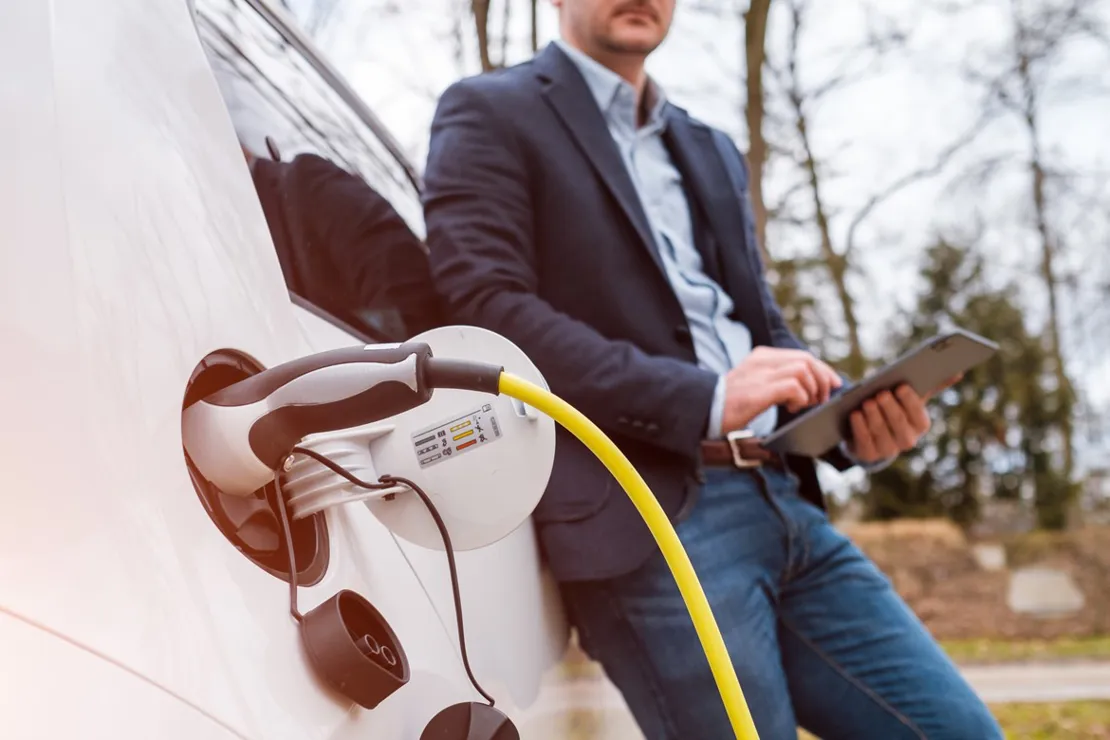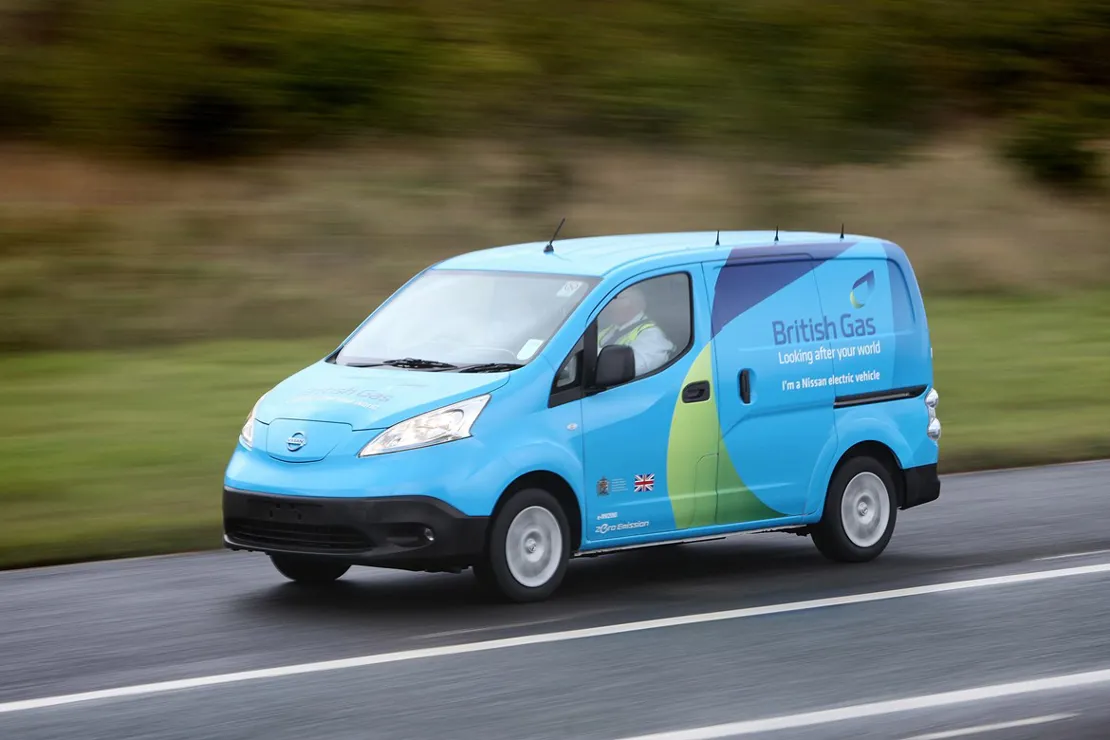 Optimise Prime
Led by Hitachi Vantara and UK Power Networks, Optimise Prime is the world's biggest electric vehicle project.
Our Vehicle Solutions division is working alongside Hitachi Europe, Scottish & Southern Electricity, Centrica, Royal Mail and Uber to conduct a trial of 3,000 commercial electric vehicles (EVs) and accelerate the transition to low carbon transport.
During 2021/22, we supplied Vauxhall e-Vivaro's to Centrica to enable one of the trial workstreams to commence as part of the Optimise Prime project.
Sustainable Agriculture
During 2021/22, our Business Finance division supported the agricultural sector by writing over £33m in farm loans including biomass, solar and wind installations, anaerobic digesters, gasification and irrigation systems.
A number of these projects work alongside government grants for environmental schemes. Funding in this sector is vital to future-proof agricultural businesses whilst contributing to environmental goals.