We build great relationships with brokers so we can find the right solutions for customers
We aim to be an extension of your business, helping you to provide sound advice that's supported by prompt, efficient service and a range of asset finance solutions.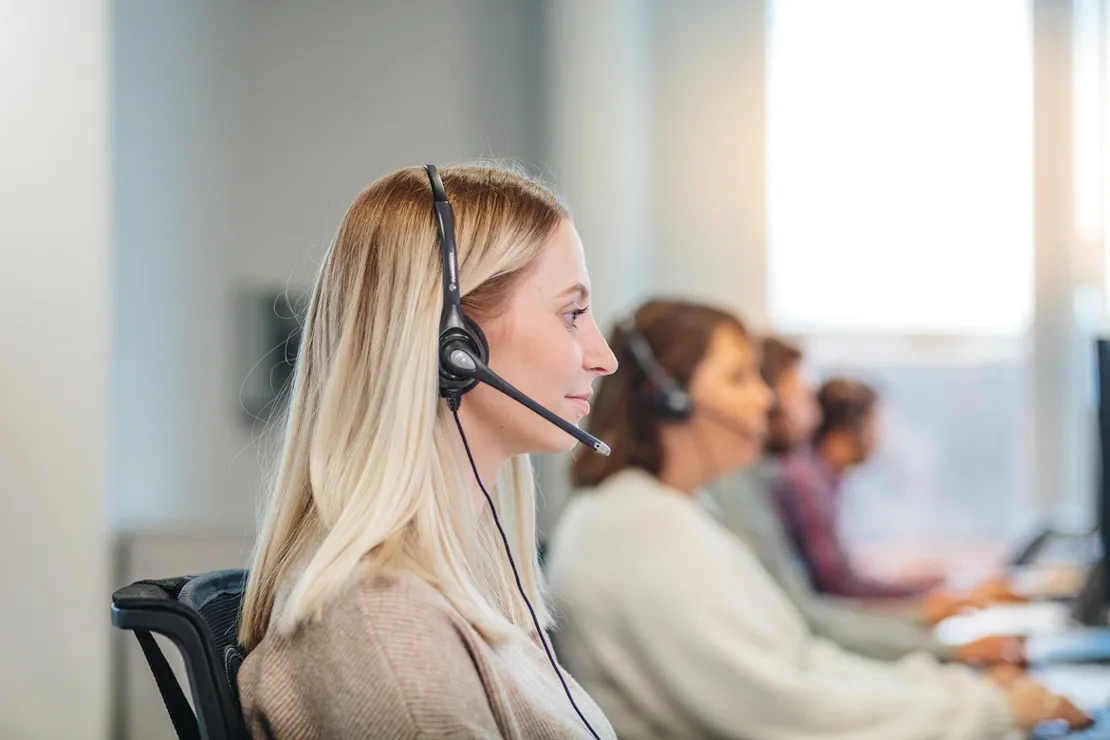 Deliver a market leading service to your customers with our Asset Finance Solutions
Our expert broker team provides a responsive service that is based on a deep understanding of what Brokers need in order to deliver a market leading service to their customers.
Discover a secure and sensible way to raise funds against a future income stream with Block Discounting
Our Block Discounting product enables brokers wishing to grow their own book to release capital which is tied up in customer finance agreements. The money raised from the sold 'blocks' can then be reinvested to develop the asset book further.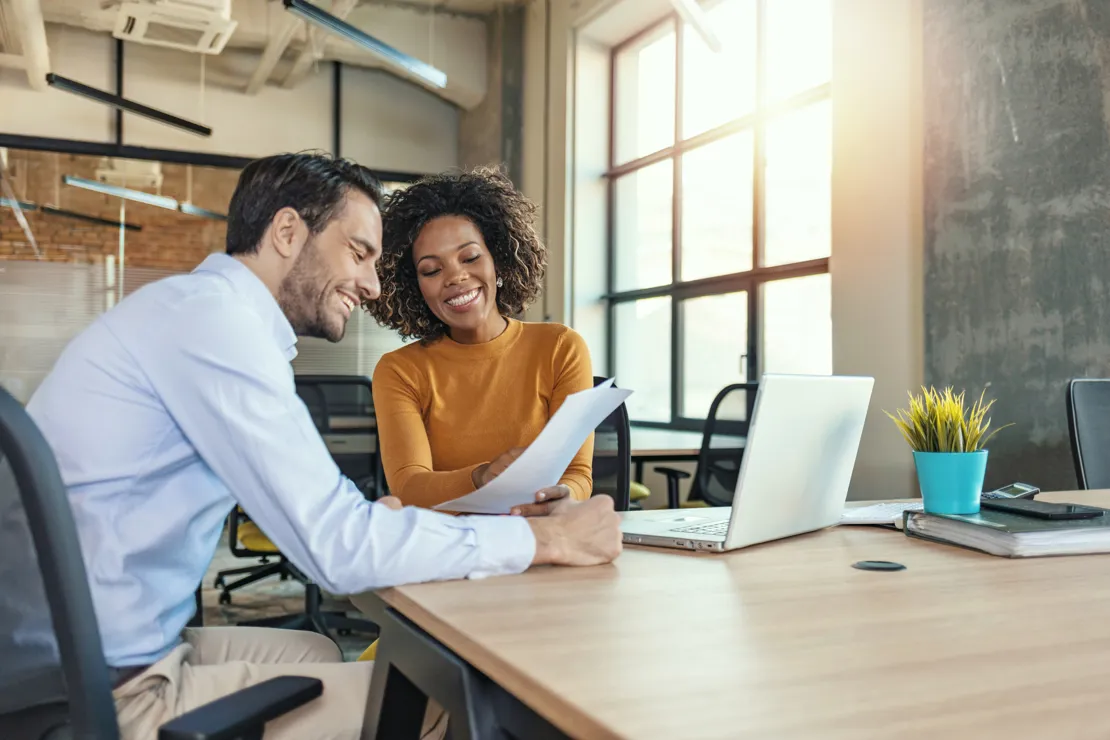 Are you one of our existing brokers? 
Find all the information you need in one place.
Login to Mercury
Mercury gives you control of the business you submit and enables you to track each proposals progress, putting you on the front foot with your clients.
If you are an existing Finance Broker you can login to our cutting edge online proposal management and tracking system here.
Visit the Mercury Hub
To get you started on Mercury, we've put together a series of step-by-step walkthroughs and resources so you can utilise our online proposal management and tracking system effectively and quickly so you and your customers are always in the know.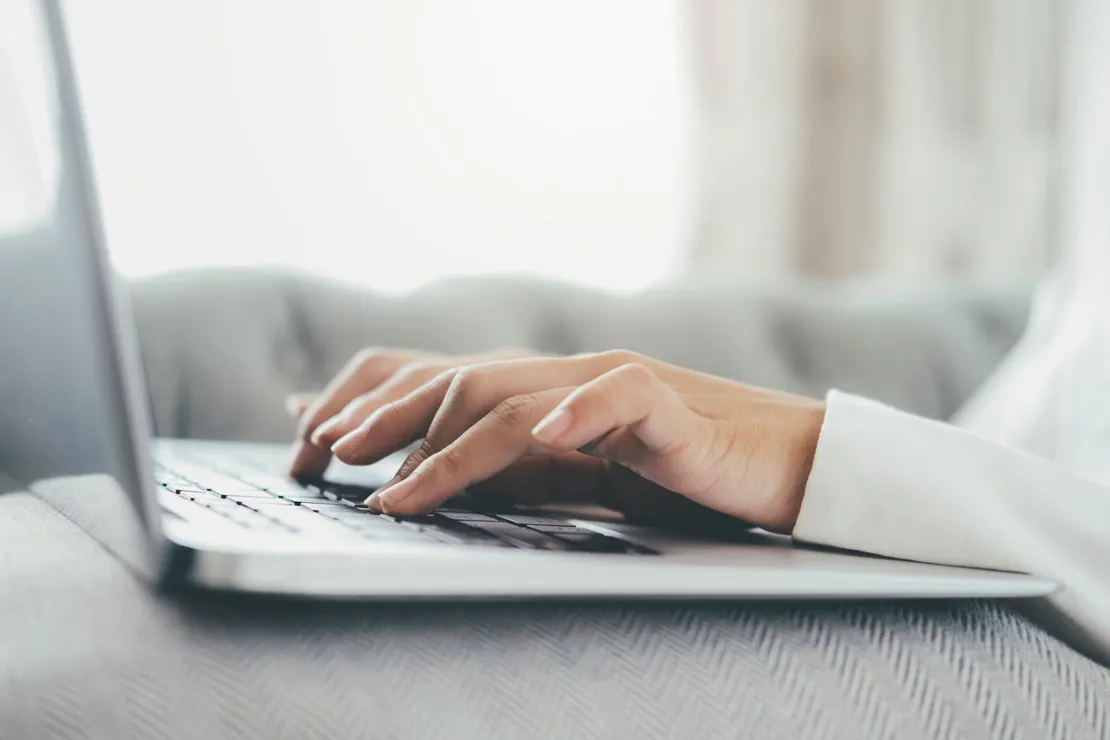 Find all the documents you need in one place
We know that administration can be a timely process, so for ease we've put all the documentation you may need to complete a deal all in one place.
Access all your Farm and Commercial finance documentation through our portal here.
Why brokers work with Novuna Business Finance
Responsive

We provide quick decisions with a fast turnaround that gives prompt access to funding
Reliable and personalised

We provide a consistent service and keep you informed at every stage
Quality Service

We're proud to have won awards from Business Moneyfacts and Leasing World for the quality of our products and services