In-store POS finance solutions
Customisable credit solutions to suit your business
Our innovative in-store credit solution drives customers to your door rather than your competitors. Offering retail finance, often known as point-of-sale finance, at the checkout gives customers a more flexible way to pay in-store. Choose the retail finance options to suit your business, including interest free credit, interest bearing finance and buy now pay later.
Our unique CreditMaster3 platform integrates seamlessly with your POS technology and is customisable to suit your needs.
Why offer in-store finance?
Drive footfall
Give your customers the payment options they want from the get-go to bring customers into store and straight to the checkout.
Convert and upsell
Close sales by offering finance. Our application platform shows the max loan amount your customer is eligible for, giving you an ideal upsell opportunity too.
Boost customer loyalty
Give customers a good experience, and they'll return time and again. Our platform is designed with customers in mind, providing a smooth and seamless user journey.
Maintain cash flow
You'll get the cash from the sale straightaway. We act as an intermediary between you and your customers, so you can offer finance with none of the credit risk.
Start offering finance in store
Our unique payment platform is designed specifically for retailers and your customers. It integrates with your POS system to create a smooth customer journey, with instant decisioning so your customers aren't waiting around when they're ready to make a purchase.
The benefits of partnering with Novuna Consumer Finance
We make more of offering finance in-store. Our retail finance solution incorporates soft search functionality, instant decisioning, e-signature technology and tailoring options. All seamlessly integrated with your existing POS technology.
Loan tailoring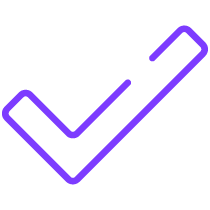 Your customers can change the term, deposit or loan amount if affordability is an issue, helping to increase the number of customers who are accepted for finance.
Fast from start to finish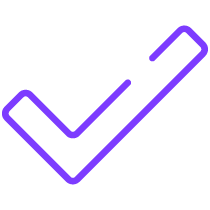 Customers can expect an application that takes just minutes and a decision within seconds. They can even complete the sale straightaway with our e-signature technology.
Quick eligibility check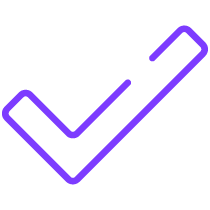 Save time and effort by checking eligibility before running the full application – with no impact to your customer's credit score.
Get started sooner with our expert onboarding process
We're on your side
When you work with us, you'll have access to our specialist onboarding team and a dedicated relationship manager to help you reach your goals.
We'll get you set up free of charge, giving you and your team everything you need to feel confident offering finance:
Learn how to use the system with our e-learning platform
From in-person sessions to virtual learning, our relationship managers will walk you through everything
Test out our platform with our demo tools, so you can learn within a practice environment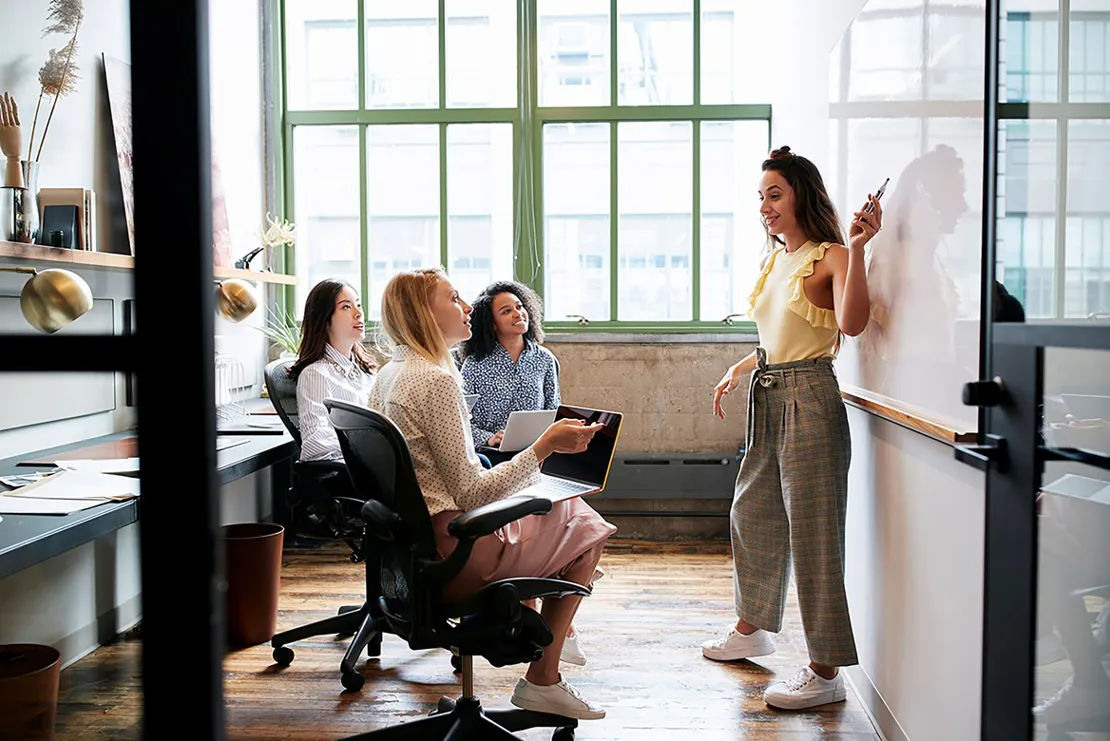 Ready to boost your in-store sales?
If you would like to enquire about becoming a retail partner, please complete the short form, and one of our team will be back to you within three business days.
You will need to confirm you can meet all of the following criteria:
Minimum of £2,000,000 in annual sales turnover
A minimum of 2 years trading history
Be trading profitably
A minimum net worth of £25,000, unless your business is within the Home Improvements market then a minimum of £100,000 will be required
The products you offer are for consumers and NOT for businesses
Retail Partner helpline
If you are an existing retail partner with a general enquiry, please call our Retail Helpline:
Retail Helpline opening hours:
08:45 - 18:00 Monday to Friday
08:45 - 18:00 Saturday
10:00 - 18:00 Sunday


Customer helpline
If you're a customer looking to speak to someone about your existing retail finance or personal loan agreement, call our Customer Helpline:
Customer Helpline opening hours:
09:00 - 18:00 Monday to Friday
Closed Weekends & Bank Holidays