Increase footfall and close sales
Customisable credit solutions to suit your business
Our innovative instore credit solution drives customers to your door rather than your competitors. Once they're there, it's over to you. With a system that integrates with your POS technology, is customisable and can be white-labelled to match your brand, your customers will be on a seamless journey from start to finish.
Tailor your loans to suit your customer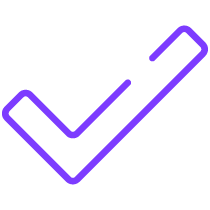 We reduce declines by offering a range of tiers and enabling the customer to change the term, deposit or loan amount if affordability is an issue.
Fast and flexible finance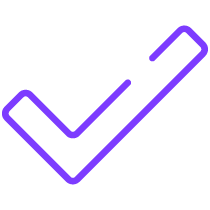 The application takes just 5 minutes and the decision is made within seconds. With our e-signature technology, your customer can sign their agreement online and complete the sale there and then. Or you can email them a link to complete from the comfort of their own home.
Quick and easy eligibility check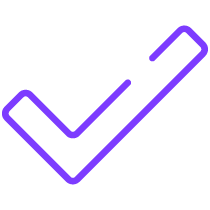 Saving both you and your customer time and effort by checking eligibility before running the full application.
Supporting you every step of the way
We're on your side
Get up to speed quickly with our onboarding support and training.
E-learning – learn how to use the system online
Screen sharing – relationship managers walk you through everything
Face-to-face sessions – where we can we'll come see you
Demo tools – practice environments help build understanding
The help doesn't stop. Our award-winning customer experience team are open 7 days a week, 364 days a year. Dedicated relationship managers help bring your strategy to life, our compliance team helps mitigate regulatory risk and our marketing team help with promotional materials.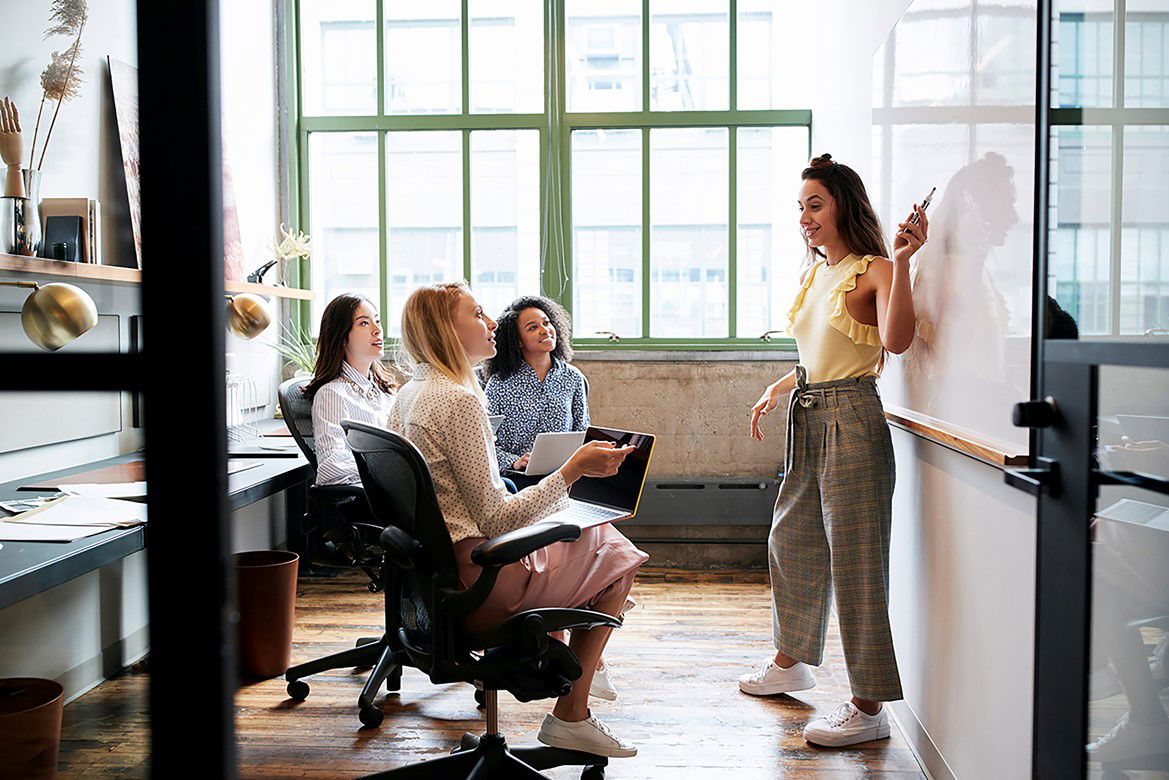 Interested in becoming a retail finance partner?
If you would like to enquire about becoming a retail partner, please complete the short form, and one of our team will be back to you within three business days.
You will need to confirm you can meet all of the following criteria:
Minimum of £1,000,000 in annual sales turnover
A minimum of 2 years trading history
Be trading profitably
A minimum net worth of £25,000, unless your business is within the Home Improvements market then a minimum of £100,000 will be required
The products you offer are for consumers and NOT for businesses
Retail Partner helpline
If you are an existing retail partner with a general enquiry, please call our Retail Helpline:
Retail Helpline opening hours:
08:45 - 18:00 Monday to Friday
08:45 - 18:00 Saturday
10:00 - 18:00 Sunday

If you're a customer looking to speak to someone about your existing retail finance or personal loan agreement, call our Customer Helpline:
Customer Helpline opening hours:
09:00 - 18:00 Monday to Friday
Closed Weekends & Bank Holidays