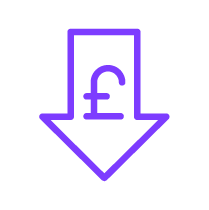 Interest Bearing Credit for retailers
Fixed amount, fixed rate, fixed term. It's as simple as that.
Nowadays, customers are not only comfortable paying with finance, they expect flexible payment options to be available. Give your customers the option to buy what they want now and spread the cost over a timeframe that suits them.
What is interest bearing credit?
Interest bearing credit works in a similar way to a traditional loan. Customers receive their goods straightaway but pay for their purchase over a set period by making a series of equal monthly repayments.
Interest will be charged at a fixed rate, helping customers manage their outgoings as they'll always repay the same amount each month.
Low-cost credit options available from 0.9% to 24.9% APR

Repayment terms up to 180 months

Finance offered on purchases from £250 to £25,000

Customers can make overpayments or settle early free of charge, reducing the amount of interest paid
Deferred interest bearing credit options available

Suitable for a wide variety of products and price ranges

Ideal for spreading the cost of a major purchase over a longer period of time
Benefits of interest bearing credit
Reach more customers
Encourage both new and existing customers to choose you. Allow them to spread the cost of their purchase and give customers more confidence at the checkout.
Increase average transaction value
Upgrading or adding to their basket won't seem like such a big expense if your customers are spreading the cost rather than finding the money upfront.
Offer flexibility on payment terms
Interest bearing credit allows customers to spread the cost of a purchase over a longer period – up to 120 months. Ideal for those looking to make lower monthly repayments.
Cost-neutral credit
For those looking for a cost-neutral option, interest bearing finance could be the solution for you.
The interest rate customers are offered is chosen and fixed by you, the retailer. All customers who choose a comparable product will be charged the same rate. There's no distinction in rates based on a customer's creditworthiness or affordability (though this will, of course, be assessed during the application process).
If you choose not to contribute towards the cost, the customer will pay interest to us directly as part of their monthly repayments. In this case, offering retail finance won't cost you a thing.
Alternatively, contributing towards the cost could, in some cases, bring the APR down for customers. This could make interest bearing finance a more attractive proposition, helping to increase conversions.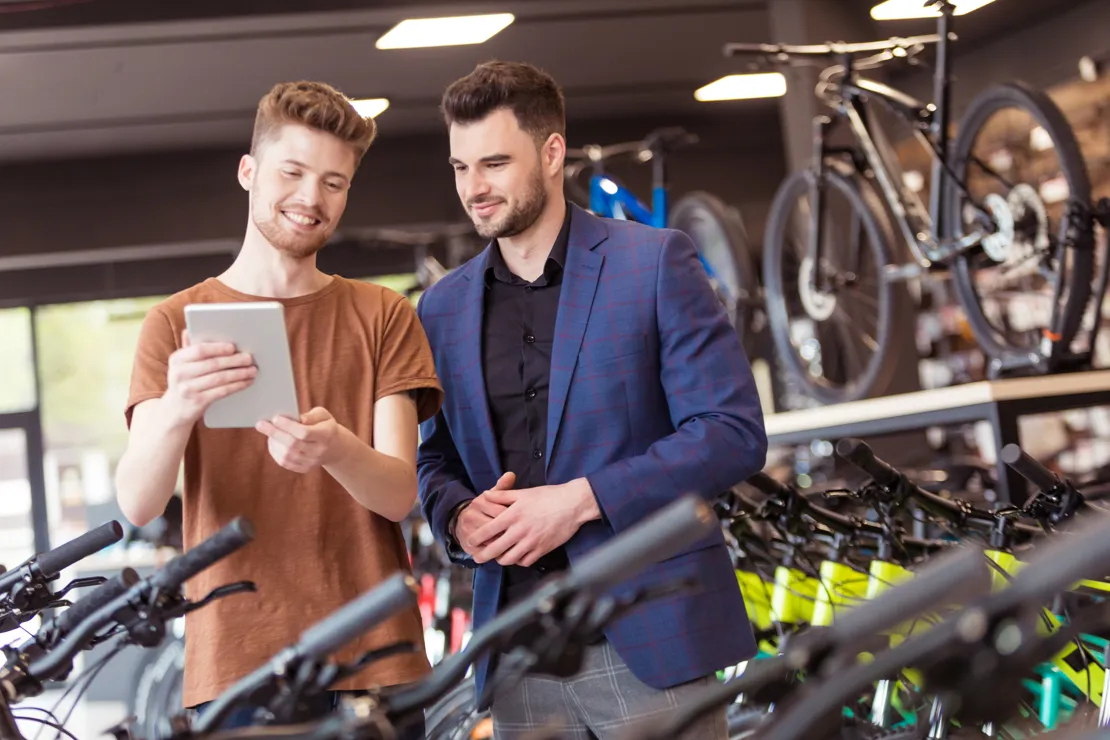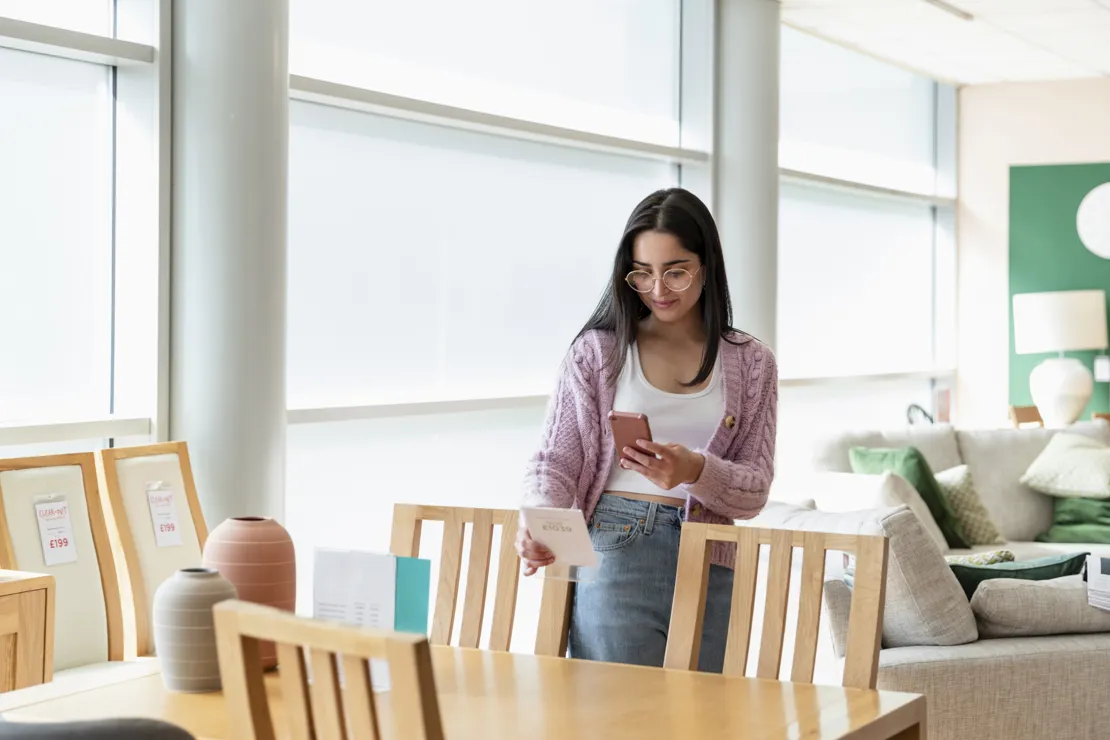 How to choose the right option for your business
You may be considering whether to offer interest free or interest bearing credit – or perhaps both. While interest free finance is an appealing option to customers, allowing them to spread the cost without any extra cost, retailers will be required to pay a subsidy. Interest bearing finance charges the customer low levels of interest to cover some or all of your subsidy charges – making it a potentially cost-neutral option for your business.
We work with over 3,000 leading retailers across key sectors including leisure, furniture, home improvements, electrical and jewellery. Our team of highly experienced specialists will help you to discover which retail finance options are most suitable for you.
Choosing Novuna Consumer Finance
Work with one of the UK's leading point of sale credit providers to offer interest bearing credit to your customers. Here are just some of the reasons you should choose Novuna.
Start offering finance sooner - we'll help you integrate our application platform with your POS system and will provide full training for your team

Dedicated Relationship Manager - our award-winning team are also on-hand to support your customers and answer any query that comes our way

Reputable provider - work with a finance provider your customers recognise and trust
Turn potential declines into accepts - our tailoring options allow you to change the loan amount, term or deposit without any further credit checks

Paperless application process - our online application is quick and easy to complete, with e-signature technology that ensures a smooth customer journey

Fair and transparent service - we're honest and upfront about our pricing and your accept rates
Interested in becoming a retail finance partner?
If you would like to enquire about becoming a retail partner, please complete the short form, and one of our team will be back to you within three business days.
You will need to confirm you can meet all of the following criteria:
Minimum of £2,000,000 in annual sales turnover
A minimum of 2 years trading history
Be trading profitably
A minimum net worth of £25,000, unless your business is within the Home Improvements market then a minimum of £100,000 will be required
The products you offer are for consumers and NOT for businesses
Retail Partner helpline
If you are an existing retail partner with a general enquiry, please call our Retail Helpline:
Retail Helpline opening hours:
08:45 - 18:00 Monday to Friday
08:45 - 18:00 Saturday
10:00 - 18:00 Sunday


Customer helpline
If you're a customer looking to speak to someone about your existing retail finance or personal loan agreement, call our Customer Helpline:
Customer Helpline opening hours:
09:00 - 18:00 Monday to Friday
Closed Weekends & Bank Holidays