A secure and sensible way to raise funds against a future income stream
With 40 years' experience of supporting independent funding providers and limits from £500k to over tens of millions, our dedicated team are here to help.
How does Block Discounting work? 
We purchase 'blocks' of Hire Purchase and/or Lease agreements, while you remain in control of collecting and managing customer repayments.
In return, we release funds for a period equal to the average life of the agreements discounted. Further cash can be raised as blocks are repaid, creating an ongoing stream of funding for further agreements.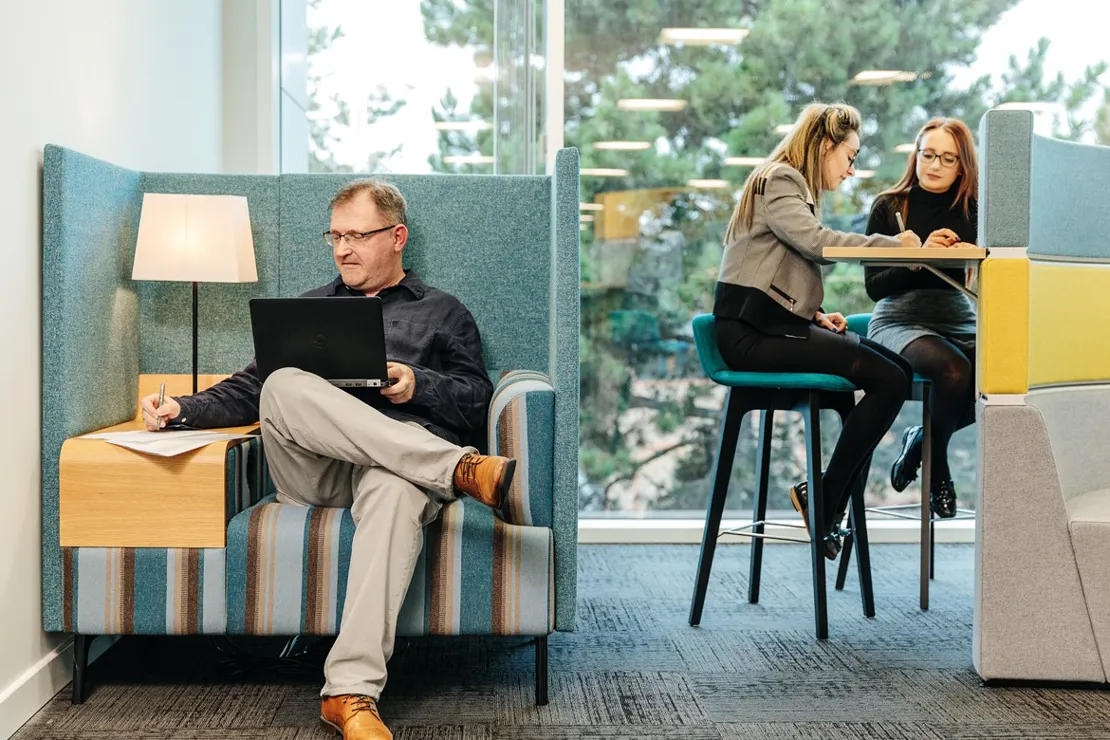 The benefits of Block Discounting
Improved cash flow

Block Discounting takes the strain off your cash flow, quickly releasing funds tied up in fixed term agreements that can be used to grow the business
A new income stream

Lets businesses make a profit between lending
Secure and reliable

Block facilities are not ordinarily repayable on demand, therefore giving you much needed certainty in today's uncertain economic environment