Cash flow 
What it is, how it works, how to manage it effectively for your business.
Cash flow is a critical concept in finance and accounting that refers to the net amount of cash transferred in and out of a company. At Novuna Business Cash Flow, we like to think of ourselves as business cash flow experts, and on this page will define what cash flow is, how it works, and most importantly - how to manage it.
What is cash flow?
Cash flow refers to the movement of money in and out of a business. Cash received represents inflows, while money spent represents outflows. A company's ability to create value for shareholders is fundamentally determined by its ability to generate positive cash flows or, more specifically, to maximise long-term free cash flow (FCF).
Key takeaways
Cash flow is the movement of money in and out of a company.
The cash flow statement is a financial statement that reports on a company's sources and usage of cash over some time.
A company's cash flow is typically categorised as cash flows from operations, investing, and financing.
There are several methods used to analyse a company's cash flow, including the debt service coverage ratio, free cash flow, and unlevered cash flow.
Managing cash flow is important during times of change and growth.
There are various ways to improve cash flow, such as improving debt collection processes and renting rather than buying equipment.
A cash flow forecast provides clarity and insight into the future state of the business, allowing for informed decision-making and proactive measures to be taken.
Find out more about the different cash flow terms
Understanding cash flow
Cash flow is ultimately the amount of cash that comes in and goes out of a company. It is essential for assessing a company's liquidity, flexibility, and overall financial performance.
Positive cash flow indicates that a company's liquid assets are increasing, enabling it to cover obligations, reinvest in its business, return money to shareholders, pay expenses, and provide a buffer against future financial challenges.
The main types of cash flow
Cash flow vs. profit
Cash flow and profit are two very different concepts. Profit measures a company's financial success or how much money it makes overall, while cash flow measures the movement of money in and out of a business.
How to analyse cash flow
Using the cash flow statement in conjunction with other financial statements can help analysts and investors arrive at various metrics and ratios used to make informed decisions and recommendations. Two methods used to analyse cash flows are the debt service coverage ratio and free cash flow.
How are cash flows different from revenues?
Revenues refer to the income earned from selling goods and services, while cash flows refer to the movement of money in and out of a company. Cash flows also track outflows as well as inflows and categorise them with regard to the source or use.
Why is managing cash flow important?
Cash flow is vital for any business and its absence can lead to its demise. Even profitable businesses can experience short-term cash flow issues, making it crucial to create a cash flow forecast to know if any cash shortfalls are likely. To overcome this, businesses must either reduce spending or find alternative sources of funding to keep trading.
Managing cash flow during times of change
In times of significant change, having enough cash to cover business costs for at least a month is crucial. Any change in consumer demand, losing a major customer, late invoice payment or not being paid at all, changes in stock or raw material prices, cheaper alternatives in the market, or a general downturn in trading conditions can cause cash flow problems. It is important to adapt to change and understand the business' cash position to ensure its success.
Managing cash flow during times of growth
Growth can cause cash flow problems as each sale must be funded by working capital, stock must be carried, and customers may receive credit. Businesses must be prepared and seek independent advice to take the necessary action to improve their cash position.
How to manage cash flow
Improving the process of chasing up debtors, agreeing payment terms in advance, renting instead of buying equipment or vehicles, and taking collective responsibility for improving your business' cash position are some ways to improve cash flow. If there is a cash shortfall, businesses can consider increasing credit, invoice finance, selling and leasing back assets, or other forms of finance.
The benefits of a cash flow forecast
A cash flow forecast provides clarity and insight into the business' future state, allowing for informed decision-making and timely action to address any potential issues, such as delays in payment.
Have you ever thought about invoice finance to help improve your cash flow?
Invoice finance allows you to release cash quickly from your unpaid invoices.
As your lender, we can release up to 90% of your invoices within 24 hours. On payment of the invoice from your customers, we will then release the final amount minus any fees and charges. There are different types of invoice financing options available to businesses depending on the situation and the level of control they require in collecting unpaid invoices.
We are an invoice financing company who offer a solution whereby payments are collected on your behalf managed by our team of expert credit controllers so you can focus on running your business. Our Confidential Invoice Discounting solution is offered to businesses who want to maintain their own credit control processes, therefore this remains strictly confidential so your customers are unaware of our involvement.
Get in touch
Contact our friendly UK advisors on our freephone
8:45 - 17:15 - Monday to Thursday &
8:45 - 16:45 - Friday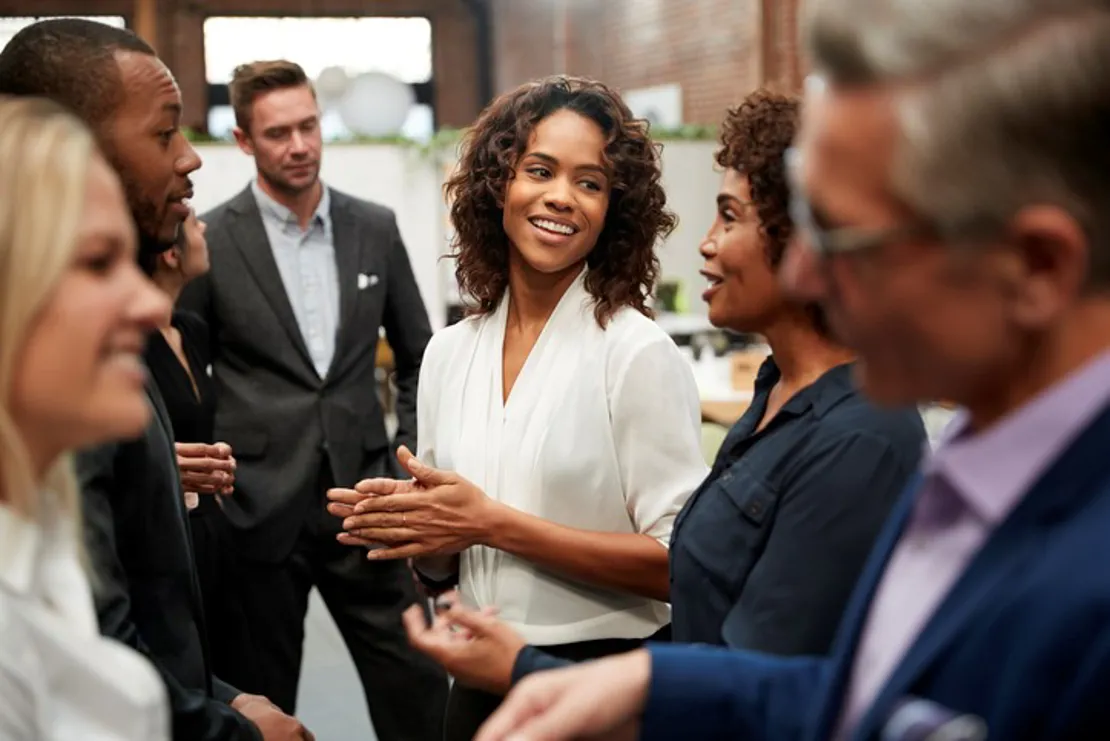 The benefits of invoice finance companies such as Novuna Business cash flow
Boost your cash flow without having to wait up to 120 days for your customers to pay you

Release up to 90% of the invoice straight away, and the final 10% when the invoice is settled

Access funds within 24 hours from initial appointment with our revolutionary digital onboarding process

Benefit from our in-house credit control processes, allowing you to focus on running your business, instead of chasing clients for payment

Six month trial period followed by a rolling contract
Want to understand more Cash Flow Finance terms?
Our Cash Flow Resource Hub has been set up to help SME's with cash flow finance advice, tips and resources to help with their cash flow position.
We explore ways you can begin improving your cash flow situation and start getting your business on track to positive cash flow.
Back to top