Welcome to the Business Resource Centre
At Novuna Business Finance we continually research a wide range of issues that reflect the changing journey and the challenges of running a business that owners deal with each day. We have developed a series of resources which include interviews with business owners, research findings from our quarterly Novuna Business Barometer Survey and practical guides on a range of business topics that may be useful in helping you scale and grow.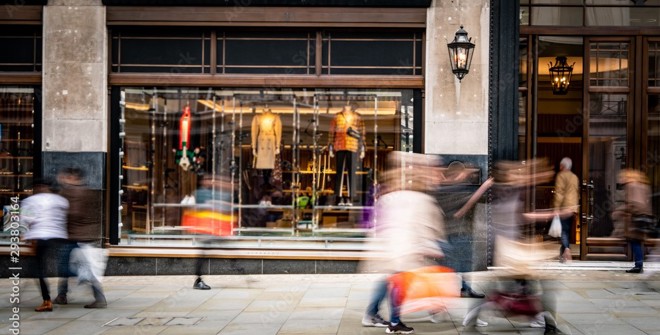 Research Insights
Novuna Business Finance's programme of quarterly research insights amongst Small Business owners provides the narrative behind the current economic market issues facing the SME community and their outlook ahead.
Research Insights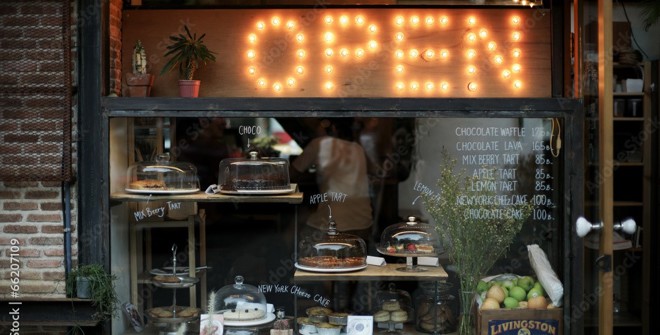 Smart Business Planning
Many people consider writing a business plan when starting a new business venture but it can be even more beneficial to businesses that are currently trading. If you've been trading for a number of years, this content may be useful in helping you scale and grow.
Smart Business Planning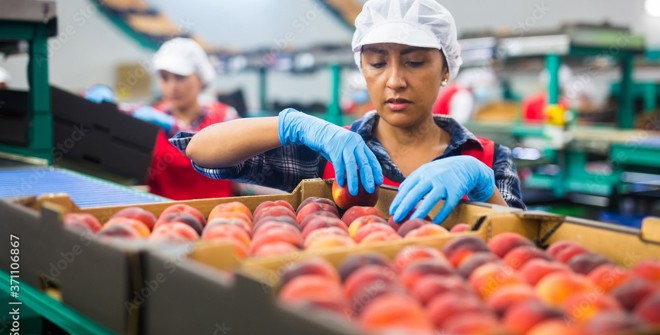 #AsktheIndustry
Candid Interviews with Business Owners about the unique challenges of operating in their industry sector. We go behind the scenes with some truly unique UK businesses.
Ask the Industry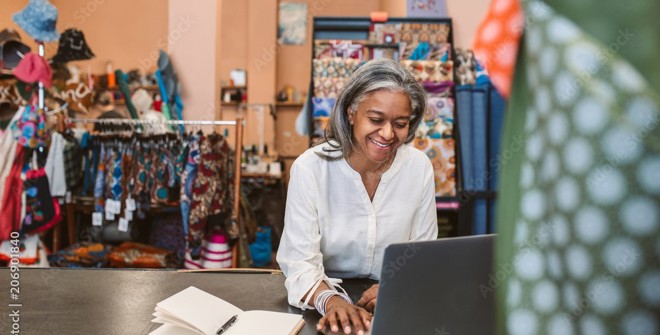 Business Owners Insights
Novuna Business Finance's Business Owner Insights looks into the challenges that UK small business owners face - from seasonality to being a single parent business owner.
Business Owner Insights
Smart Guides and Downloads
We've put together a range of blogs, tools and resources to help take your business forward – read up on creating business plans, how to motivate your team and much more.
Guides and Downloads