Introducing SMART business planning
Many people consider writing a business plan when starting a new business venture but it can be even more beneficial to businesses that are currently trading, highlighting areas for growth, ways to measure success and opportunities to mitigate threats.
This programme has been specifically designed for established businesses looking to scale and grow.
---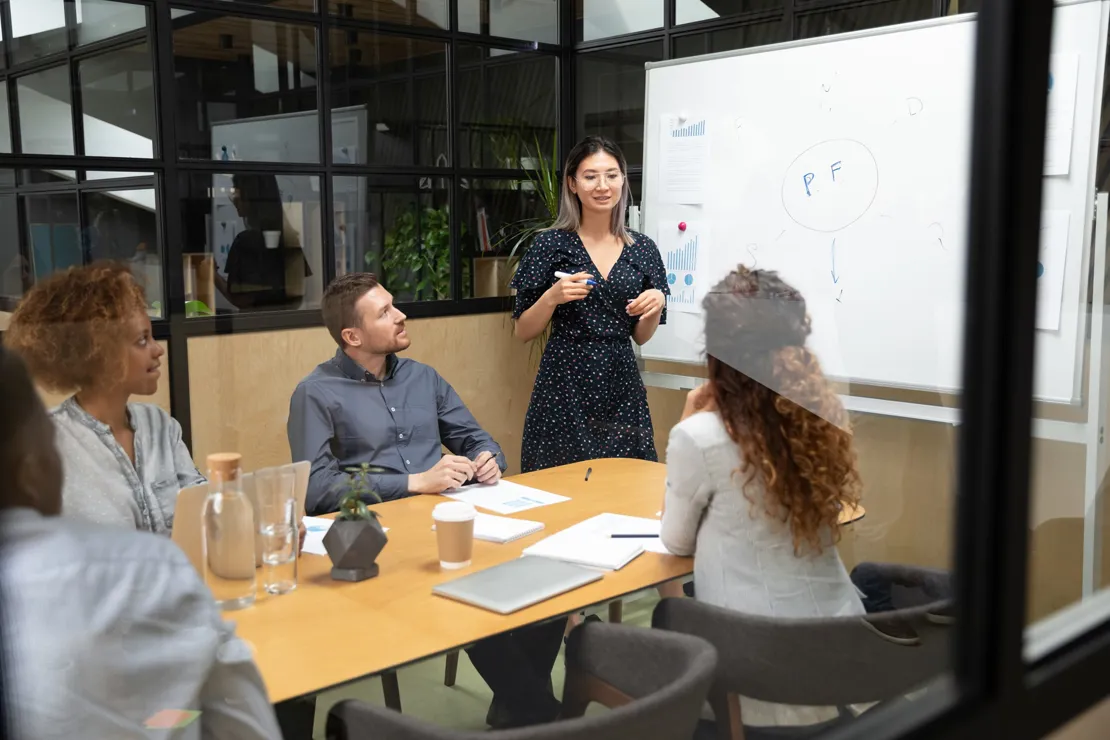 Who is this for?
If you are a small to medium size enterprise and have been trading for a number of years, this content may be useful in helping you scale and grow.
Many SME's don't have a business plan, so they may be missing out on opportunities for growth and not realising their full potential.
According to research, those who complete a business plan are about twice as likely to successfully grow their business, get investment, or land a loan than those who do not.
Source: Tim Berry, Palo Alto Software
Benefits of good business planning
A solid business plan takes you from where you are now to where you want to be in the future.
71% of fast-growing companies have business plans

Business planning can help companies grow 30% faster
---
What will I learn from this?
Working through these guides will give a robust framework for your business and encourage you to think of ways to improve what you already have.
You can work through the entire set 1-7 or you can dive straight into content that you know you need to address within your business.
---
{{article_summary}}