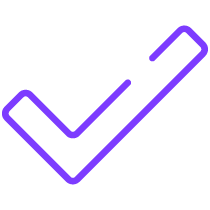 Offer 0% Finance
Give your customers an easier way to pay with interest free credit and see your sales soar.
Interest free finance allows customers to spread the cost of their purchase over equal monthly repayments without any extra charges, allowing them to buy what they want much sooner. Boost sales and attract more customers by offering 0% finance with Novuna Consumer Finance.
About our interest free credit
Over 65% of our retail finance sales are interest free

Repayment terms from 3 to 120 months

Finance offered on purchases from £250 to £25,000

No need to apply for FCA authorisation if you're offering interest free finance over 12 months or less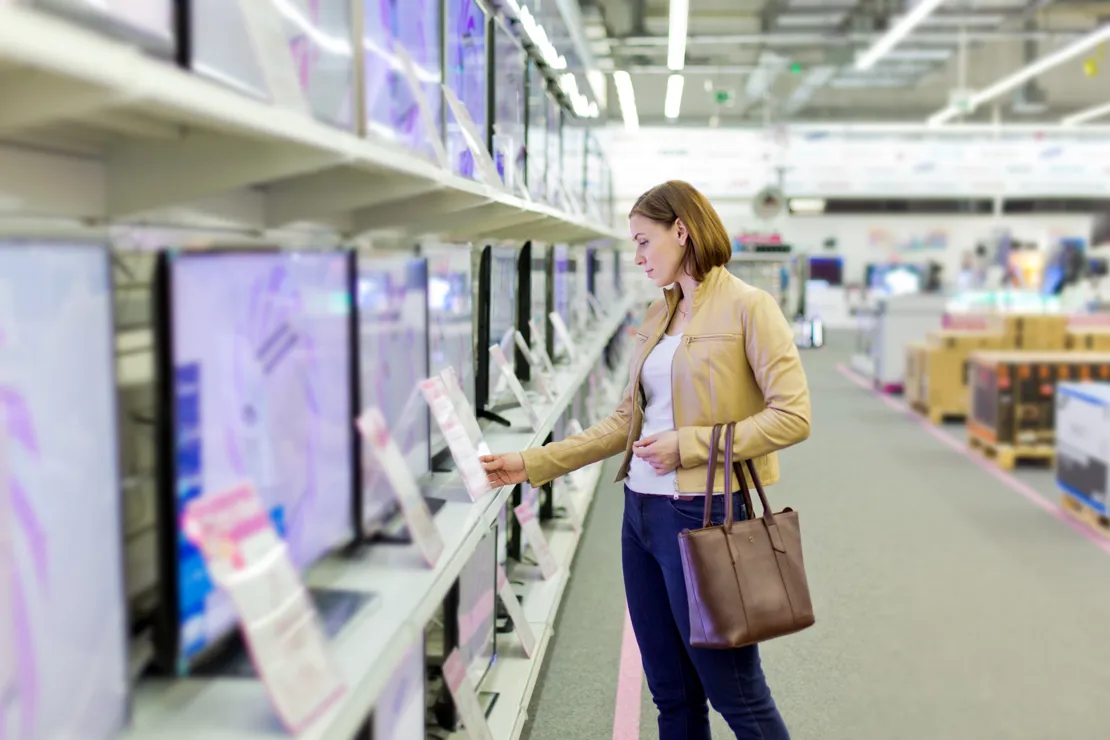 Why offer 0% finance to customers?
Attract new customers
Interest free finance is a powerful promotional tool. Get customers through the door or drive traffic to your site by offering flexible ways to pay.
Convert browsers into buyers
Committing to a big purchase can feel like a big decision. Interest free finance takes some of this pressure away, giving customers more confidence to buy.
Prevent abandoned baskets
Many customers prefer to budget for a monthly payment rather than parting with a large amount upfront – so providing an interest free option makes the purchasing decision much easier.
Increase average order value
With interest free finance allowing a big purchase to fit nicely into a customer's monthly budget, customers can buy what they really want, even if it'll cost them a bit more.
Improve customer loyalty
Offering a flexible payment option with no additional costs is likely to impress your customers. And once they've had a great experience with you, they're more likely to return.
Stay ahead of your competitors
If you're not offering payment options that suit your customers, they'll go elsewhere. Always give customers a reason to shop with you instead of your competitors.
About interest free credit for retailers
You'll pay a subsidy to Novuna Consumer Finance to cover the cost of your customers borrowing money. This allows you promote interest-free finance in store or online, drawing in both new and existing customers.
Whether you're new to consumer finance or looking to switch from your current provider, you can rely on an outstanding experience with Novuna Consumer Finance. There's a reason we're one of the UK's most reputable interest free credit providers. Here are just some of the key features of our retail finance offering…
Efficient onboarding - our integration team will get you set up in no time, and all free of charge

Specialist team support - your dedicated Relationship Manager will help you make the most of offering finance

Frictionless process - our application platform is quick and easy to complete
Tailoring options - change the loan amount, term or deposit to turn a potential declined application into an accept

Max loan technology - we'll tell you if the customer is eligible to take out more finance, giving you an ideal upsell opportunity

Fair and transparent - we pride ourselves on building long-lasting relationships with our retail partners
Interested in becoming a retail finance partner?
If you would like to enquire about becoming a retail partner, please complete the short form, and one of our team will be back to you within three business days.
You will need to confirm you can meet all of the following criteria:
Minimum of £2,000,000 in annual sales turnover
A minimum of 2 years trading history
Be trading profitably
A minimum net worth of £25,000, unless your business is within the Home Improvements market then a minimum of £100,000 will be required
The products you offer are for consumers and NOT for businesses
Retail Partner helpline
If you are an existing retail partner with a general enquiry, please call our Retail Helpline:
Retail Helpline opening hours:
08:45 - 18:00 Monday to Friday
08:45 - 18:00 Saturday
10:00 - 18:00 Sunday


Customer helpline
If you're a customer looking to speak to someone about your existing retail finance or personal loan agreement, call our Customer Helpline:
Customer Helpline opening hours:
09:00 - 18:00 Monday to Friday
Closed Weekends & Bank Holidays