eCommerce retail finance solutions
Boost your website sales by offering online retail finance
55% of customers said they only bought because finance was available. So if you want to achieve better results from your online traffic, the answer is simple: start giving your customers a more flexible way to pay.
Our retail finance options include interest free, interest bearing and buy now pay later. Simply choose the credit options that best suit your business, we'll integrate our system with your ecommerce platform and you'll be offering finance in no time.
We'll help you promote finance from the moment your customer lands on your website, so they're free to shop knowing that flexible payment options are waiting for them at the checkout.
The benefits of online retail finance
Improve conversion rates
Close the sale by giving customers an opportunity to spread the cost of a big purchase.
Boost average order value
With a transparent maximum loan amount, customers could be tempted to upgrade or add to their basket.
Increase approval rates
From soft search to loan tailoring, our platform is designed to help suitable customers access finance.
Maintain cash flow
You'll receive 100% of the transaction funds, and we'll take on the credit risk.
Get started sooner with our free-of-charge onboarding and integration

Partner with an ePOS finance provider you can trust
We've been in the market for over 40 years, but we're always looking forward. Our proprietary CreditMaster3 platform incorporates soft search facility, instant decisioning, e-signature technology and unique tailoring options to make the application process smooth and simple for your customers. You can also trust us provide outstanding support, whether we're working with your internal teams to get you set up or helping your customers with a finance query.
Plug in and go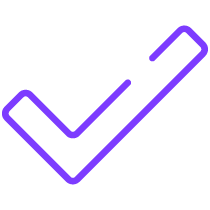 Our platform integrates seamlessly with all major EPOS systems. Working with something more bespoke? Not a problem. Our expert team can support the delivery of bespoke solutions, too.
Tailoring options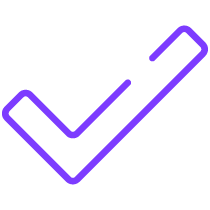 Customers can change the term, deposit or loan amount without any additional credit checks. This can turn potential declines into accepted applications, resulting in additional online sales and satisfied customers.
Fast and flexible finance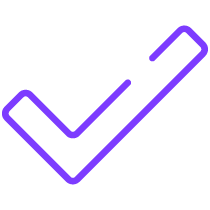 Our simple online application process can be completed in minutes, with customers receiving an instant decision. With our e-signature technology, they can sign their agreement online and complete the sale there and then. All from the comfort of their own home.
Expert support every step of the way
We're on your side
Our team are on hand to help you reach your goals at every stage. You'll kick-start the process with support from an onboarding team who'll get you up to speed:
E-learning – learn how to use our online system
Face-to-face sessions – we'll visit you to provide hands-on support
Online support – our relationship managers will walk you through the process
Demo tools – build understanding by using practice environments
The support doesn't stop there, either. Dedicated relationship managers help bring your strategy to life, our compliance team helps mitigate regulatory risk and our marketing team provide promotional materials to make sure your customers know about your finance offering.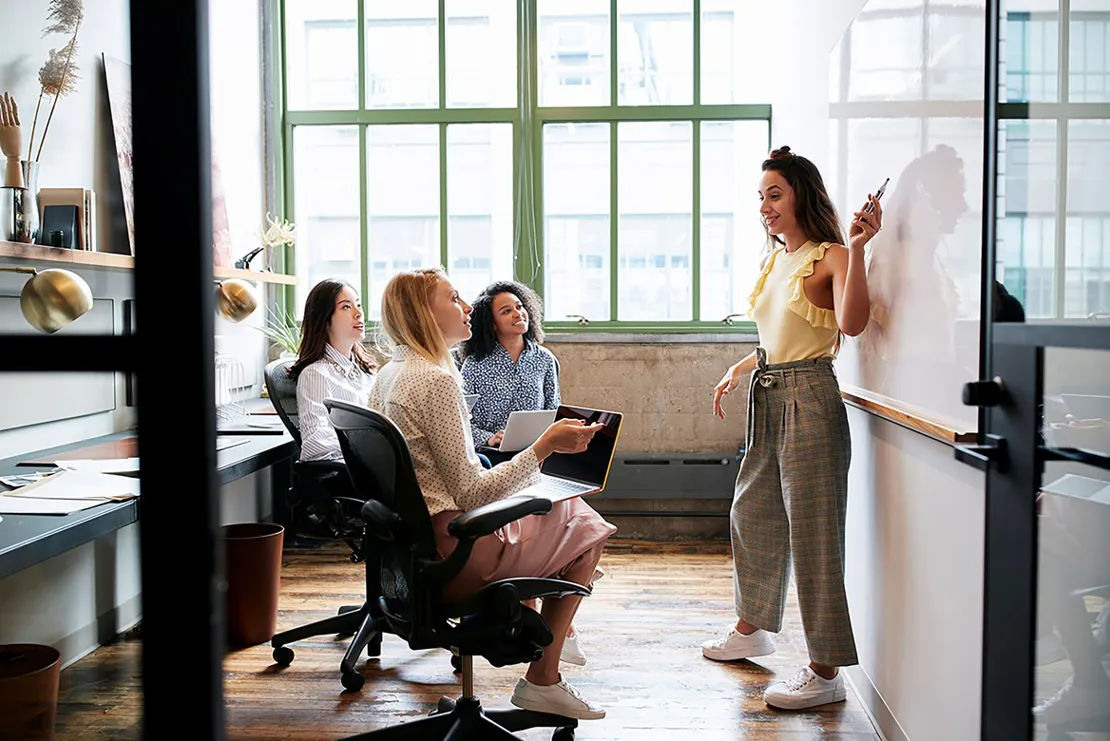 Read real customer stories
"Our boiler engineer told us about the finance offer available through Novuna, which we then looked into ourselves online. It was all quite painless. The application was simple to complete, the time between application and approval was quick and there was no waiting for the post to come because the signature was also done electronically! It was a good decision to apply for finance."
Carol - Novuna Consumer Finance Customer
Ready to improve your online conversions?
If you would like to enquire about becoming a retail partner, please complete the short form, and one of our team will be back to you within three business days.
You will need to confirm you can meet all of the following criteria:
Minimum of £2,000,000 in annual sales turnover
A minimum of 2 years trading history
Be trading profitably
A minimum net worth of £25,000, unless your business is within the Home Improvements market then a minimum of £100,000 will be required
The products you offer are for consumers and NOT for businesses
Retail Partner helpline
If you are an existing retail partner with a general enquiry, please call our Retail Helpline:
Retail Helpline opening hours:
08:45 - 18:00 Monday to Friday
08:45 - 18:00 Saturday
10:00 - 18:00 Sunday


Customer helpline
If you're a customer looking to speak to someone about your existing retail finance or personal loan agreement, call our Customer Helpline:
Customer Helpline opening hours:
09:00 - 18:00 Monday to Friday
Closed Weekends & Bank Holidays