Reduce bounce rate and increase conversions
Do you know why visitors leave your website without buying?
In a recent survey, 55% of customers said they only bought because finance was available. So if you want better results from your online traffic, the answer is as simple as ABC. Because every day we help brands just like yours Achieve Better Conversion.
We help you to sell finance from the second the customer hits your website, leaving your customer free to shop. Finance without the fear.
Plug in and go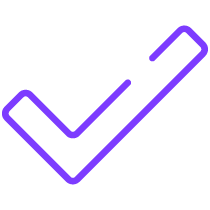 Easy integration with EPOS partners such as Shopify, Magento and WooCommerce, which can be complete within as little as 3 days. Working with something more bespoke? Not a problem. Our development partners are on hand to help.
Tailor your loans to suit your customer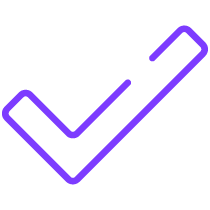 We reduce declines by offering a range of tiers and enabling the customer to change the term, deposit or loan amount if affordability is an issue.
Fast and flexible finance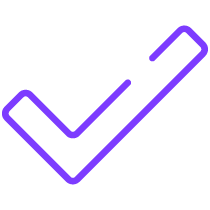 The application takes just 5 minutes and the decision is made within seconds. With our e-signature technology, your customer can sign their agreement online and complete the sale there and then. All from the comfort of their own home.
---
Our ready-to-go plugins include

---
Supporting you every step of the way
We're on your side
Get up to speed quickly with our onboarding support and training.
E-learning – learn how to use the system online
Screen sharing – relationship managers walk you through everything
Face-to-face sessions – where we can we'll come see you
Demo tools – practice environments help build understanding
The help doesn't stop. Our award-winning customer experience team are open 7 days a week, 364 days a year. Dedicated relationship managers help bring your strategy to life, our compliance team helps mitigate regulatory risk and our marketing team help with promotional materials.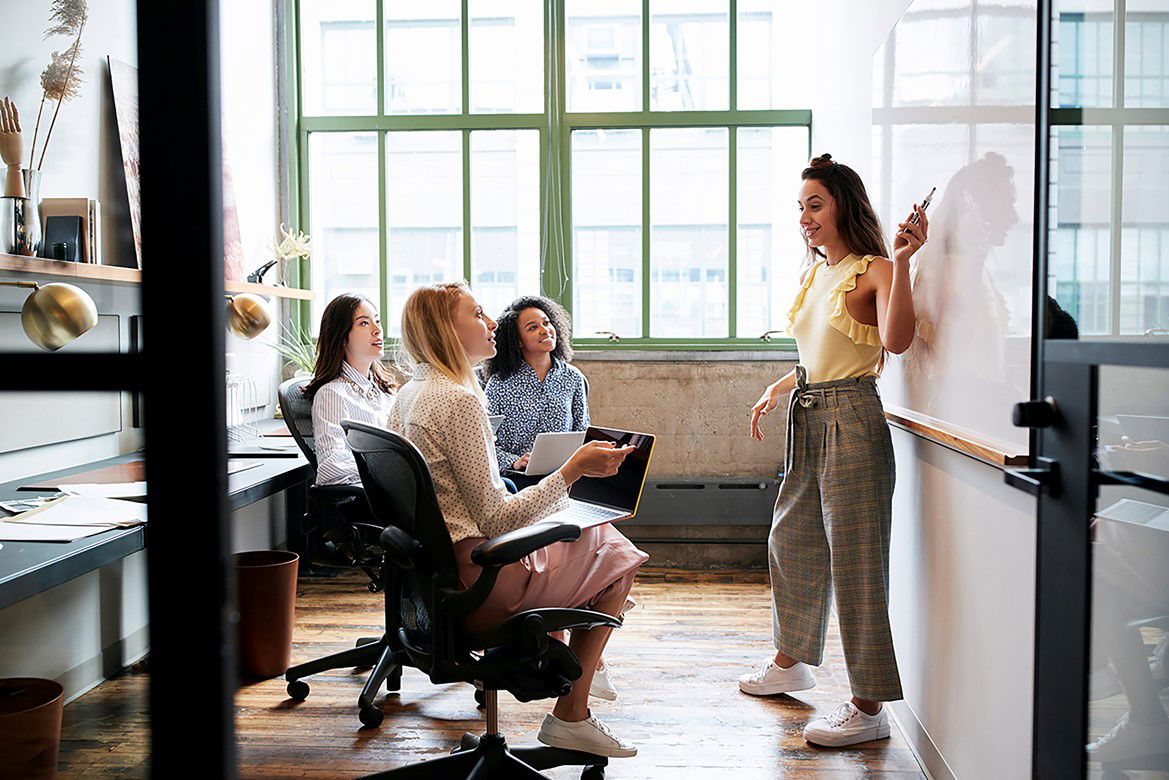 Interested in becoming a retail finance partner?
If you would like to enquire about becoming a retail partner, please complete the short form, and one of our team will be back to you within three business days.
You will need to confirm you can meet all of the following criteria:
Minimum of £1,000,000 in annual sales turnover
A minimum of 2 years trading history
Be trading profitably
A minimum net worth of £25,000, unless your business is within the Home Improvements market then a minimum of £100,000 will be required
The products you offer are for consumers and NOT for businesses
Retail Partner helpline
If you are an existing retail partner with a general enquiry, please call our Retail Helpline:
Retail Helpline opening hours:
08:45 - 18:00 Monday to Friday
08:45 - 18:00 Saturday
10:00 - 18:00 Sunday

If you're a customer looking to speak to someone about your existing retail finance or personal loan agreement, call our Customer Helpline:
Customer Helpline opening hours:
09:00 - 18:00 Monday to Friday
Closed Weekends & Bank Holidays