Financial Conduct Authority Authorisation
The success of the UK's financial markets impacts us all. To protect both consumers and the integrity of the system itself, the industry needs to remain honest, fair, effective and competitive.
The role of the Financial Conduct Authority (FCA) is to help make sure that happens. An independent public body funded entirely by fees it charges the firms it regulates, the FCA are accountable to the Treasury, and ultimately to Parliament.
Become a Credit Broker
To introduce your customers to Novuna Retail Finance (for sales of any value) you must obtain sufficient authorisation from the FCA.
Typically, if this activity is secondary to your main business activity (such as selling a product or providing a service), that authorisation would be for Limited Permission Credit Broking.
Novuna Retail Finance is of course already fully authorised and regulated (Financial Services Register no. 704348), details of which can be found on the FCA website.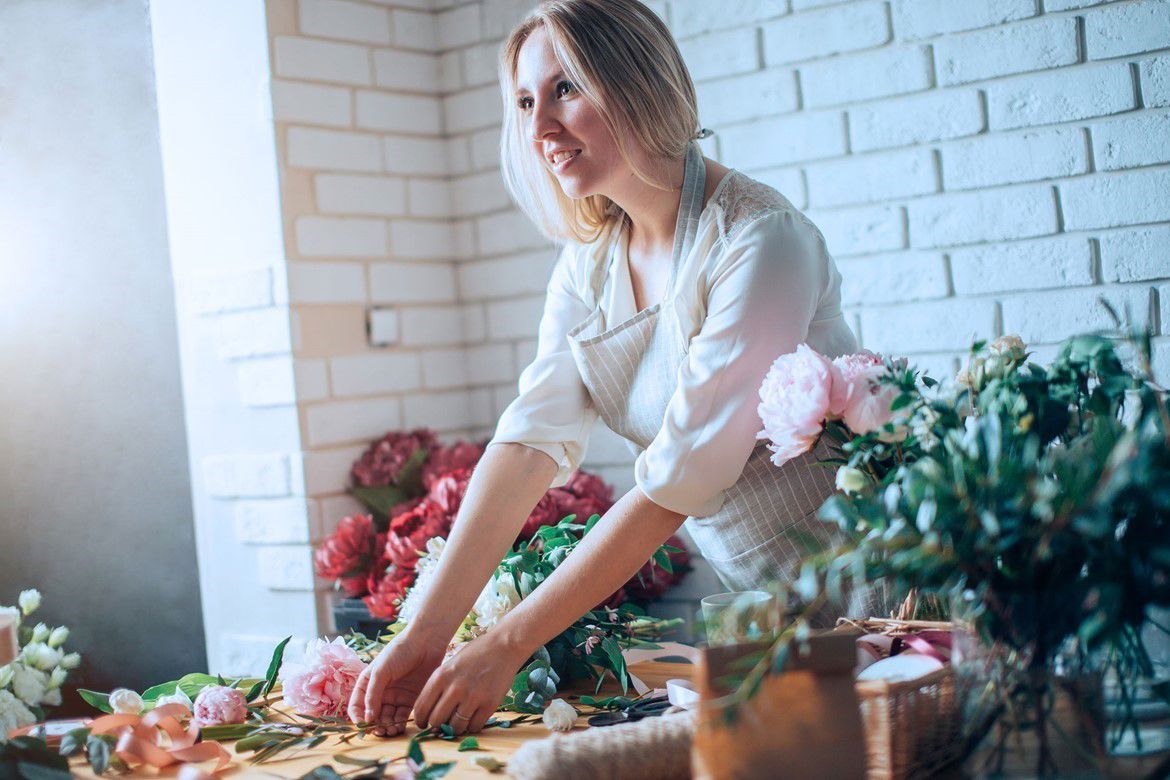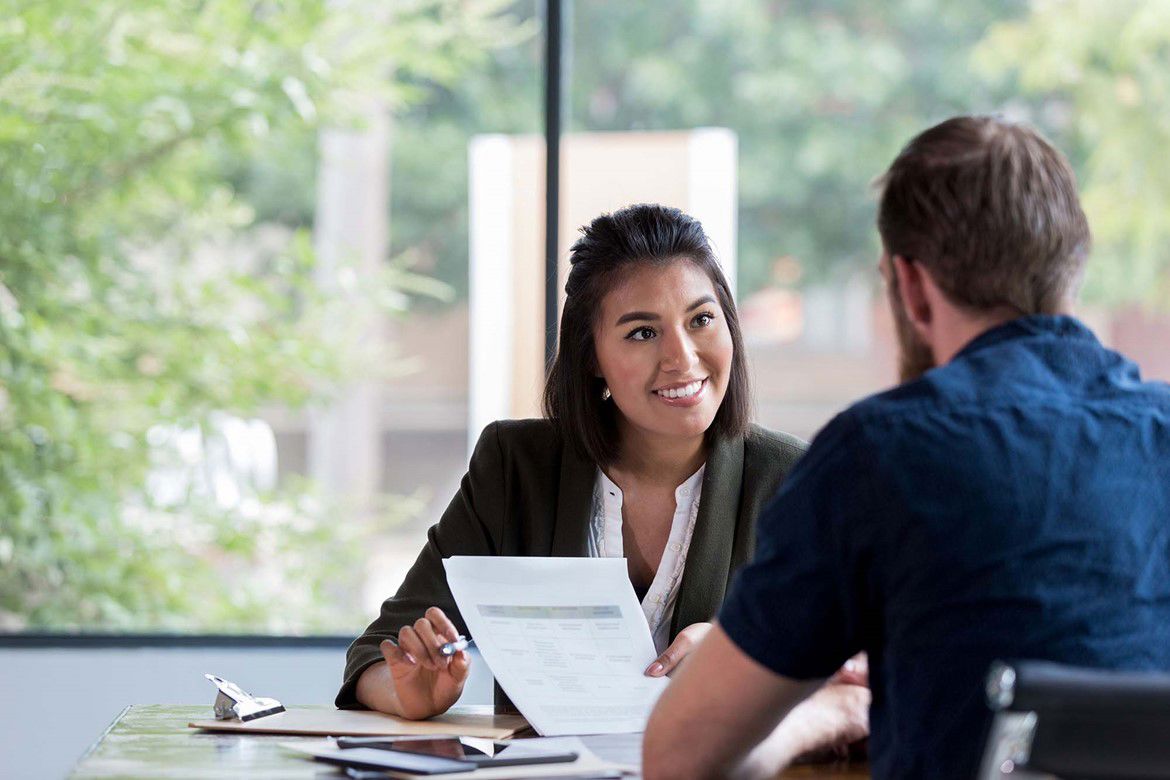 Trust the experts
We'd encourage you to speak to our team of experts prior to applying for 'limited permission' authorisation, as detailed information about your business, its structure and financial resources are required as part of the process.
As well as helping you decide if finance is right for your business, we can also help explain the FCA application process in 'plain English'.