Financial Conduct Authority Authorisation
Are you a retailer looking to offer finance to your customers? It's likely you'll need to apply for Financial Conduct Authority (FCA) authorisation. This will allow you to offer finance to customers, including interest free finance (over twelve months), interest bearing credit and buy now pay later.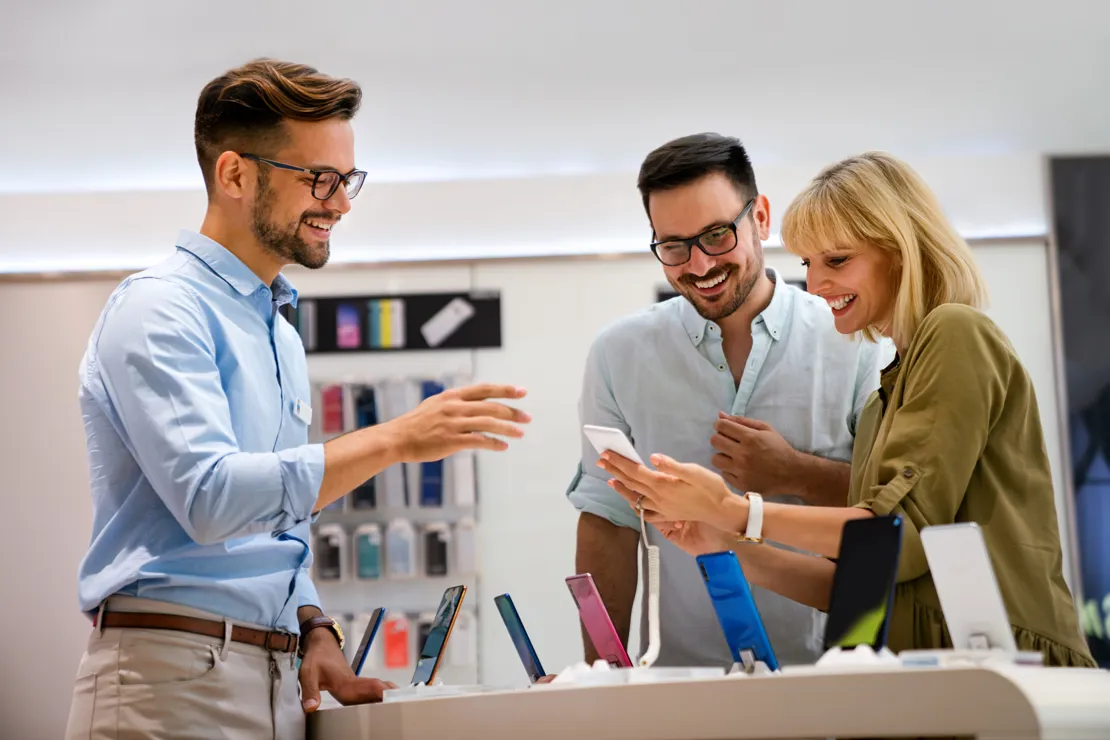 Why do I need FCA authorisation?
The role of the FCA is to help make sure the financial industry remains honest, fair, effective and competitive to protect both customers and the integrity of the system itself. An independent public body funded entirely by fees it charges the firms it regulates, the FCA are accountable to the Treasury, and ultimately to Parliament.
Offering credit to consumers is considered an FCA regulated activity. This ensures customers are protected because retailers must meet the standards set by the FCA.
What permissions do I need?
To introduce your customers to Novuna Consumer Finance (for sales of any value) you must obtain sufficient authorisation from the FCA.
Typically, if offering credit to customers is secondary to your main business activity (such as selling a product or providing a service) and you only plan to sell finance in your place or work or online, that authorisation would be for limited permission authorisation. You will need full permission if you plan to sell finance products to a customer in their own home (for example, if you are a gas boiler installer or a window fitter). You also have the option to become an Appointed Representative if seeking direct FCA authorisation isn't right for you just yet.
Novuna Consumer Finance is of course already fully authorised and regulated (Financial Services Register no. 704348), details of which can be found on the FCA website.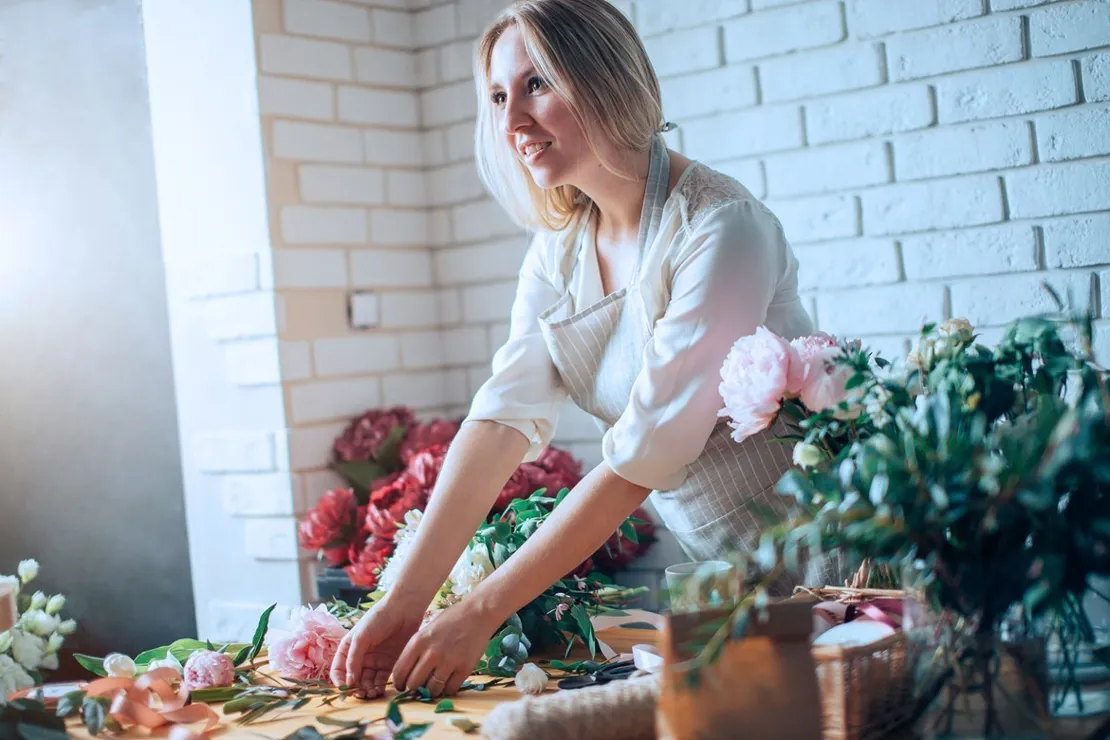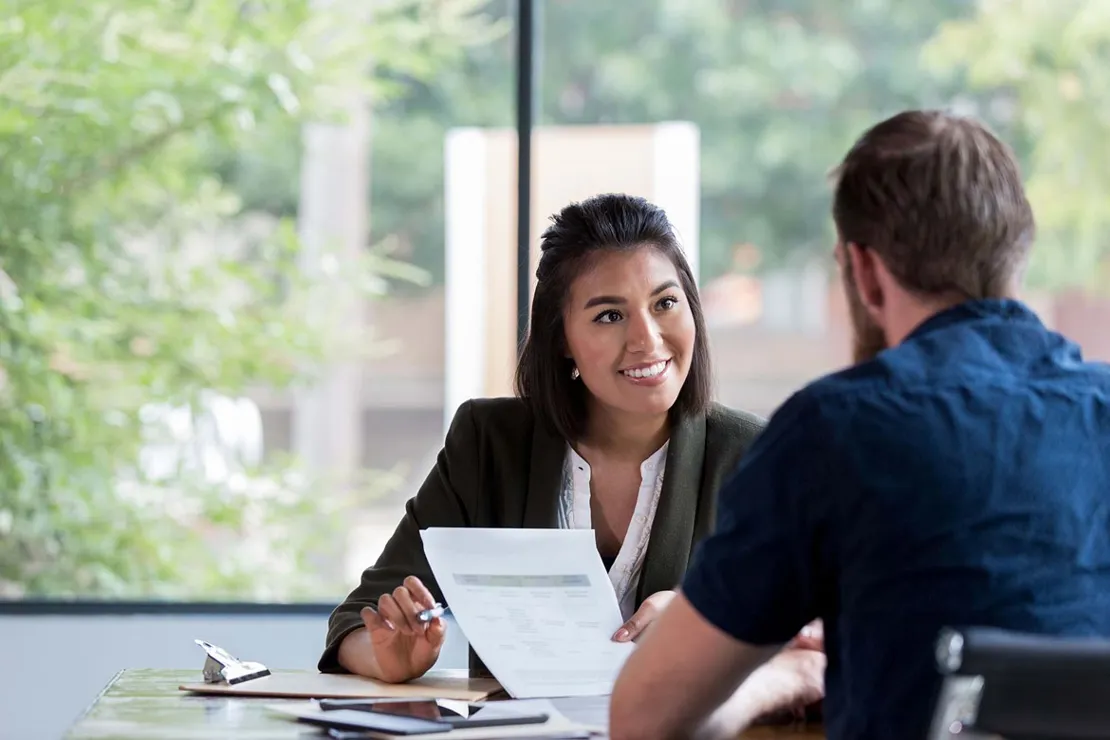 About the application process
Applying for FCA authorisation can potentially be challenging for those unfamiliar with the process. Detailed information about your business, its structure and financial resources are required.
We'd therefore recommend you speak to our team prior to applying. As well as helping you decide if finance is right for your business, we can also help to put you in touch with compliance experts who'll assist at every stage of the process should you choose to apply for FCA authorisation.
Becoming an Appointed Representative
You may wish to become an Appointed Representative (AR) rather than seek direct FCA authorisation. This allows you to offer retail finance under the regulatory umbrella of a Principal firm. They will oversee the regulatory compliance of any business they appoint.
Becoming an AR is perhaps most suitable for firms considering offering point of sale credit to customers for the first time, or as a stepping stone for retailers working towards obtaining full or limited FCA permission.
Please note that Novuna Consumer Finance will not act as a Principal firm for our partners, though we will happily recommend reliable third parties. We won't enforce restrictions on who our partners work with, and pride ourselves on lending responsibly and putting our retailers first.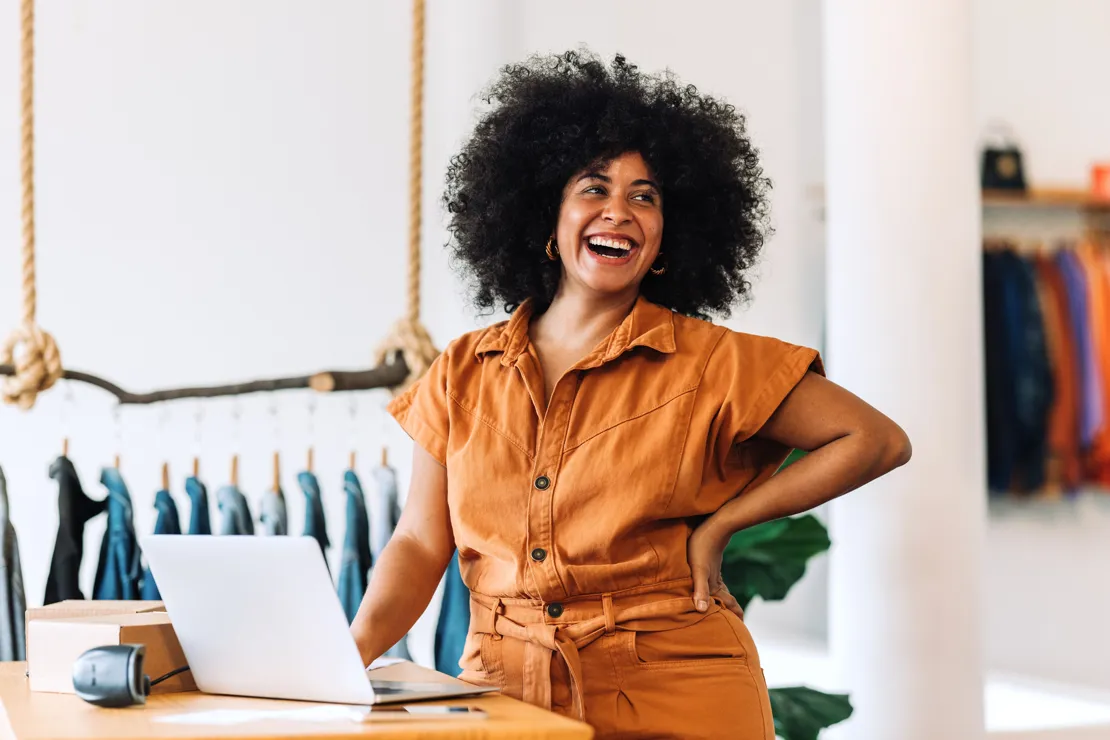 Get in touch with our team
If you would like to enquire about becoming a retail partner, please complete the short form, and one of our team will get back to you within three business days.
You will need to confirm you can meet all of the following criteria:
Minimum of £2,000,000 in annual sales turnover
A minimum of 2 years trading history
Be trading profitably
A minimum net worth of £25,000, unless your business is within the Home Improvements market then a minimum of £100,000 will be required
The products you offer are for consumers and NOT for businesses
Retail Partner helpline
If you are an existing retail partner with a general enquiry, please call our Retail Helpline:
Retail Helpline opening hours:
08:45 - 18:00 Monday to Friday
08:45 - 18:00 Saturday
10:00 - 18:00 Sunday


Customer helpline
If you're a customer looking to speak to someone about your existing retail finance or personal loan agreement, call our Customer Helpline:
Customer Helpline opening hours:
09:00 - 18:00 Monday to Friday
Closed Weekends & Bank Holidays