The widest range of products on the market
We help you give your customers the payment options they want, closing the gap between you and your competitors.
Finance options that win more customers
Interest Free Credit

Attract savvy customers, drive footfall and traffic with 0% intertest to pay.
Buy Now Pay Later

Stand out against your competitors and convert more customers with an easy Buy Now Pay Later plan.
Interest Bearing Credit

Easy finance with equal monthly repayments over a fixed period of time.
Fully customisable credit
Frictionless Finance
Online, in-store, on the road or in a customer's home. Wherever you do business, we're right there for you, across all platforms.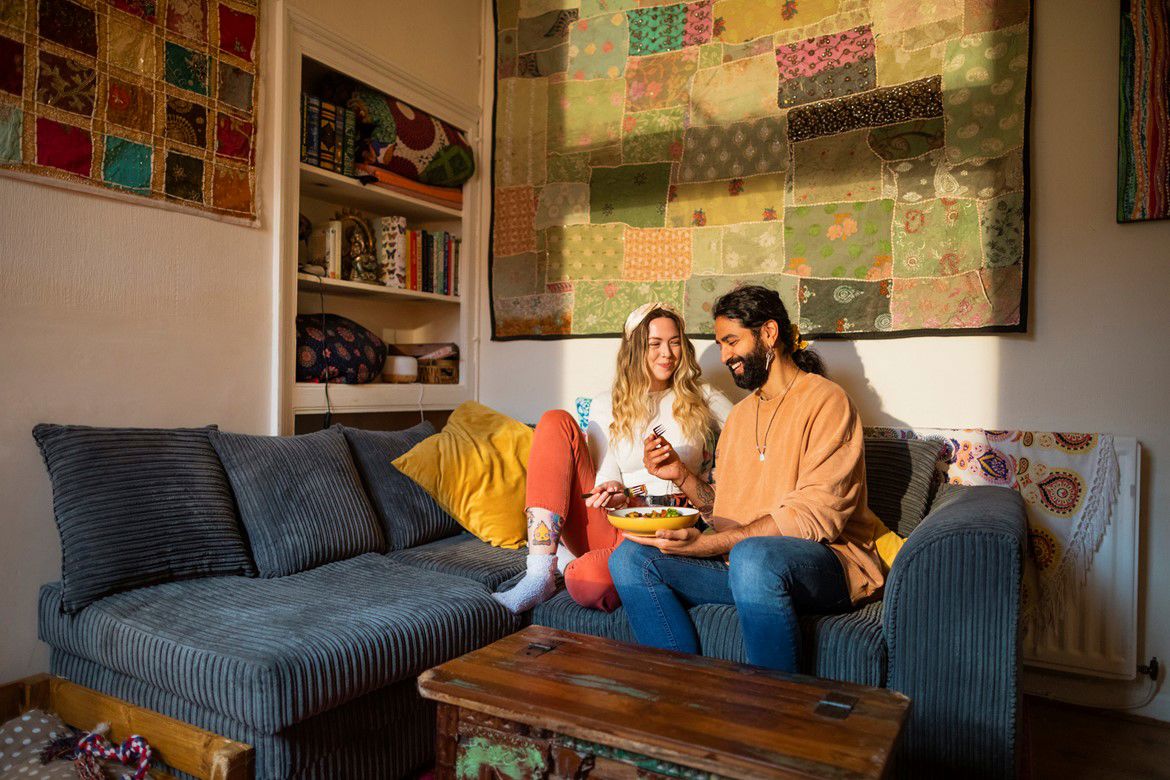 Repayment Holidays
Offer your customers a deferred start with a repayment holiday at the beginning of their agreement.
Our retail finance partners include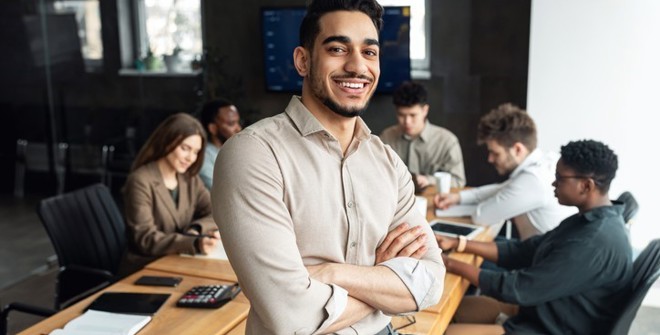 Ready to boost your business with finance, but not sure where to start?
We explain the basics of working with the Financial Conduct Authority (FCA).
FCA Authorisation
Interested in becoming a retail finance partner?
If you would like to enquire about becoming a retail partner, please complete the short form, and one of our team will be back to you within three business days.
You will need to confirm you can meet all of the following criteria:
Minimum of £1,000,000 in annual sales turnover
A minimum of 2 years trading history
Be trading profitably
A minimum net worth of £25,000, unless your business is within the Home Improvements market then a minimum of £100,000 will be required
The products you offer are for consumers and NOT for businesses
Retail Partner helpline
If you are an existing retail partner with a general enquiry, please call our Retail Helpline:
Retail Helpline opening hours:
08:45 - 18:00 Monday to Friday
08:45 - 18:00 Saturday
10:00 - 18:00 Sunday

If you're a customer looking to speak to someone about your existing retail finance or personal loan agreement, call our Customer Helpline:
Customer Helpline opening hours:
09:00 - 18:00 Monday to Friday
Closed Weekends & Bank Holidays