A customised finance solution to help fund the movement of your stock
Releasing value from existing stock could help improve your cash flow, facilitating your business' growth or allowing you to start with new business opportunities.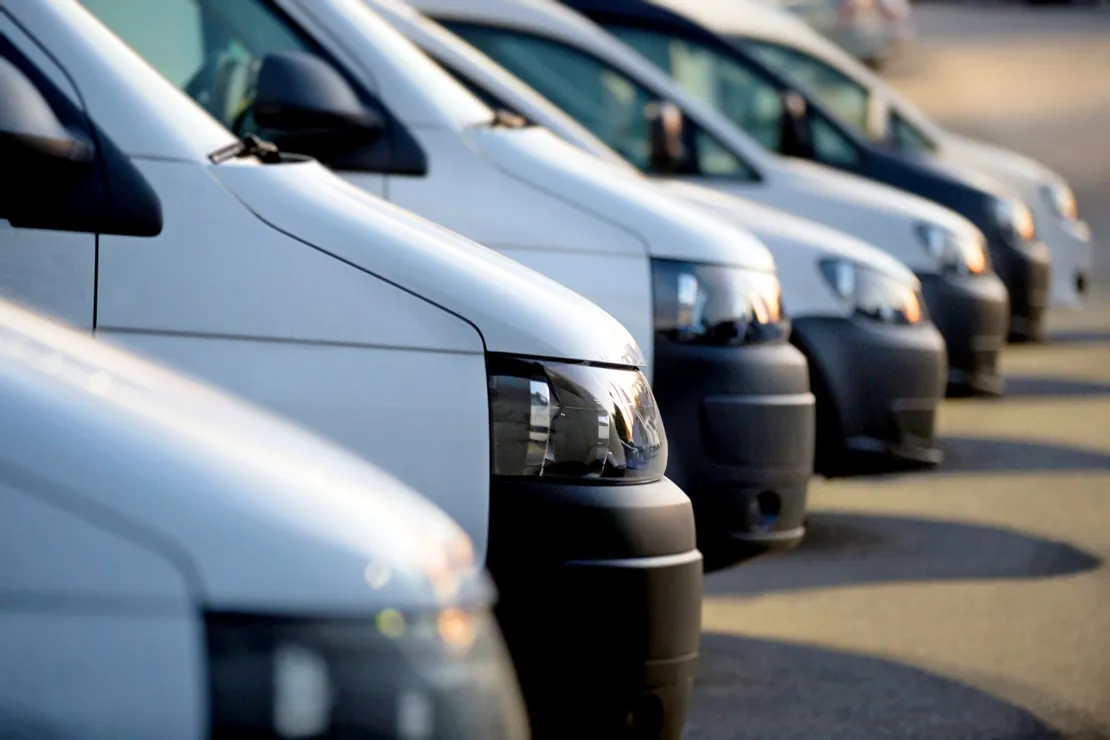 Key benefits of Stock Finance
Ability to service our customers with quick credit decisions
Competitive finance terms
Fast payments helping you get working capital on your stock
Spread the cost of stock and take control of your cash flow
As industry experts, we understand the needs of your business
Working with dealers to deliver a stock funding plan that suits them
If you're a dealer, then a stock funding plan could be right for you. Stock finance bridges the gap between the stock being on your shop floor through to when it is bought by your customer.
Once approved, we provide you with a credit facility that is secured against your stock. You can then draw down on your facility amount to help free capital, allowing you to invest in other areas of your business.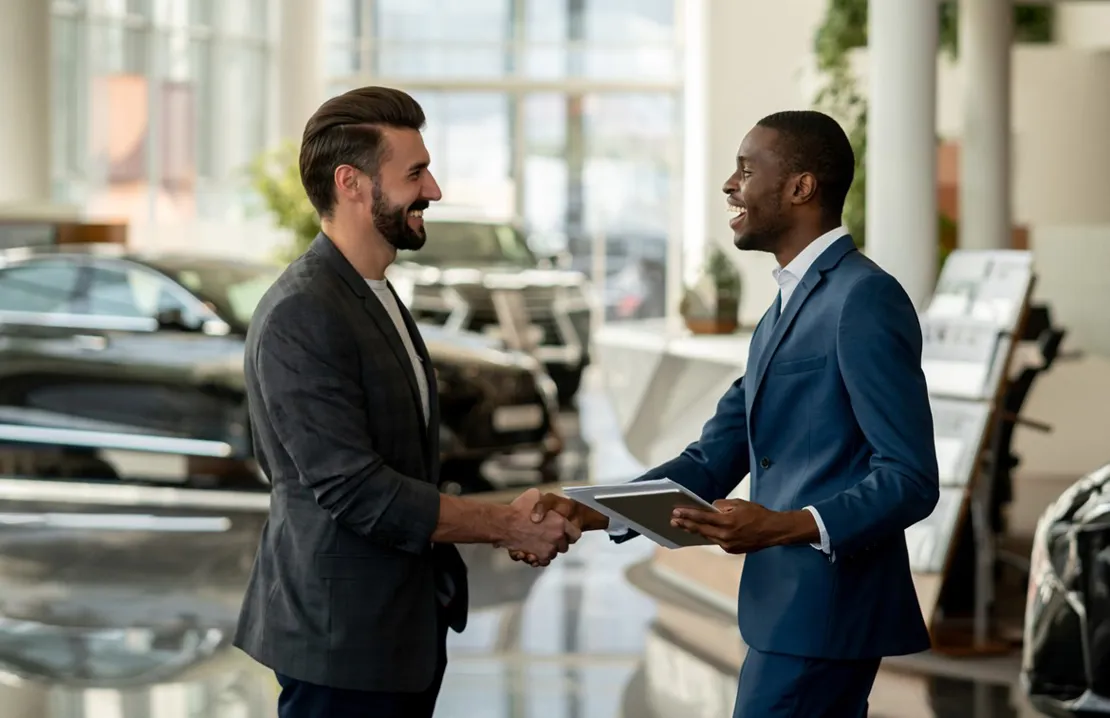 Why dealers work with Novuna Business Finance?
Technology reflecting business needs
Flexible revolving credit facilities and automated IT feeds

Balances can be constantly updated against stock movements

Deliver financing certainty across your whole UK network
Grow Sales
Dedicated Credit line

Extended and flexible payment terms

New, show and pre-sold plans
Stock oversight
Credit lines set by Novuna Business Finance and can only buy up to limit

Stock audit

Visibility to account using an online operating system
Improved cash management
Additional line of credit

Only pay for Assets 'as sold' - cash flow benefit

Manufacturer
Working with manufacturers to increase stock distribution without additional risks
If you're a manufacturer, then Stock financing could be the right product for you. Stock finance is a secure way of financing product supply through your dealer network without open account sales.
Once a facility is agreed, the franchised dealers within your network are invited to apply for a credit facility. We purchase the stock from you on behalf of the dealer helping to increase sales, reduce administration and risk.
Why manufacturers work with Novuna Business Finance?
Grow Sales
Dedicated credit lines for your dealer network

Extended payment terms - at reduced dealer risk

New, Show, Pre-sold plans
Reduce Risk
Transfer of dealer non payment risk to Novuna Business Finance

We manage all Dealer collections activity
Dealer oversight
Credit lines set by Novuna Business Finance

Stock audit to support collateral management

Visibility via online operating system

Potential to lower admin costs
Cash Acceleration
Consistent automated payment to your business

Reduced Days Sales Outstanding