We specialise in providing finance for key retail sectors
Home improvement to healthcare, furniture to fitness equipment, we work with over 3,000 online and high street retailers of all shapes and sizes. Formerly Hitachi Capital Consumer Finance, we help retailers up and down the country.
No FCA authorisation? No problem. Click here for support on submitting an application or brokering unregulated credit agreements.
Our specialist retail sectors include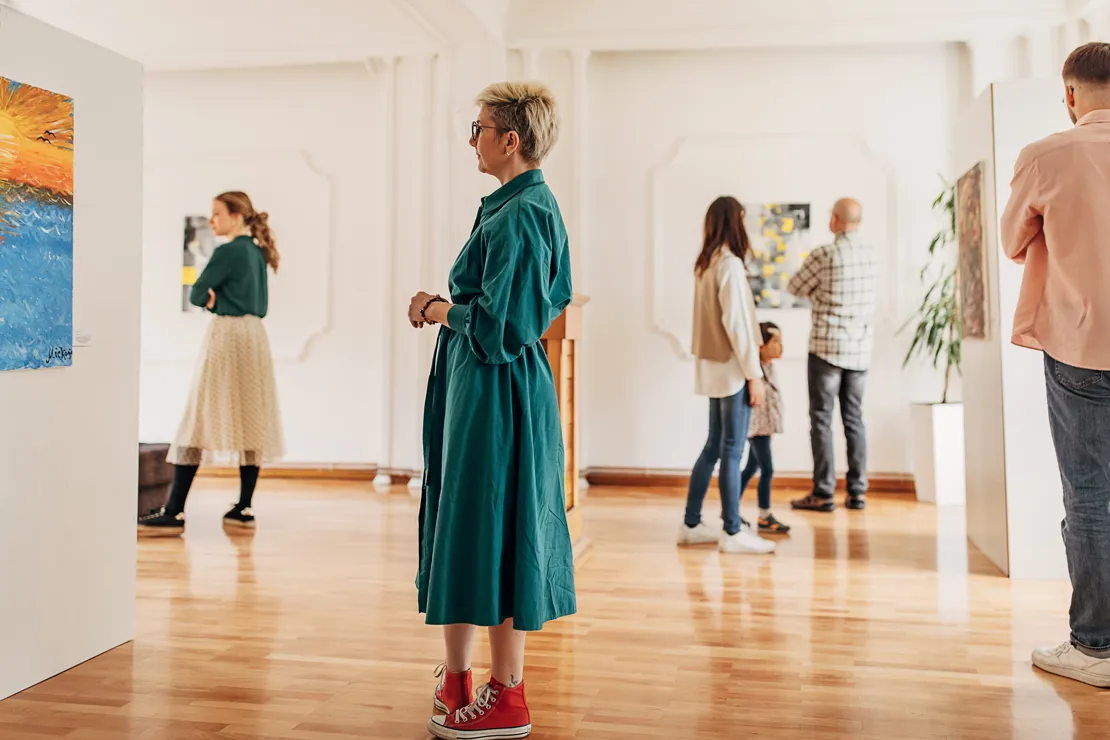 Retail finance for art galleries
We work with hundreds of galleries across the UK to offer flexible finance solutions. When you partner with us, you'll be benefiting your gallery, your clients and your artists.
Now offering finance for Golf Memberships
We are now able to work with golf clubs across the country to offer an affordable membership payment option to your players.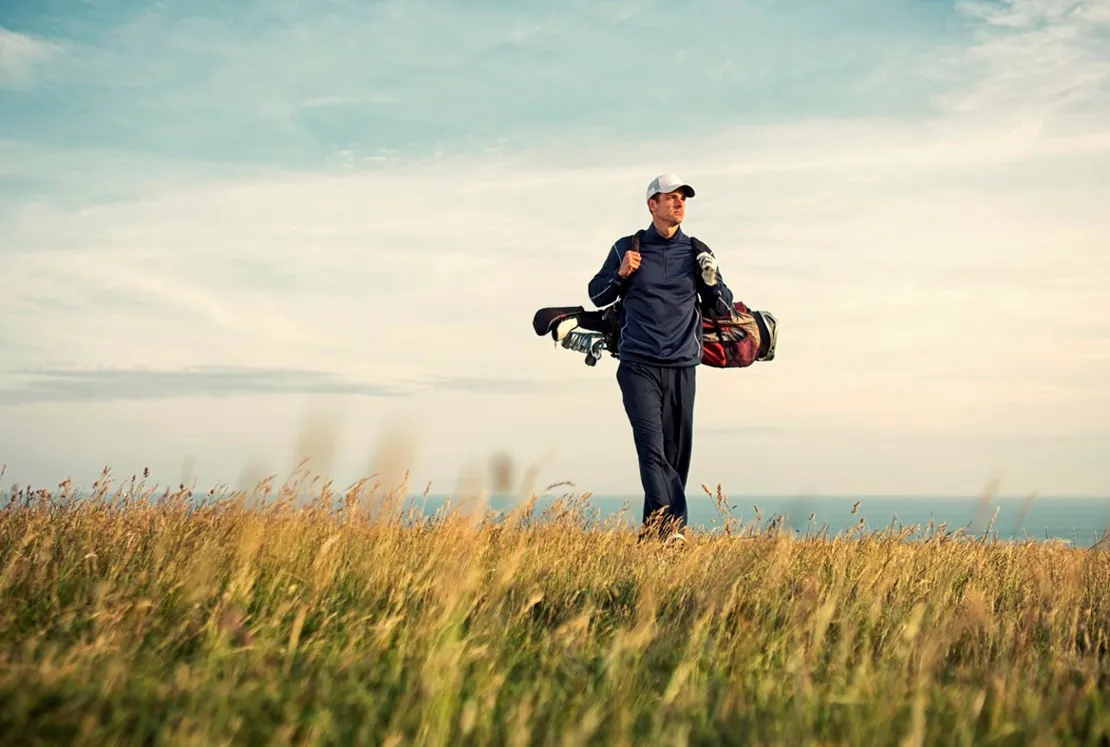 Don't see your sector here? Don't worry
This is not an exhaustive list and we work with retailers across a number of other sectors. So whatever your business, get in touch. We'd love to see how we could help.

Ready to boost your business with finance, but not sure where to start?
We explain the basics of working with the Financial Conduct Authority (FCA).
FCA Authorisation
Our retail finance partners include

Interested in becoming a retail finance partner?
If you would like to enquire about becoming a retail partner, please complete the short form, and one of our team will be back to you within three business days.
You will need to confirm you can meet all of the following criteria:
Minimum of £2,000,000 in annual sales turnover
A minimum of 2 years trading history
Be trading profitably
A minimum net worth of £25,000, unless your business is within the Home Improvements market then a minimum of £100,000 will be required
The products you offer are for consumers and NOT for businesses
Retail Partner helpline
If you are an existing retail partner with a general enquiry, please call our Retail Helpline:
Retail Helpline opening hours:
08:45 - 18:00 Monday to Friday
08:45 - 18:00 Saturday
10:00 - 18:00 Sunday


Customer helpline
If you're a customer looking to speak to someone about your existing retail finance or personal loan agreement, call our Customer Helpline:
Customer Helpline opening hours:
09:00 - 18:00 Monday to Friday
Closed Weekends & Bank Holidays