Initiate, energise or grow.
Franchise finance that brings your ambitions to life
Deliver on your goals with flexible franchise finance solutions built to support franchisees and franchisors, at whatever step of your journey.
Focus your time on your business operations and leave the solutions to us
Finance is a complex arena, and time is a precious commodity for business owners. As a broker and a lender, we'll simplify the funding process for you and explore the market to identify a solution that meets your business need.
Join the thousands of franchisees we've helped start, grow and sell their business
We've worked with over 160 franchise brands across multiple industries, including fast food, domiciliary care and many more!
We're happy to recommend Novuna Business Finance to our franchisees as their service is excellent. Our franchisees can expect a quick response and clear information from Novuna as they go through the funding process, they just make it easy!
Cathryn Hayes
Franchise Director
Revive! Auto
We highly recommend Novuna to secure the finance for any business. Their service is very fast and very impressive.
Jignesh Patel
Franchisee
Subway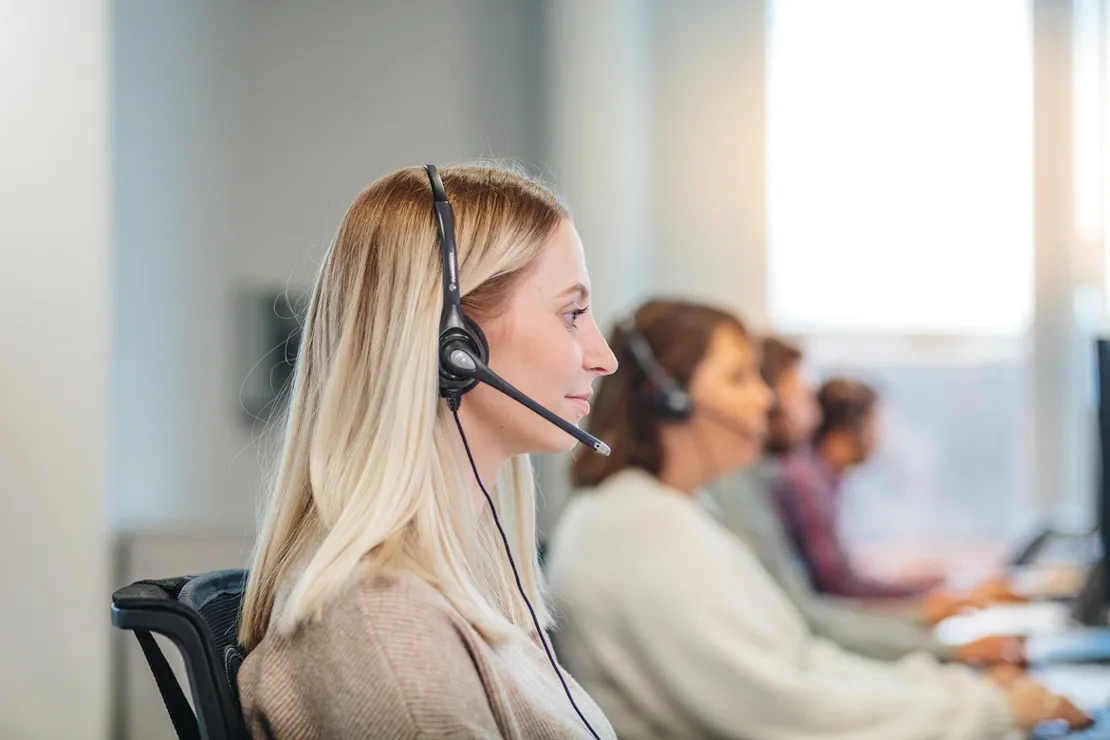 Our team are experienced in supporting a range of franchise customers
We work with:
Franchisees looking to expand
Work closely with a dedicated member of our team to keep you updated throughout
They'll be on hand to help you:
Find ways to start or expand your franchise portfolio

Finance upgrades for an existing business (refurbishments)

Plan, prepare and structure funding solutions for your business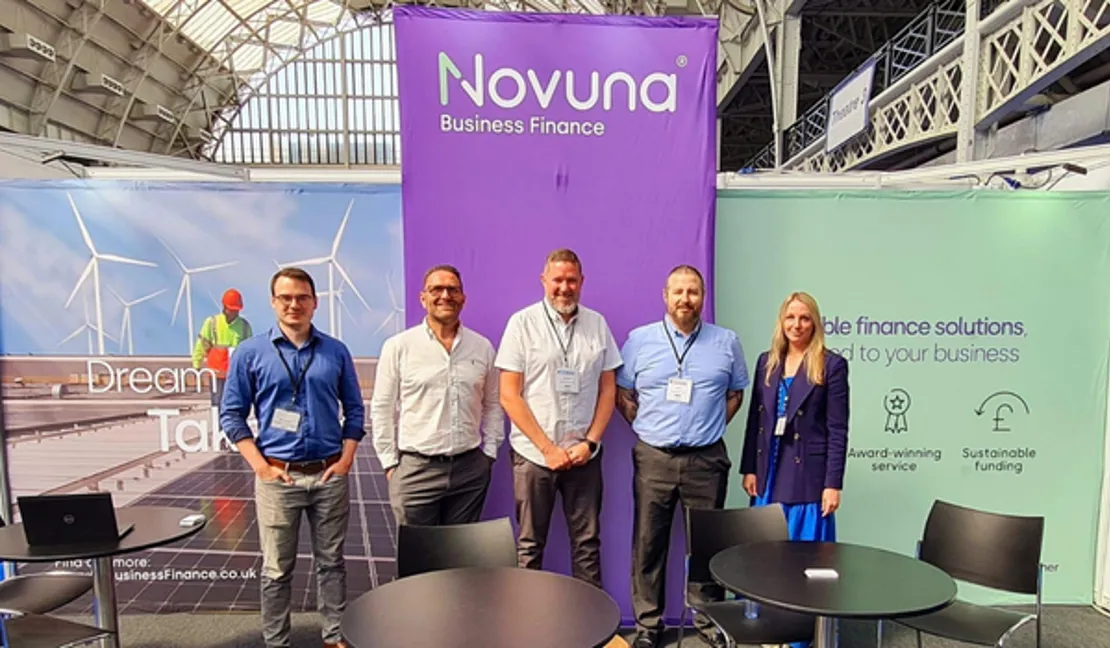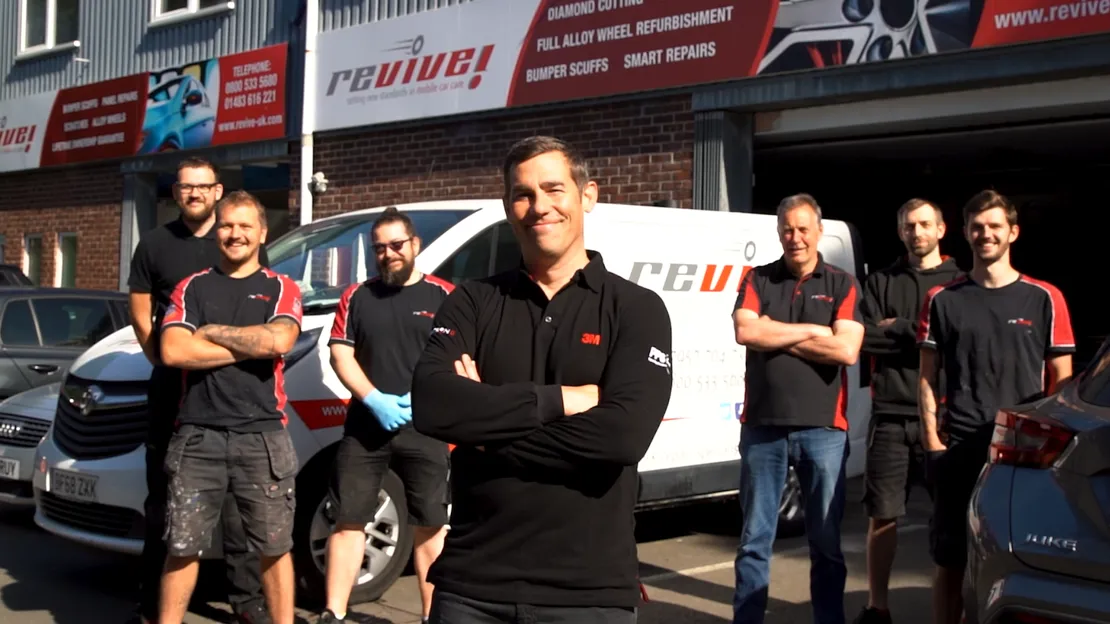 Discover how financial support is helping your franchise brand of choice
We're working with some of the most successful franchises in the world to help their community of franchisees - prospective, new or looking to expand - gain access to vital resources and be a part of their growth ambitions.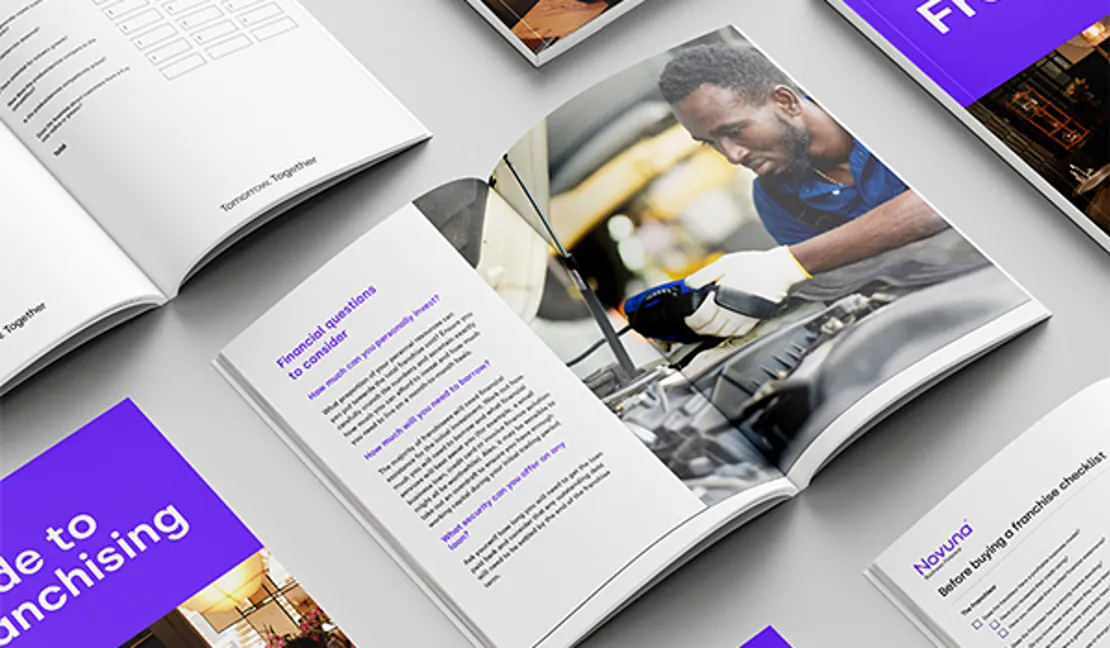 New to franchising? we've got you covered
The digital resource pack is your one-stop shop for everything you need to know - and consider - when starting and running your franchise business, filled with useful worksheets, templates, checklists and guides to help you navigate your franchising journey.