Giving you and your business the tools you need to succeed with franchise finance
With funding, business planning and ongoing training and support available, we're here to help you at every step of your journey.
Collaborating with business owners across the franchising industry
Our unique service is designed to ensure we work with you to find the right deal to suit your business - and personal - goals. Find out how.
First time franchisees
Considering franchise opportunities with robust business planning and start-up funding to gaining the skills to run your business effectively.
Franchisors
Keeping your franchise network funded, skilled and moving in the right direction is made much easier with us as your long-term partners.
Expanding franchisees
From getting your business plan funding-ready to understanding your credit profile and the marketplace, we can get you moving fast.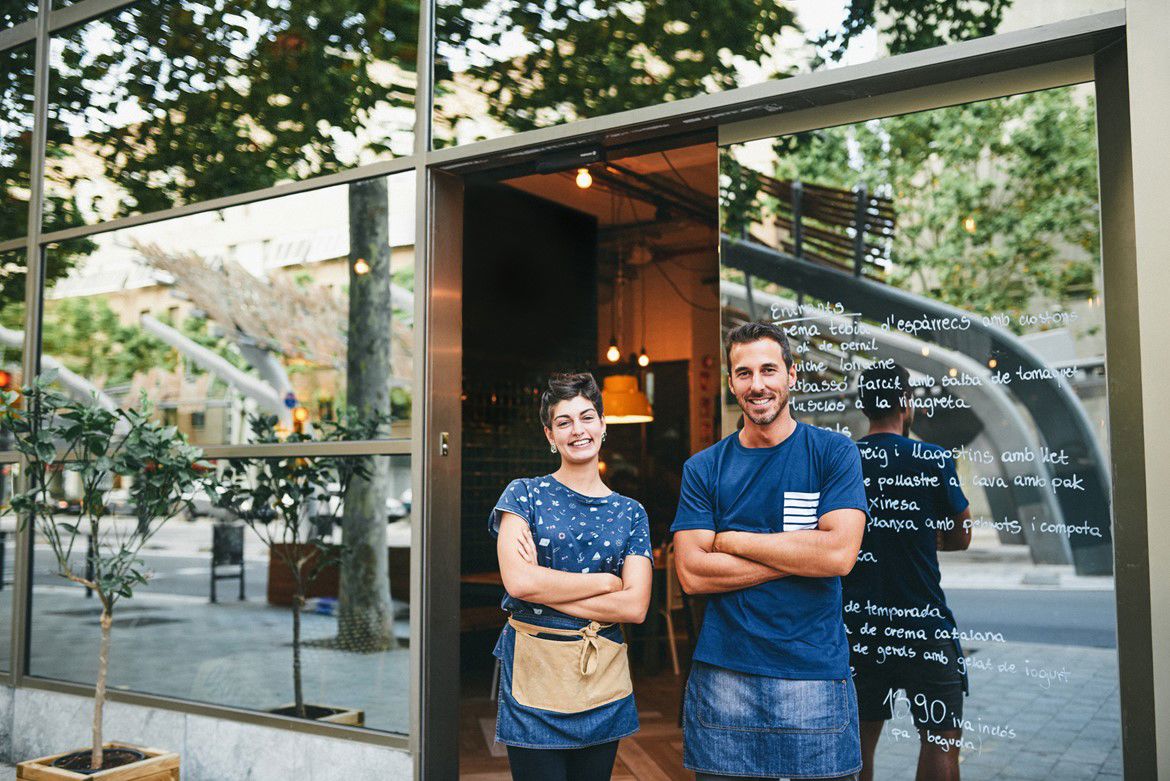 How Novuna Business Finance can support your franchise business 
Raising finance for franchisees and franchisors

Pre-qualify prospective franchisees for finance

Buying or selling franchise businesses / resales

Bespoke financial and non-financial training
Gather insights and knowledge with access to a range of material relevant to your business.
Our Resource Centre is regularly updated, relevant and produced to answer your questions and help you overcome challenges and obstacles within your own business.
Unlock your potential with franchise funding
Boost cash flow, purchase equipment and accelerate business growth with specialist funding for franchises. We compare options from a range of lenders and make a franchise loan recommendation based on your requirements.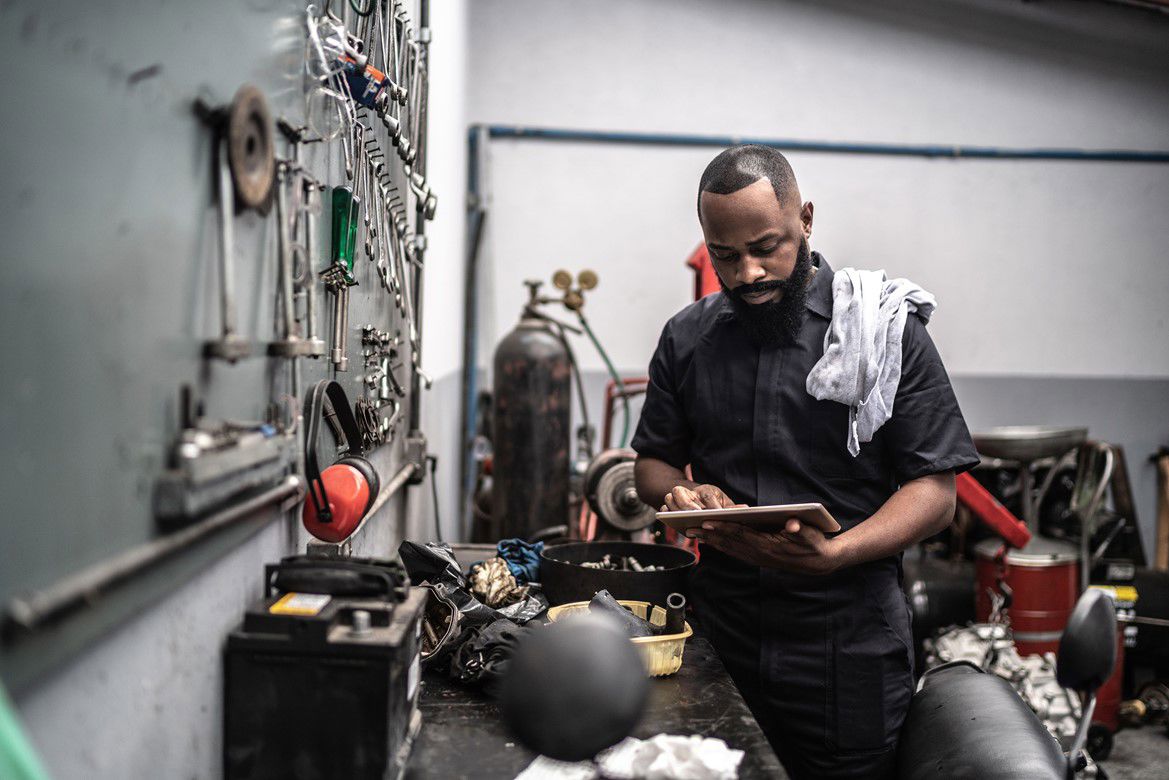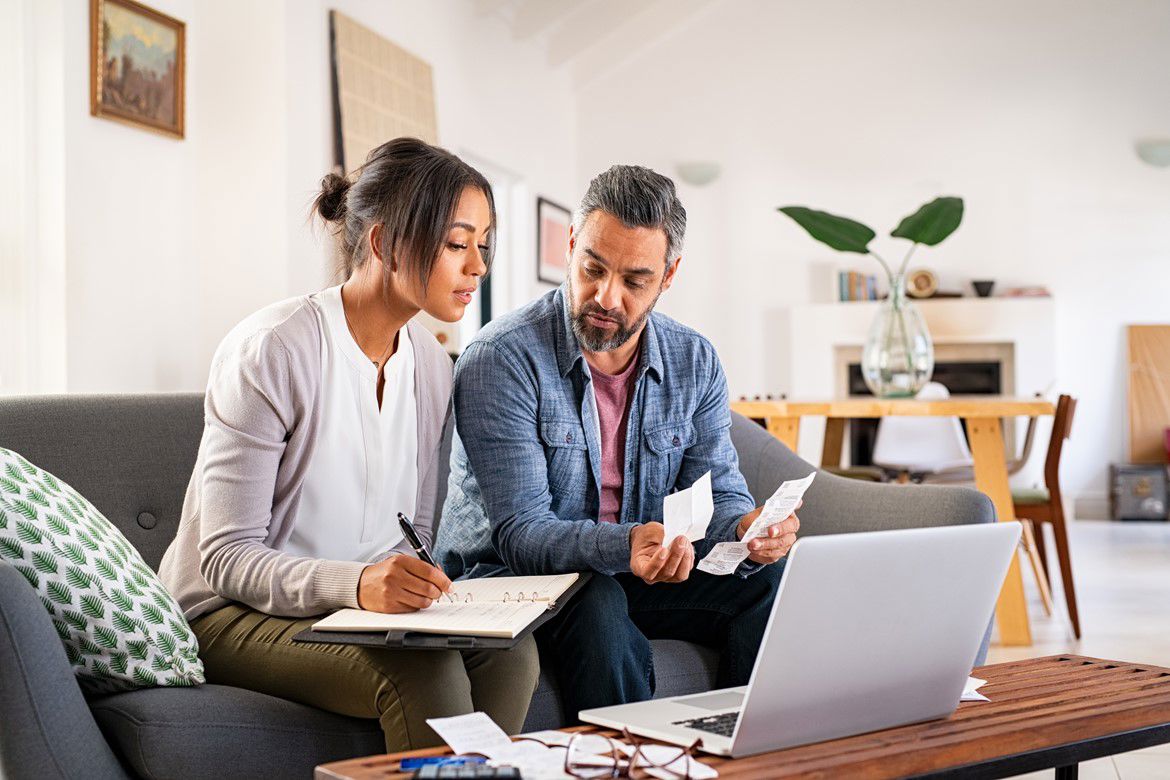 Business planning that gives you the best possible chance of success
We help franchisors and franchisees write business plans which support their franchise loan applications and manage growth effectively. Think ahead and give your business a better chance of success with your funding applications and business growth.
Unlock critical skills with our Business Training Academy
Acquire valuable skills with our bespoke training courses, 1:1 support and workshops for franchisees, franchisors and staff to help with all the aspects of running a successful franchise business.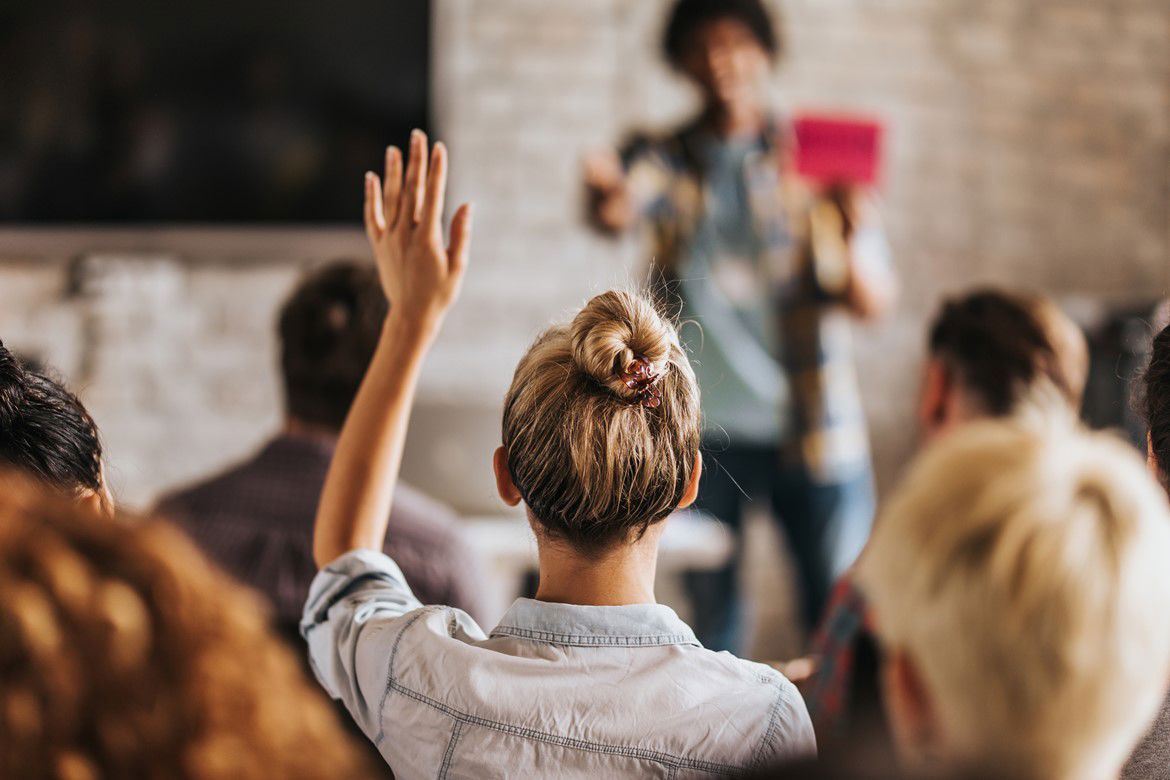 Disclosure: Novuna Business Finance is a finance provider and also offers credit broking services. We may introduce you to a selected panel of third party lenders. Novuna Business Finance is a trading style of Mitsubishi HC Capital UK. An introduction to a lender does not amount to independent financial advice. Novuna Business Finance may charge a 1.5% credit broking fee for arranging loan finance. Lenders may pay a commission for introducing you to them for asset finance, different lenders may pay different commissions for such introductions. The amount of commission received may vary depending on the terms of your agreement which may have an impact on the total cost of credit.