Improve your sales with our manufacturer and dealer services
Helping you win more business by offering simple and competitive methods for customers to buy or lease business assets.
Stock and B2B finance solutions for businesses
We understand that offering a consistently competitive, straightforward way to acquire your products can be your most valuable sales tool. If you're a manufacturer or dealer, we can help improve your sales with simple, competitive stock and B2B finance solutions to meet your business' and customers needs.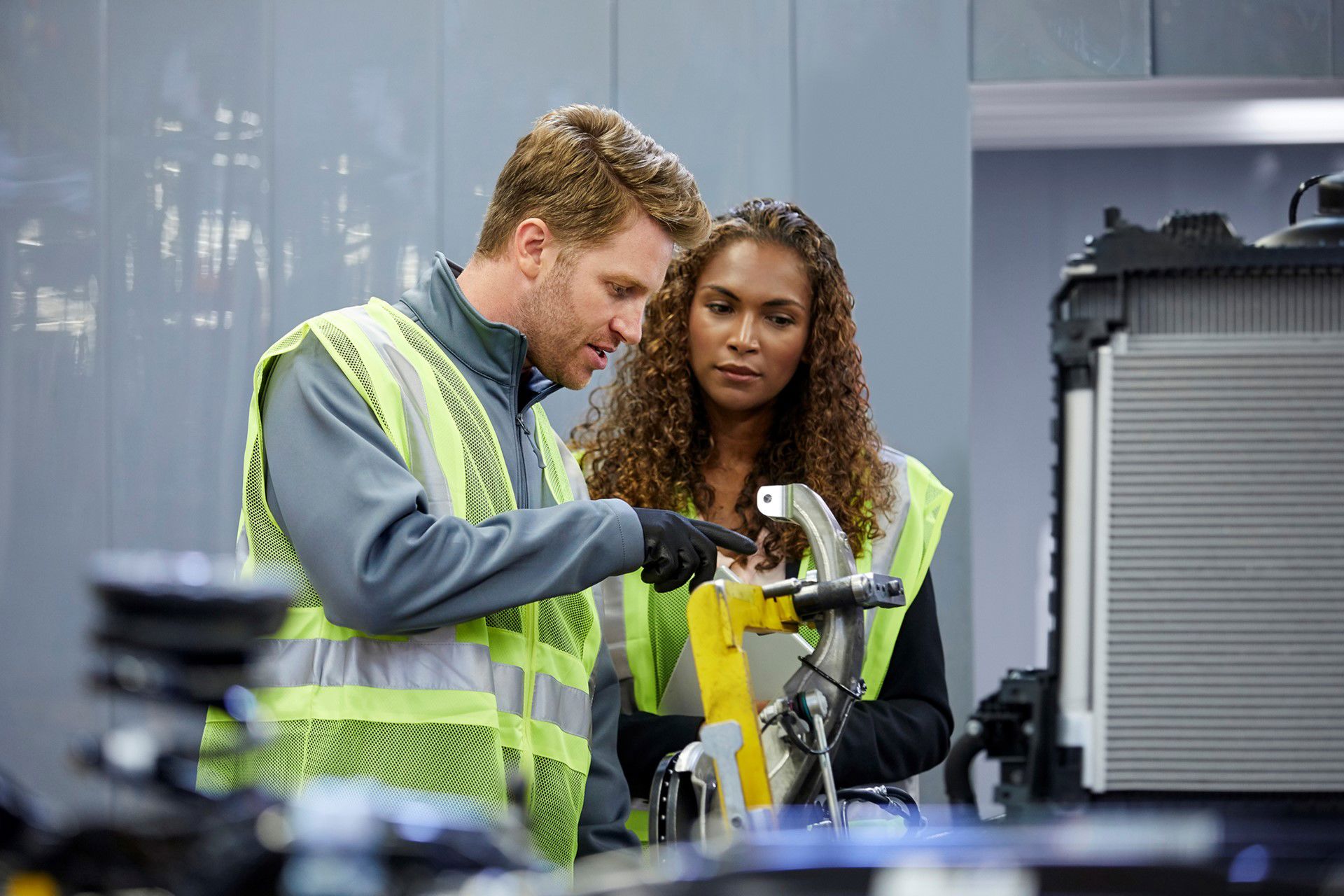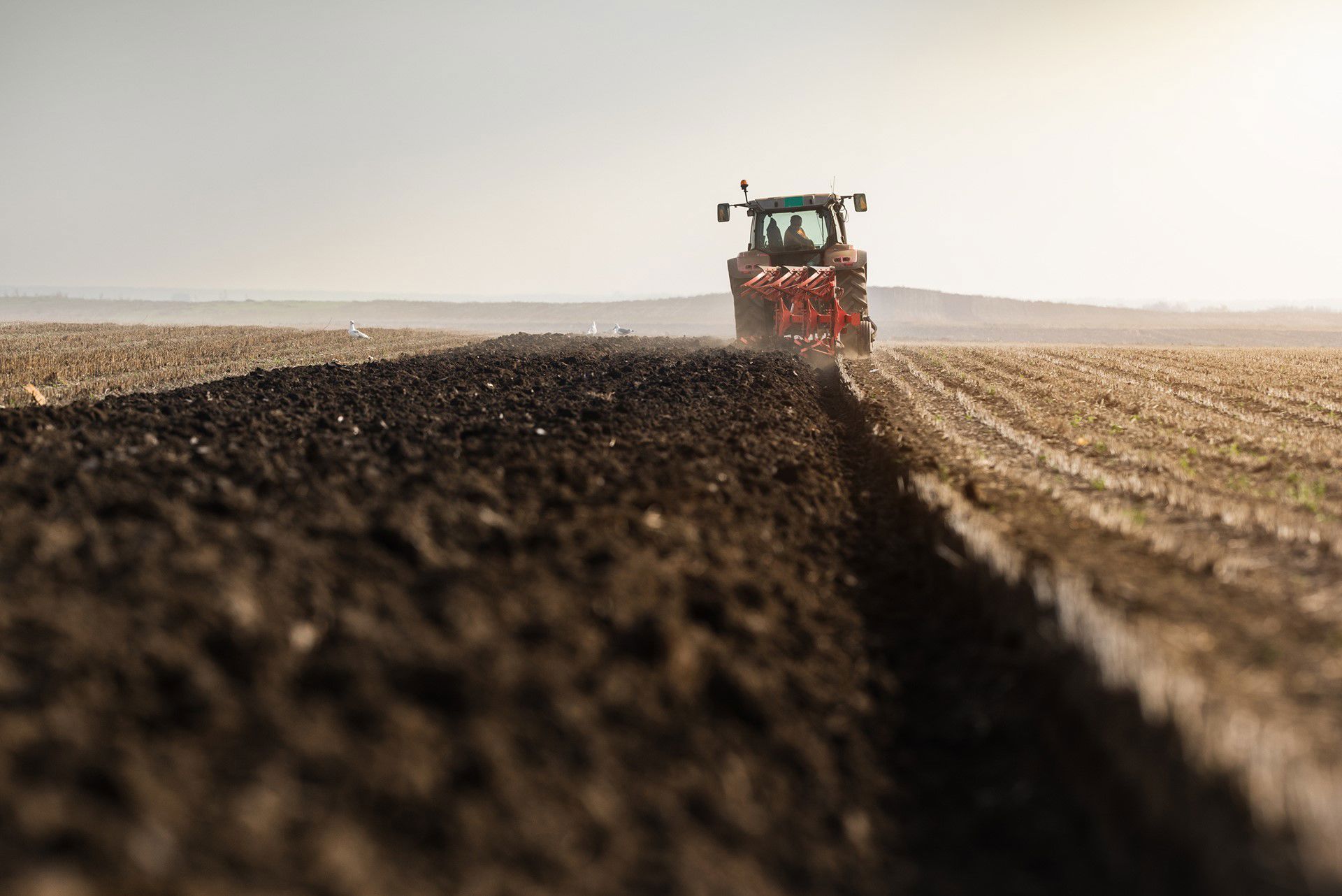 B2B
Finance 
We know how important it is to have the right products in place to support your customers' business purchase needs.
We can help your customers acquire the assets they need to help grow their business by providing flexible point of sale finance solutions - from leasing to hire purchase.
Stock Finance 
We understand the importance of preserving cash flow to help take your business to the next level.
We can help both manufacturers and dealers keep stock moving by releasing capital from existing assets owned so you can invest the capital where it matters.
Operating in a range of sectors 
Looking for a different sector? Don't worry.
This is not an exhaustive list and we work with manufacturers and dealers across a number of other sectors. Whatever the business, get in touch. We'd be delighted to see how we could help.
Why Novuna Business Finance?
Competitive

We offer competitive financing terms backed up by excellent service
Responsive

We provide fast decisions and payments to help you close sales and manage cashflow
Straightforward

we utilise technology and provide tailored financial solutions to fit your business and customers' requirements