Welcome to the franchising hub
Access a range of resources designed to help you navigate through your franchise journey, including guides, case studies and insights.
What is franchising?
Franchising is a contractual arrangement between two parties where one party (the franchisor) grants the other party (the franchisee) a licence to use its proven business system, including its brand identity and business processes, to produce and market goods or services according to certain stipulations. In return for this licence, the franchisee will pay the franchisor an initial one-time fee plus a percentage of sales revenue.
Want to know more?
We've put together a guide for you to take away and use as and when you require.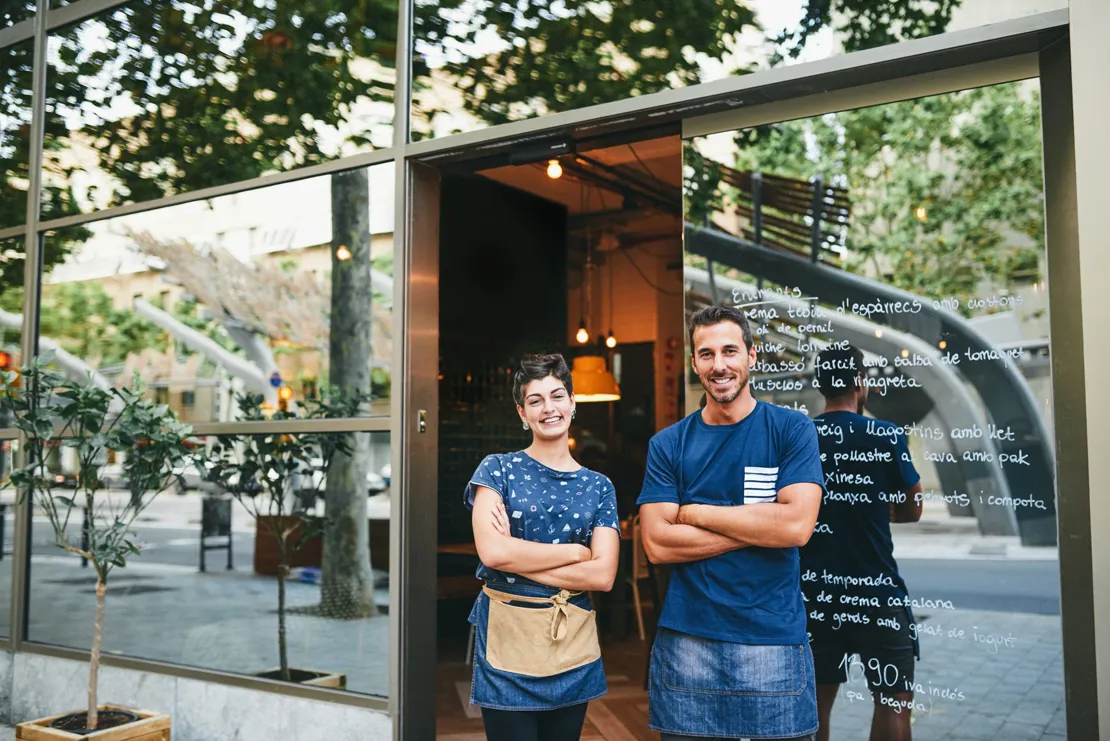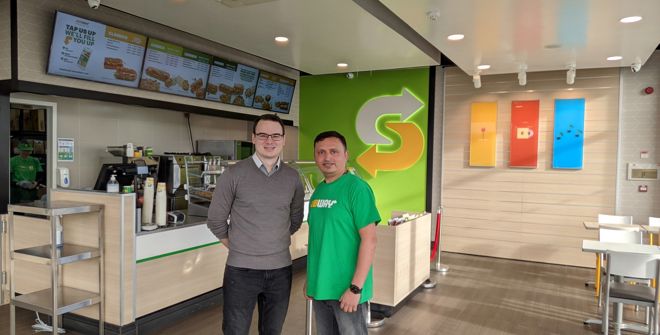 Franchisee Success Stories
We speak to franchisees we've worked with in the past to understand their backgrounds, what drew them into franchising and their experience with acquiring finance.
Discover Franchisee Success Stories
More guidance and support to help you navigate the franchising industry
Dissecting the franchise business model
In this article, we pick apart the pieces of a franchise business model to help you get granular with your research into a buying a franchise.
We want to know about your experience in franchising
Every single business owner has their own experience in management. It's no different for franchise business owners.
We're on the hunt for franchise business owners to share their story within franchising; how their journey started, the challenges they have faced (and overcome!) and their experiences with acquiring finance.
If you're interested in sharing your story with us, please complete the form and a member of our team will be in touch to schedule in a call.