Resources to help you navigate your franchising journey the right way
Investing in a franchise provides a great opportunity to be your own boss and there are opportunities to suit all budgets and lifestyles.
Most people associate franchising with large fast-food chains such as McDonald's and Subway, but successful franchise businesses can be found in almost all market sectors, from real estate and education to automobile repair and domiciliary care.
Use these articles as a guide to help you prepare for your career in franchising. Enjoy!
---
What is franchising?
Franchising is a contractual arrangement between two parties where one party (the franchisor) grants the other party (the franchisee) a licence to use its proven business system, including its brand identity and business processes, to produce and market goods or services according to certain stipulations. In return for this licence, the franchisee will pay the franchisor an initial one-time fee plus a percentage of sales revenue.
Want to know more?
We've put together a guide for you to take away and use as and when you require.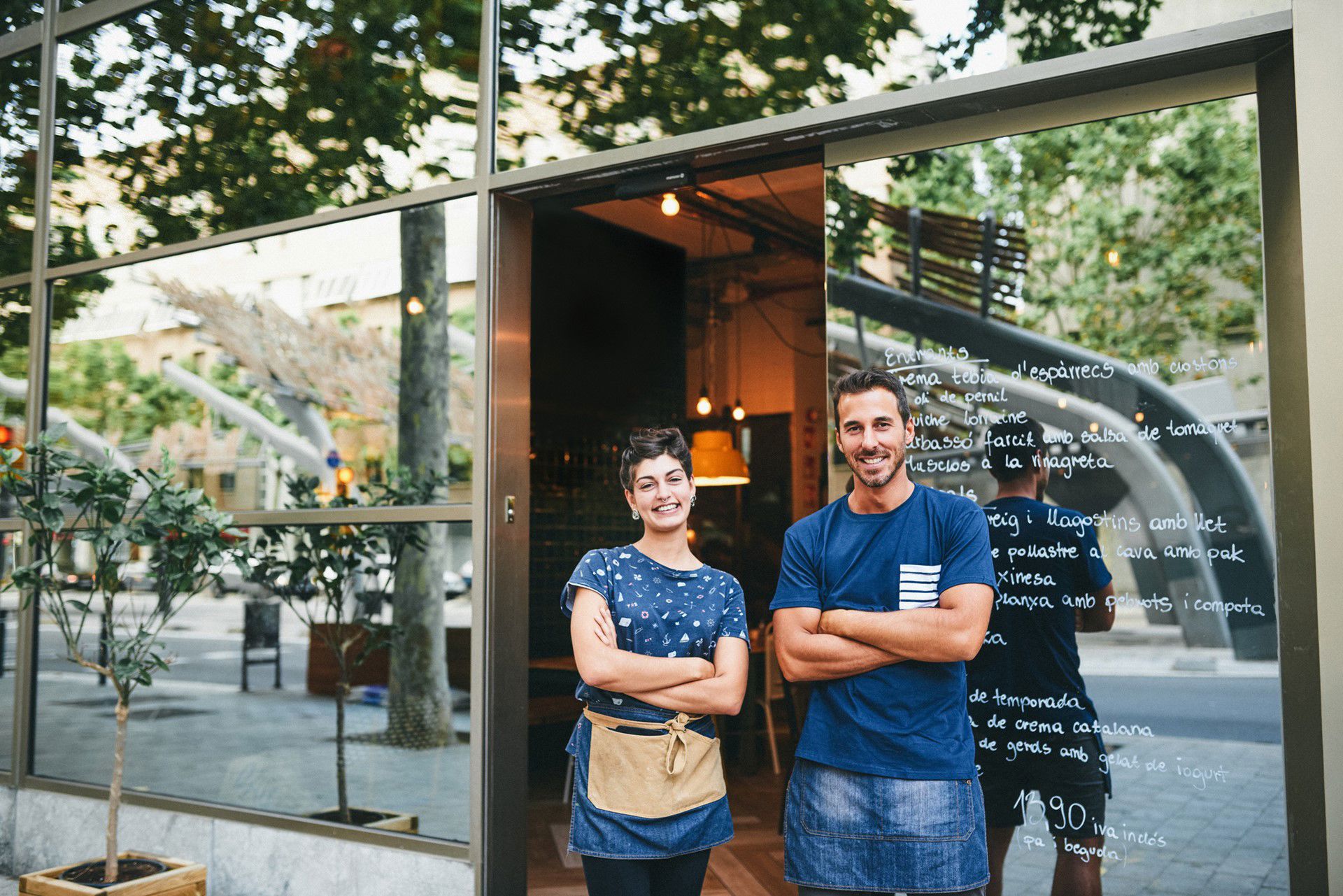 ---
Part 2: Expanding your franchise portfolio (coming soon)
Over the next few months, we will be rolling out part two of our franchise guide, which focuses on delivering further guidance and support for franchisees looking to expand their franchise business. Stay tuned for updates!
Request your copy of our guide to franchising
This guide to franchising is your one-stop shop for everything you need to know about starting, running and growing a successful franchise business. From starting your franchise to the final step of providing ongoing support, our guide aims to cover it all.
Request your copy today and receive part one! Part two will be available shortly, so keep an eye on your email at a later date.