Novuna Business Finance: Products to promote sustainable asset choices
At Novuna, sustainability is at the heart of everything we do. 
With our longstanding commitment to supporting communities and the environment, we are always looking for ways to expand our sustainable finance offering and become a greener, more sustainable business while also helping our introducers, customers and suppliers to do the same.
We all play a key role in creating a cleaner environment for the future and we have worked hard to ensure that the products and services we provide help us play a part.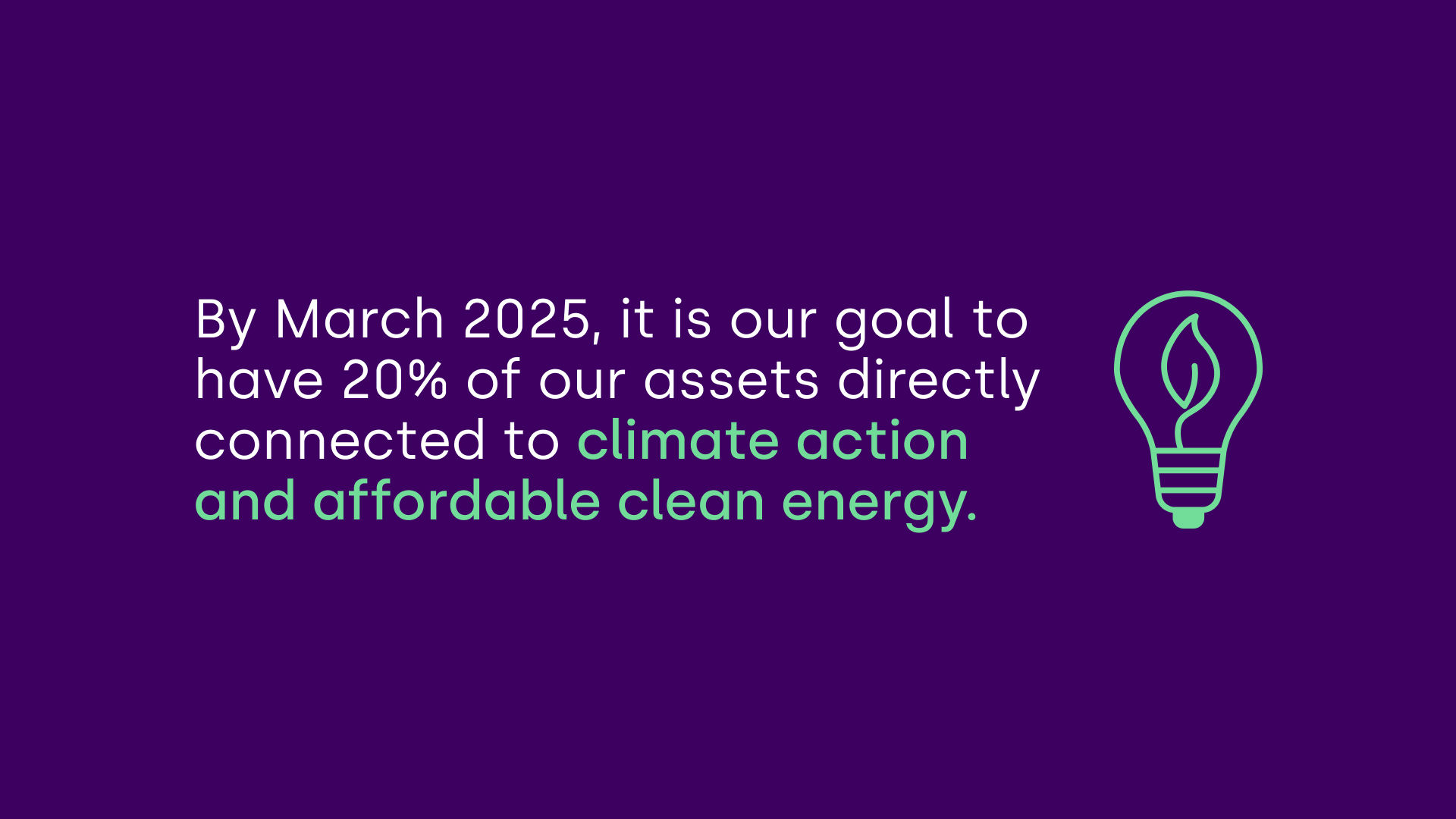 As part of our commitment to promoting sustainable asset choices, Business Finance customers can now make use of the following offerings:
Specialised funding for Sustainable Technologies 
We want to help customers looking to reduce their energy costs and mitigate carbon emissions receive the funding they need (subject to credit approval) to get started on their sustainability journey. Our focus on Sustainable Technologies funding is designed to support businesses that want to start investing in sustainable assets.
Typical sustainable assets we finance include - but are not limited to - the following:
LED
EV chargers
HCVAC (heating, ventilation and air con)
Refrigeration
Roof mounted solar PV / ground mounted solar PV
Solar thermal
Air source heat pumps (ASHP), ground source heat pumps (GSHP), water source heat pumps
Solid non waste feedstock biomass
CHP (combined heat and power)
Wind turbine
Electrical energy (battery) storage systems
Electric vehicles (EV)
Sustainable Technologies Specialised Rates
To support the uptake of sustainable technologies, and to encourage more sustainable deals, we've created a specialised Sustainable Technologies rate card that can be utilised by our business introducers, allowing our SME customers to invest in more sustainable assets at Novuna Business Finance's favourable rates.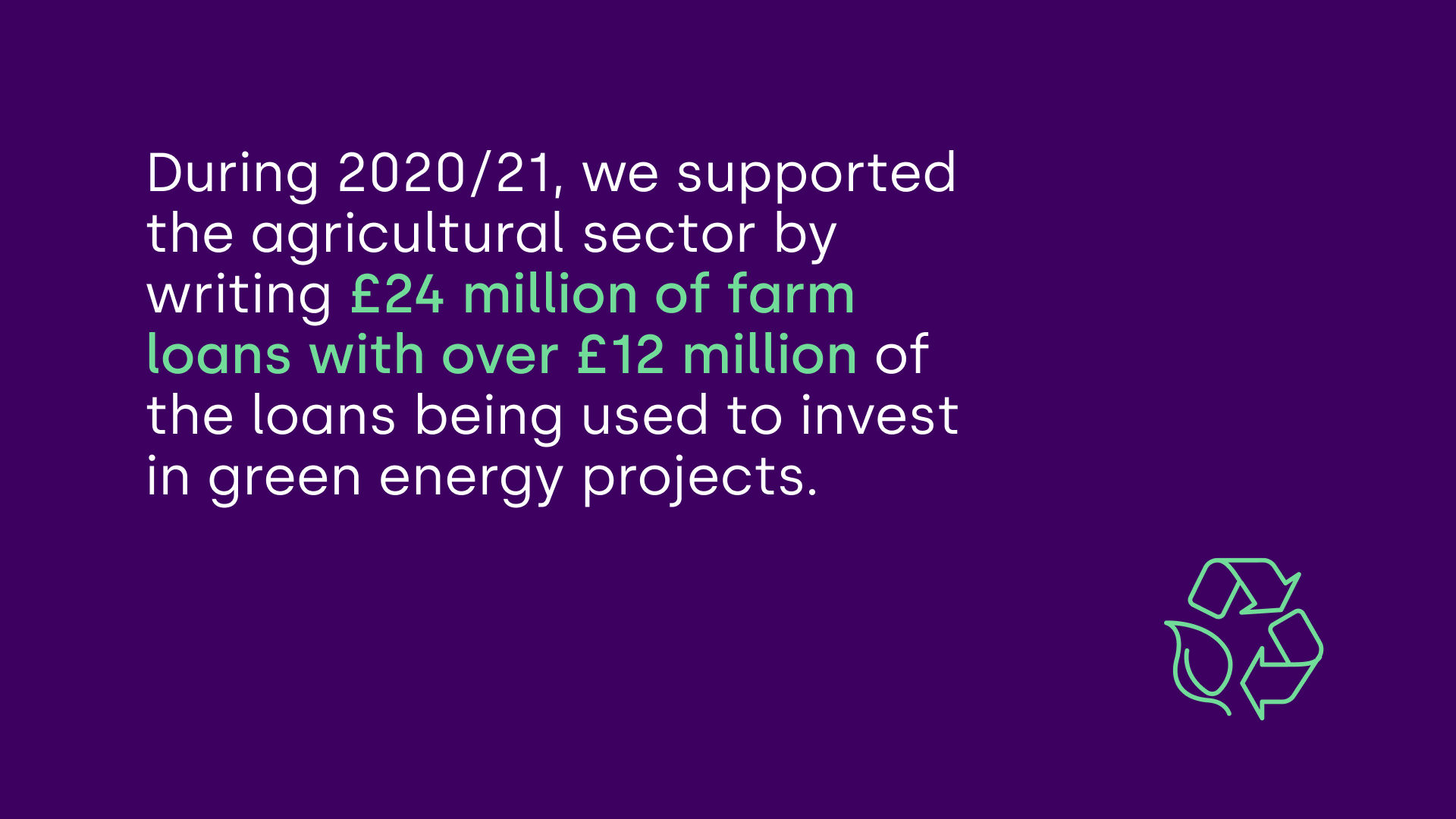 Sustainable block discounting 
To drive the green agenda, Novuna Business Finance launched a new block discounting facility for Sustainable Technologies.
The block discounting facility focuses on assets which demonstrate a nature of sustainability and comes with Novuna Business Finance's favourable rates. The product is on offer to new and existing customers (subject to credit approval) and facility sizes range from £0.5 million to £50 million with a maximum term of seven years (supporting the typical asset lifecycle).
*All lending is subject to credit approval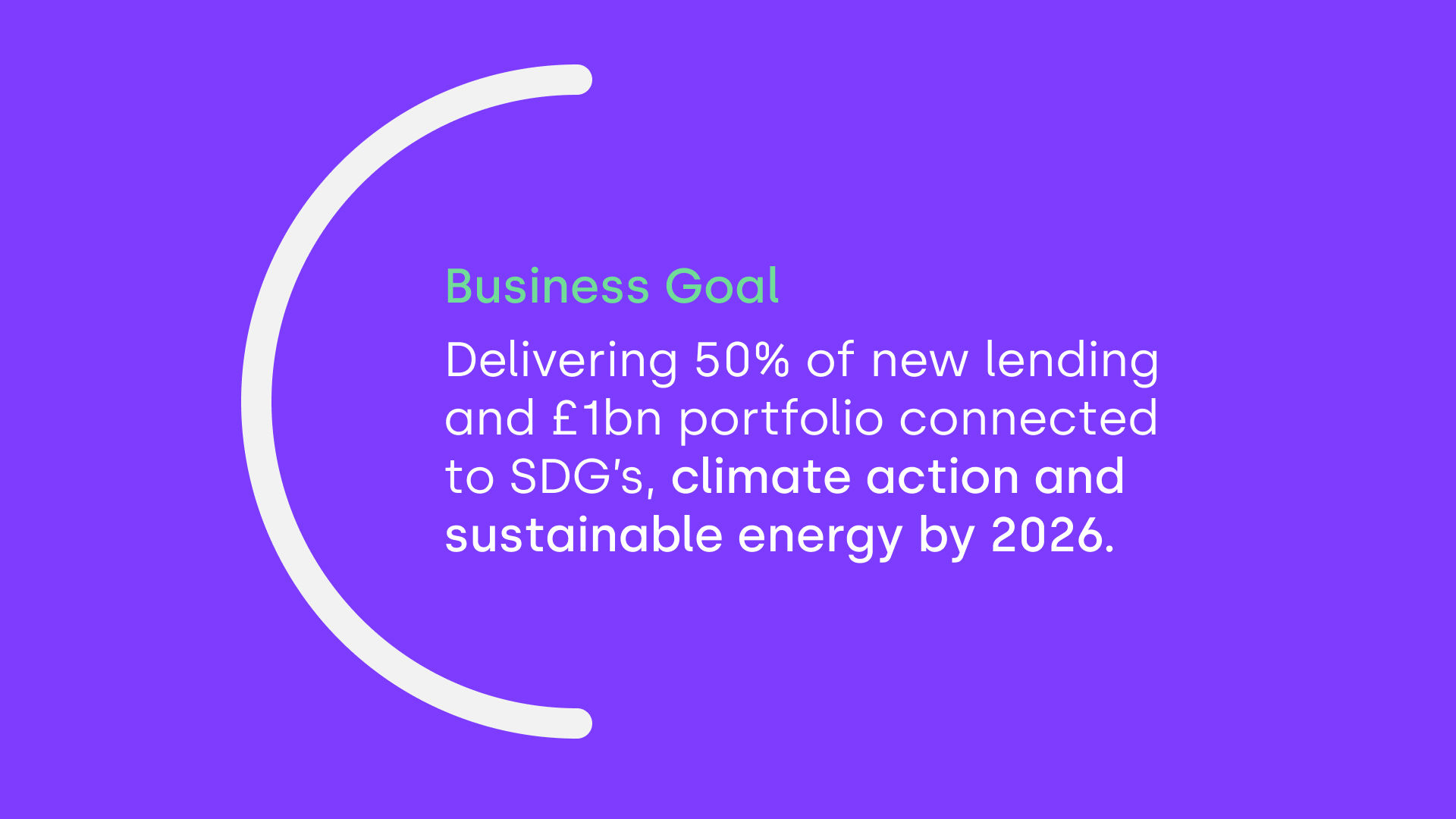 Electric vehicle funding
As we continue to reduce our emissions to create a cleaner and safer environment, we encourage the switch to the use of electric vehicles. We offer electrical vehicle finance on Hire Purchase so businesses can spread the cost of their asset for a fixed amount every month.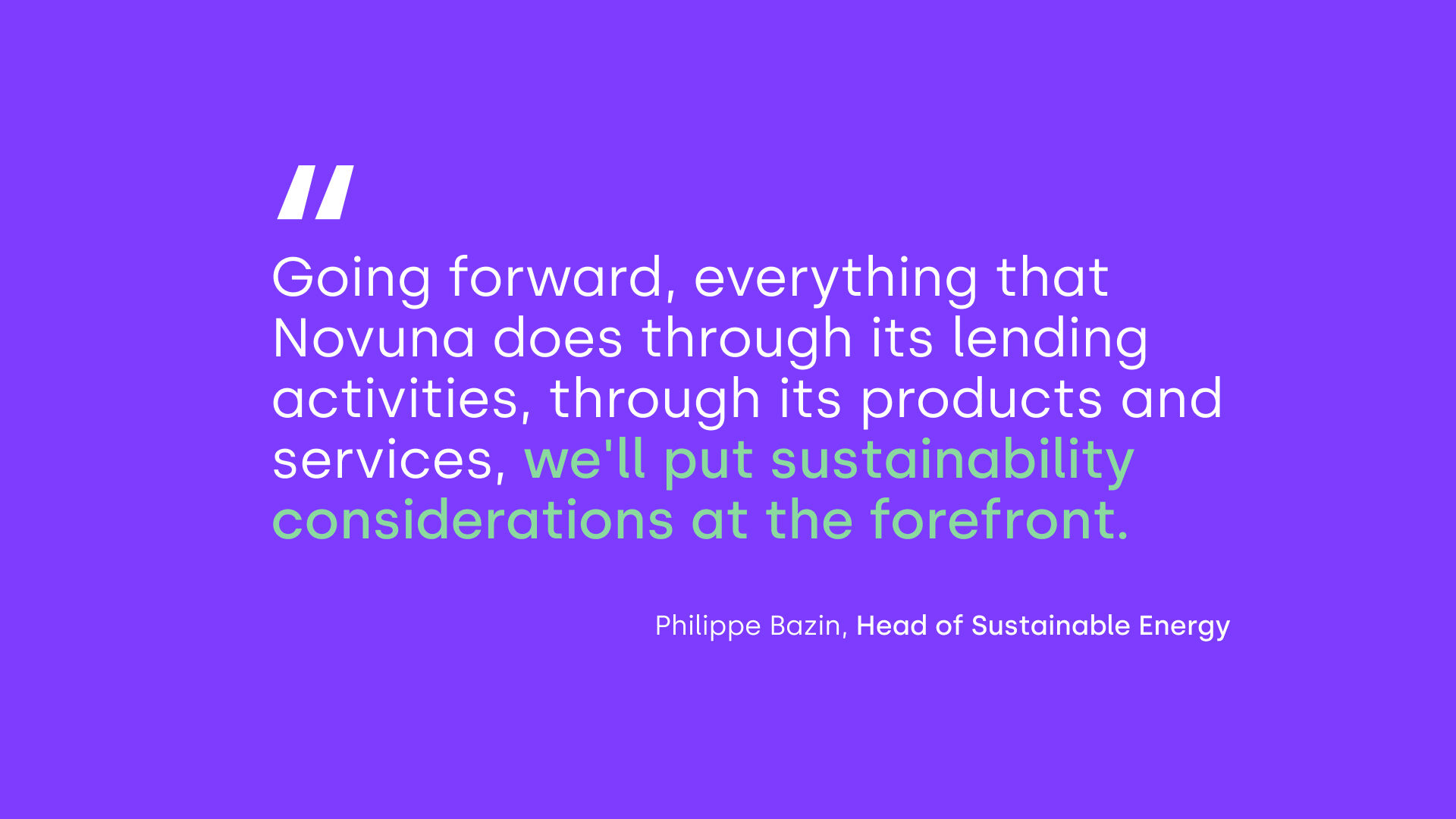 Sustainable agriculture
During 2020/21, we supported the agricultural sector by writing £24 million of farm loans with over £12 million of the loans being used to invest in green energy projects, ranging from biomass, solar and wind installations to anaerobic digesters, gasification and irrigation systems. A number of these projects also work alongside government grants for environmental schemes.
Funding in this sector is vital to future-proof agricultural businesses whilst contributing to environmental goals.