Protecting yourself against fraud
Fraud is on the rise, with more and more scams coming to light each day, so it is vital that you know how to protect yourself. Whether it's your personal data or your money, there's lots you can do to make sure yourself and your family are protected.
Coronavirus Scams
Be aware, criminals are using coronavirus to trick people into sharing personal and financial information. Please stay alert to suspicious calls, texts or emails in relation to coronavirus asking you to update or share personal and financial information.
A genuine company will never ask you to reveal sensitive information. Please be vigilant and stop and think before you take action.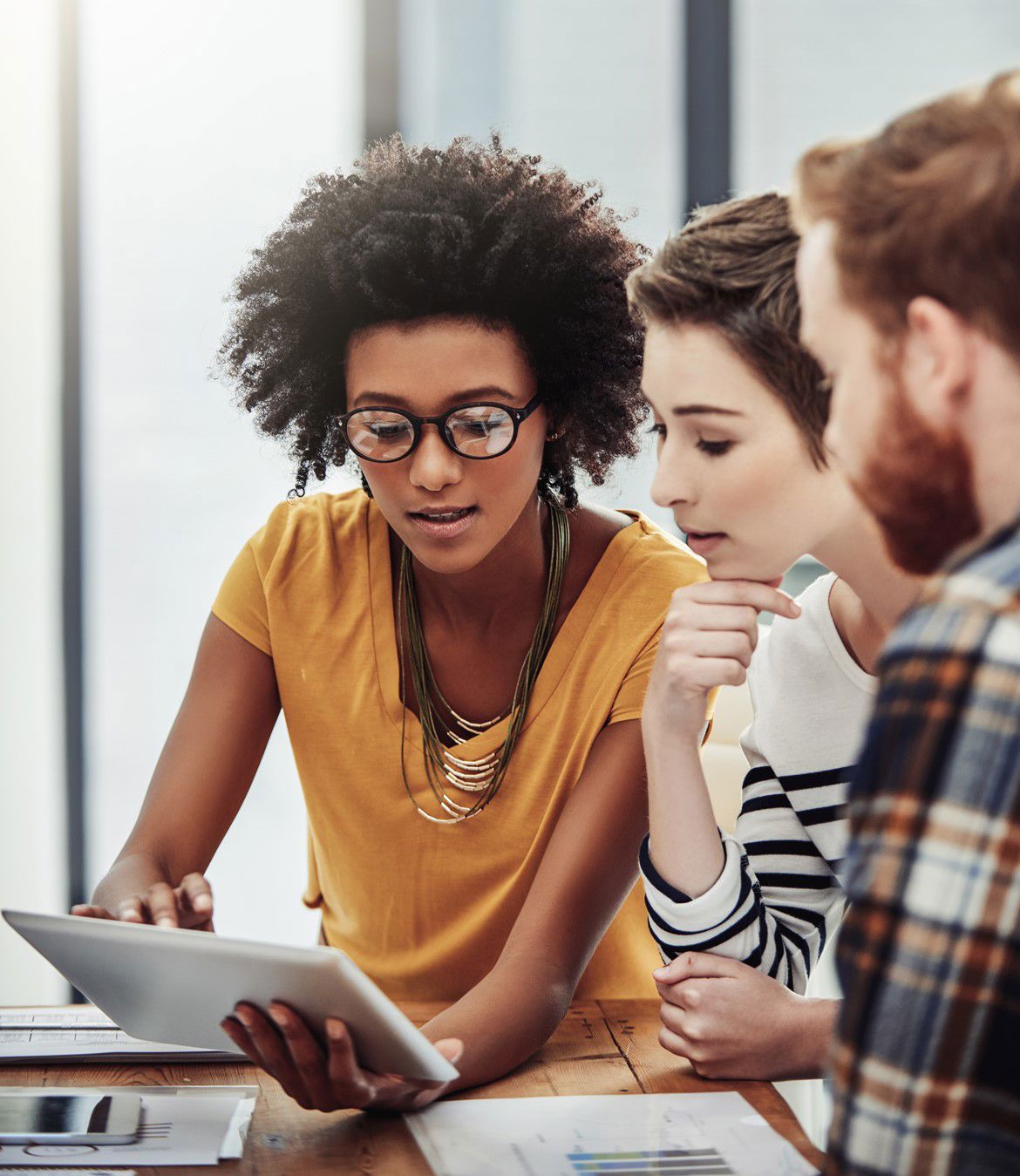 Identity theft 
Identity theft is one of the most common scams in the UK.
It happens when fraudsters access enough information about someone's identity (such as their name, date of birth, current or previous addresses) to commit identity fraud. Identity theft can take place whether the fraud victim is alive or deceased.
Stealing an individual's identity details does not, on its own, constitute identity fraud. But using that identity for any of the following activities does:
Open bank accounts.
Obtain credit cards, loans and state benefits.
Order goods in your name.
Take over your existing accounts.
Take out mobile phone contracts.
Obtain genuine documents such as passports and driving licences in your name.
How to spot fraud 
The first you know of it may be when you receive bills or invoices for things you haven't ordered, or when you receive letters from debt collectors for debts that aren't yours. If you're a victim of identity theft, it can lead to fraud that can have a direct impact on your personal finances and could also make it difficult for you to obtain loans, credit cards or a mortgage until the matter is resolved.
Don't give out sensitive information

Your bank, or any other company you deal with, will never ask you to reveal sensitive information such as your PIN or your account log in details. If you receive a request like this, end the call and call back on a number you know to be genuine.

Be wary of requests to move money

If any company asks you to move money from one account to another, you should proceed with extreme caution. Especially if you're being asked to pay a small sum in order to borrow money.

Don't click unfamiliar links or open files

If you get an unexpected email or text from a company and it doesn't feel quite right, don't click links, open attachments or call the number providers if it differs from one you know to be genuine.
Don't bow to pressure

Criminals often use scare tactics in order to get unsuspecting victims to let their guard down. If someone is telling you that you've been a victim of fraud or is using tight timescales to try to pressure you into action you should take a step back and ask yourself why. Don't be afraid to question as the simple act of doing so is often enough to send criminals running.

Don't throw away without shredding

NEVER throw out anything with your name, address or financial details without shredding it first or leave things like bills lying around for others to look at.
Check your credit report
You should check your credit report regularly, and you can also set up a credit report checking service to alert you to any key changes on your credit file that could indicate potential fraudulent activity with the following agencies: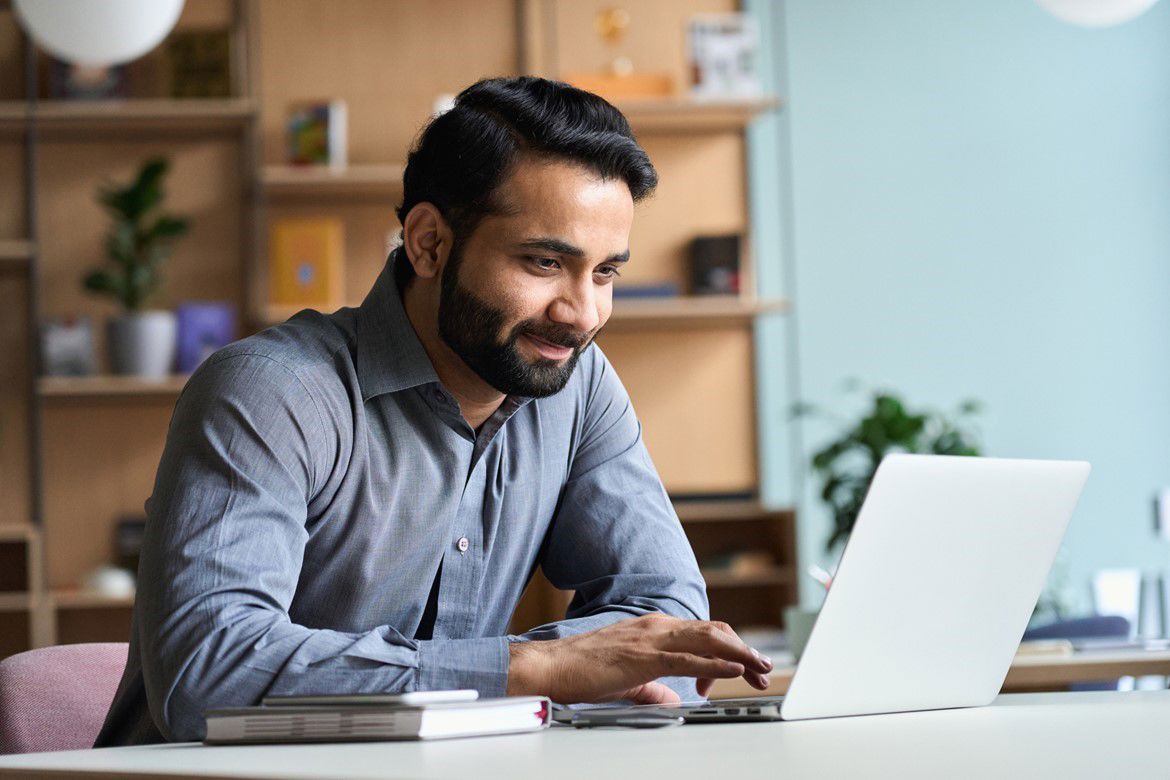 What to do if you think you have been scammed
Act quickly – you mustn't ignore the problem. Even though you didn't order those goods or open that bank account, the bad debts will end up under your name and address.

If you believe you're a victim of identity fraud involving plastic cards (e.g. credit and debit cards), online banking or cheques, you must report it to your bank as soon as possible. Your bank will then be responsible for investigating the issue and they will report any case of criminal activity to the police. The police will then record your case and decide whether to carry out follow-up investigations.

If you think you're a victim of another kind of identity fraud, you must report the matter to the relevant organisation. Depending on their advice, you should then alert your local police force.

You should report all lost or stolen documents – such as passports, driving licences, plastic cards, cheque books – to the relevant organisation.

If you're not sure which organisation to call, contact Action Fraud for advice
Contact the Royal Mail Customer Enquiry line on 08457 740 740 if you suspect your mail is being stolen or that a mail redirection has been fraudulently set up on your address. The Royal Mail has an investigation unit that will be able to help you.

Get a copy of your credit report. A credit report will show you any searches done by a lender, what date the search took place, what name and address it was done against and also for what type of application. It will also show what credit accounts are set up in your name. You can contact any one of these credit reference agencies and receive support in resolving credit report problems caused by identity fraud - TransUnion, Equifax, Experian, ClearScore, Noddle.

The credit reference agencies will contact lenders on your behalf where fraudulent applications have been made or fraudulent credit accounts opened in order to restore your credit history to its former state.

You can also request a protective registration marker be placed on your credit file, this will ensure you are alerted should any new applications be made using your details. Please visit Cifas.