Inclusion and Diversity at Novuna
Novuna is committed to achieving an inclusive and diverse workforce better equipped to support colleagues, customers and clients in an ever-evolving global marketplace, providing equality of opportunity for our entire workforce. We have a determination to achieve a stronger inclusive and diverse culture aligned to our founding values of Harmony, Sincerity and Pioneering Spirit.
---
We enable our peoples potential

We invest in our people and everybody is treated with dignity and respect. 15% of our workforce have passed through, or are actively engaged in our Mentoring Circles programme.
Employee engagement is key

In our latest annual survey of all employees, 91.2% would recommend Novuna as a great place to work.
We are an inclusive employer

In recognition of our flexible working practices and development initiatives, we've been named one of the top 50 most inclusive employers for the fourth year running.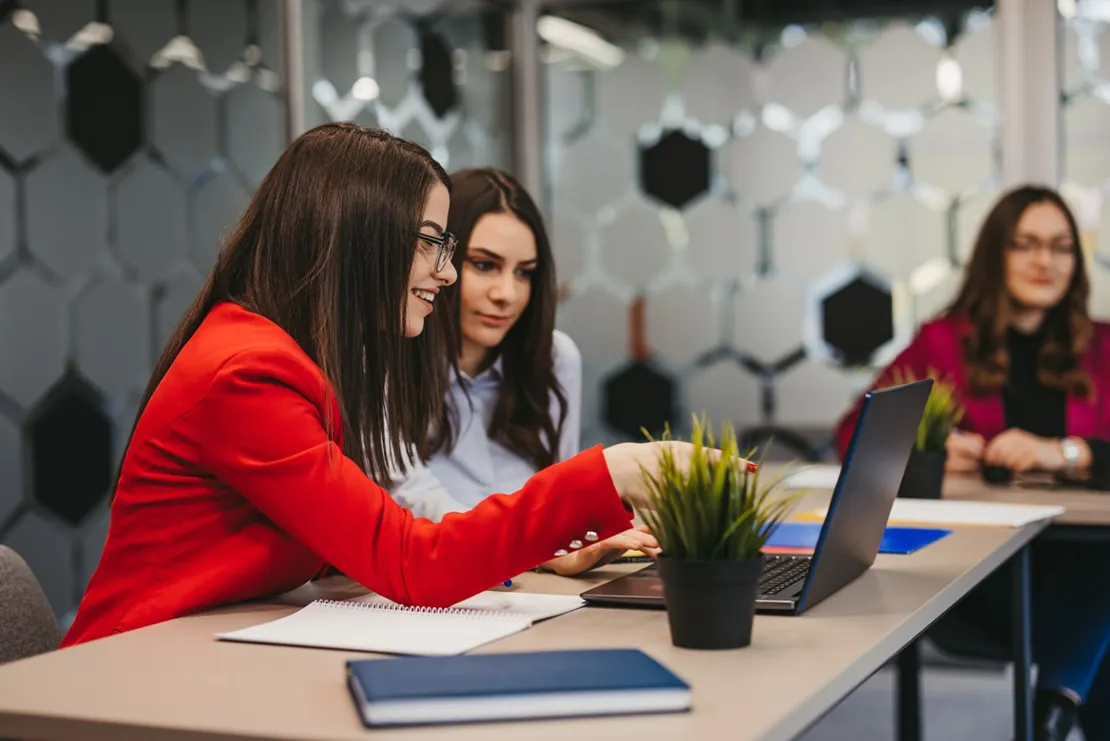 Gender Diversity 
We recognise that, as a major employer removing barriers, we can make a significant difference to people's lives, ensuring everyone has equal access to opportunities. Our aim is to create an environment that ensures all our people have the opportunity to benefit from a sustainable and achievable career path and fulfil their potential.
Our Working Inclusively Framework enables our colleagues to have the level of support they need to balance their personal circumstances, with their career, through agile and flexible working. This includes compressed working, changes in working pattern, part-time working as well as working from home or another site for a number of days each week.
Our Maternity and Paternity Champions provide support to colleagues returning to work, helping in the transition from becoming a parent to resuming their career.
Women in Finance Charter
We're committed to achieving greater gender balance in our senior management team and proud to sign up in June 2022, to the Government backed Women in Finance Charter, a pledge to improve gender diversity across the financial services industry, creating a pipeline of female leaders.
A balanced and diverse workforce is good for business, our colleagues and our customers and we have made a clear commitment to improve gender diversity across Novuna, ensuring that women are able to readily progress into senior roles.  We have initiatives in place to promote a stronger gender balance, including our Mentoring Circles Programme and Women's Inclusion Network but we recognise more needs to be done, which is why we have signed up to the Charter.
We have set ourselves a target of having 35% of our senior management roles held by women over the next three years, up from 31% as of March 2023, and we will report our progress annually, against these targets on our website to ensure we are delivering long-lasting change.
We're proud to be voted one of the best places to work by Glassdoor and we believe that by ensuring we attract, develop, and retain the best female talent will help us develop fantastic future female leaders within our organisation, and make Novuna an even more welcoming, diverse, and exciting place to work.
Through greater gender equality, with a diverse leadership, we will continue to enhance our reputation as one of the best finance providers in the market, consistently delivering the best outcomes for millions of customers.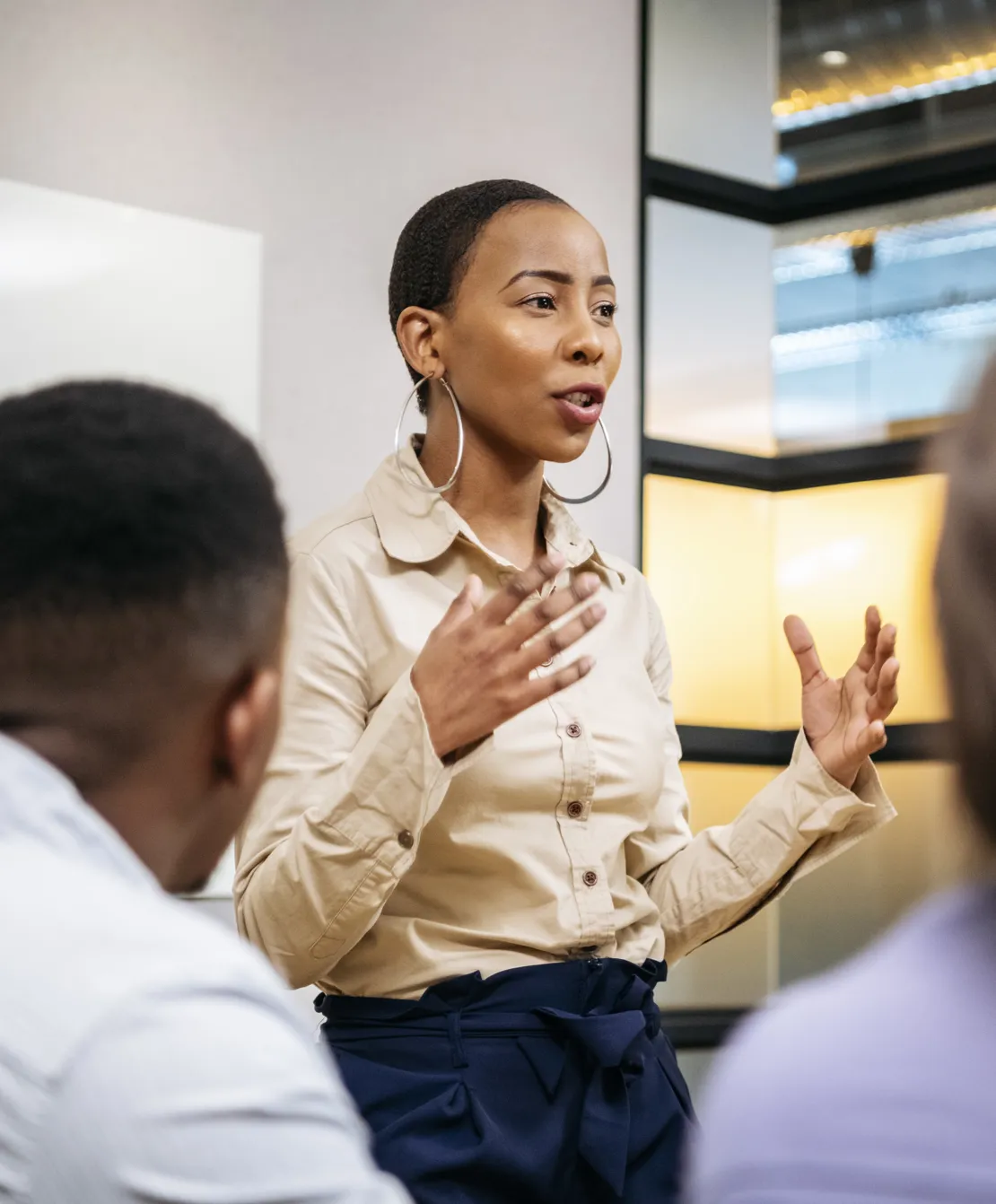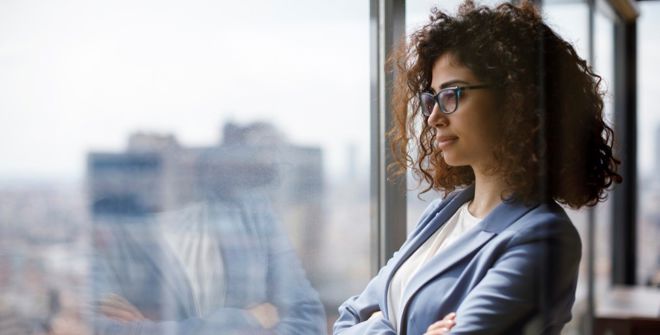 Gender Pay Gap Report 2022
Read more about our work to achieving greater gender balance in our latest Gender Pay Gap Report.
Download now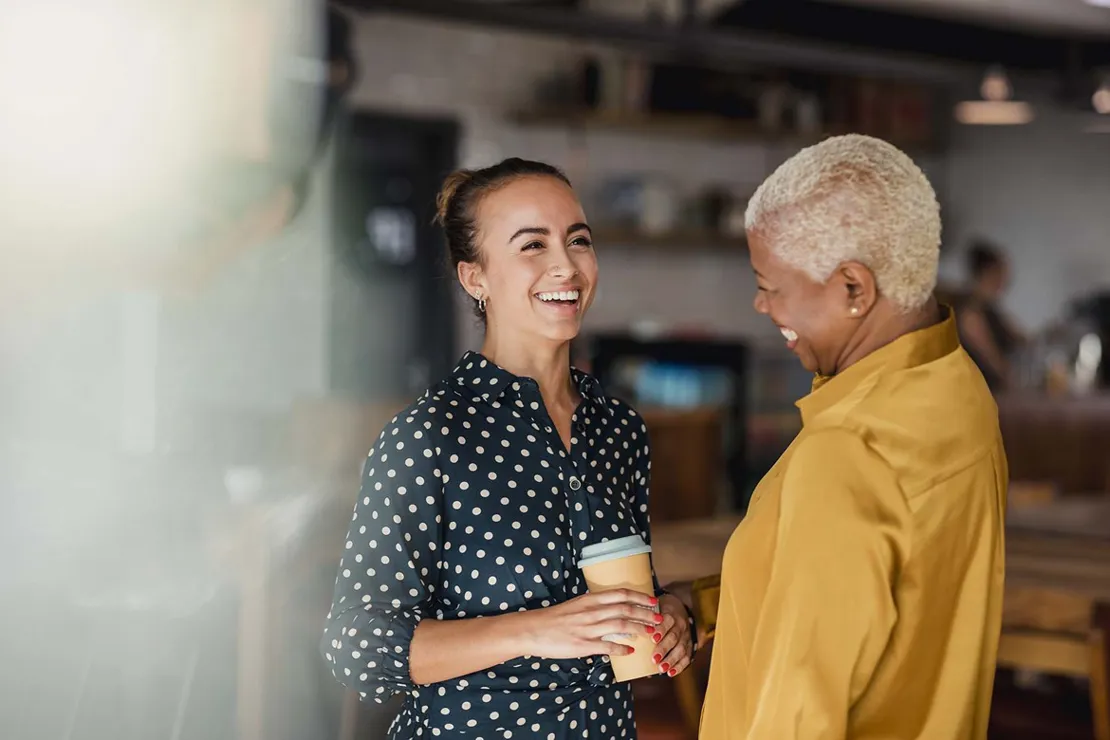 Our Corporate Communities are run by our colleagues, for our colleagues
At Novuna our Corporate Communities aim to bring people together from across the company and represent the demographics of our business to give a voice for all.
Our communities are a place for people with to have conversations, share information and make a difference. They aim to connect people across all of our sites, provide peer support and give people a collective voice on important topics.