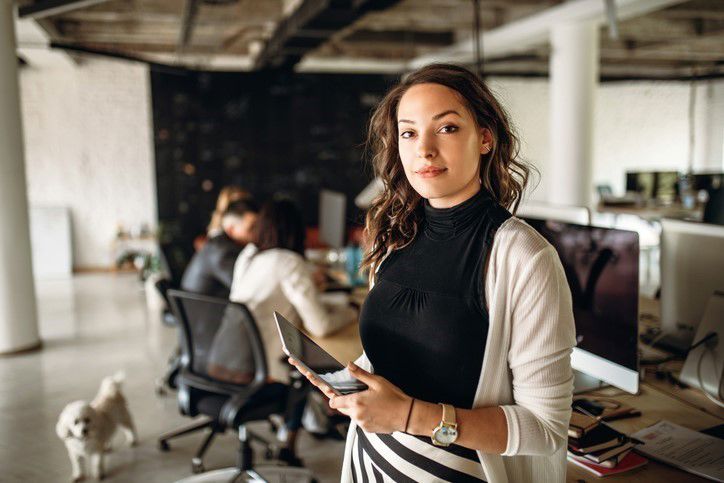 Payroll Finance proves to be a 'one stop shop' for recruitment agency
A West Sussex temporary and permanent recruitment agency has used payroll finance to boost its investment capabilities and further grow the business.
Our Inspired Payroll finance product is designed to be a comprehensive solution for businesses that need help maintaining strong cash flow and sound payroll administration, and was therefore an ideal choice.
A Background
First established in 2003, they were looking for an Invoice Finance provider who could help with their cash flow in order to improve their capacity to pay temporary staff – a challenge facing many recruitment companies. With customers frequently not paying invoices until 30 or 60 days after they've been raised, it can be difficult for these agencies to meet payroll month-to-month.
Numerous members of temporary staff can also make the process of managing payroll more complex, which in turn can require additional staff to supervise. Payroll Finance is designed to combat these issues.
As a new start up, not only was cash flow a major problem, but they were also struggling to manage their own credit control processes, which meant they were looking to outsource their payroll administration too. They approached several providers after an online search through Google.
Ultimately, they chose Novuna Business Cash Flow because of the personal level of service we are able to guarantee. This is something we're proud of, and feel is an integral part of our product offering. With many businesses new to Invoice Finance, it's important that they feel they're working in partnership with a provider.
How We Helped
Since using our Payroll Finance, the recruitment agency has used the boost in cash to invest in their business to allow it to grow further. In addition, the outsourcing of their payroll function means they no longer have to worry about recruiting staff to manage this process as it's all organised by Novuna Business Cash Flow.
We provide a full back office administration system, managed by our own experts, and can take care of everything from timesheet management to guarding against bad debts. This gave the recruitment company more time to concentrate on rendering services rather than looking after payroll.
The Company Director commented "We have used Novuna Business Cash Flow for several years and have been thoroughly happy with the level of professional and personal service consistently provided. Without this facility we wouldn't be in the strong position that we are in today."
Get in touch to find out how Payroll Finance can help boost your businesses cash flow
Contact our friendly UK advisors on our freephone
8:45 - 17:15 - Monday to Thursday &
8:45 - 16:45 - Friday