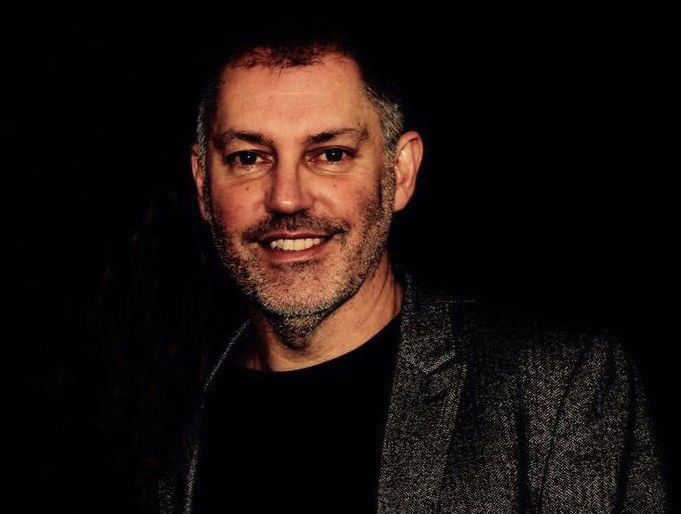 Specialist recruitment firm sees 60% growth in turnover
At Novuna Business Cash Flow we understand the importance of cash flow and how it can help you run and maintain a successful business.
There are many uses to the services we provide as discussed by Zenexus' Managing Director Martin Stone.
Why Novuna Business Cash Flow?
Martin explained that our Invoice Finance solutions matched their requirements for supporting the company in its growth strategy. Permanent Candidate funding has allowed the business and its stakeholder's access to funds faster as well as take away some of the worry around paying invoices. This has allowed Zenexus to expand globally since working with Novuna Business Cash Flow.
One of our experienced Business Development Managers supported Martin through the onboarding process. Having had bad experiences with three previous lenders it was critical that the right funding plan and support was made available. The smooth transitioning process ensured their day to day work wasn't interrupted and each stage was discussed to guarantee understanding between all parties involved.
One of the main reasons Martin wanted to work with Novuna Business Cash Flow was our approach to the relationship and our ability to offer bespoke services. Zenexus is not a traditional recruitment company but an incubator for recruitment companies looking to support employment across diverse markets such as construction, automotive, IT, business to business and recruitment to recruitment meaning they market across a variety of sectors and required a tailored service that we were happy to offer.
Martin also highlighted our competitive rates as a key factor in his decision making.
The impact on business
The results from Novuna Business Cash Flow's funding has been invaluable to Zenexus with the business now opening Euro and US accounts meaning they can expand and work with recruiters in new territories, this has also allowed the businesses to rival with their largest competitors whilst remaining stable with their cash flow.
One of the largest impacts was taking away the stress away for Zenexus when chasing stakeholders' debts, leaving the business to continue with more profitable ventures and growth strategies. Since working together Zenexus now have 9 portfolio companies that have access to funding whenever required and have improved their turnover by 60%.
Martin has stated that he couldn't be happier with the service! We are excited to support their growth now and for many years to come.
Get in touch to find out how Invoice Finance can help boost your businesses cash flow
Contact our friendly UK advisors on our freephone
8:45 - 17:15 - Monday to Thursday &
8:45 - 16:45 - Friday