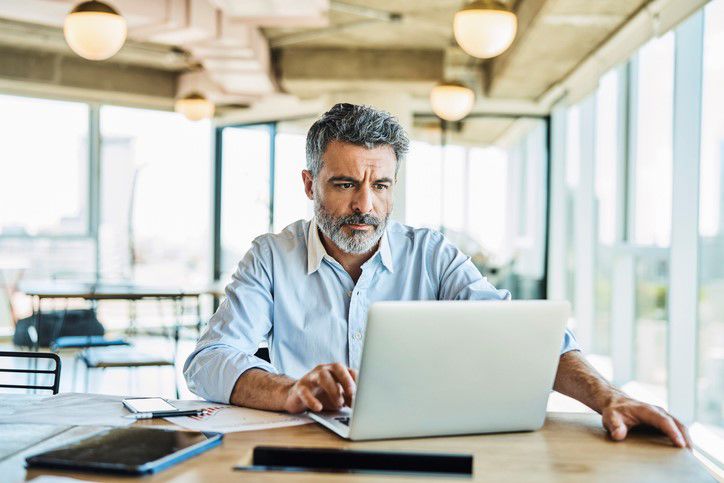 Switching to Novuna Business Cash Flow
When unpredictable events lead to tough economic times, businesses need to find support and financing they can rely on
Archaeology firm, PCA (Pre-Construct Archaeology Ltd), is one of the largest professional heritage service providers in the UK, offering a wide range of services. Previously the firm had used other invoice financing providers, but these had proved to be inflexible with less than desirable customer service and communication. Company director, Peter Moore, needed something better suited to his business.
Why invoice finance?
Due to the nature of the business, Peter had previously used overdraft facilities to cover surges of cost due to staffing needs and plant hire as new archaeological sites are found. When it took three months for the company's bank to make a decision to increase the overdraft, Peter saw the need to find a more flexible and reliable form of financing.
One of the advantages of invoice financing is the ability to separate cash flow from being solely dependent on clients fulfilling invoices, which can commonly take up to 120 days. As part of changing to an invoice financing facility PCA changed their debt collection procedures, allowing them to reduce debt turnaround to 57.6 days.
Switching to Novuna Business Cash Flow
Just as PCA were switching to Novuna Business Cash Flow, the COVID-19 crisis hit and presented new and difficult economic pressures. The business was forced to reduce and furlough a significant portion of its staff, just as businesses have had to across so many industries. Switching to Novuna Business Cash Flow at this time offered reassurance despite the difficulties, with the process of switching still possible remotely.
The effect of using Invoice Finance has allowed for faster decisions and a closer relationship, both of which are even more necessary in uncertain times. Having a reliable cash flow system in place while projects are less certain provided reassurance, and as delayed sites begin to become active again, Novuna Business Cash Flow is available to continue that support as the company bounces back.
Regular contact is so important as so many of us work from home or in isolation during the crisis, and for Peter, being able to chat regularly with Ellen Hunter, Relationship Manager at NBCF was just as vital for his business as it was his wellbeing. That kind of reliability and reassurance is more essential than ever as business navigates into an uncertain future.
Get in touch to find out how Invoice Finance can help boost your businesses cash flow
Contact our friendly UK advisors on our freephone
8:45 - 17:15 - Monday to Thursday &
8:45 - 16:45 - Friday